Egg prices to increase NT$3 per catty on Monday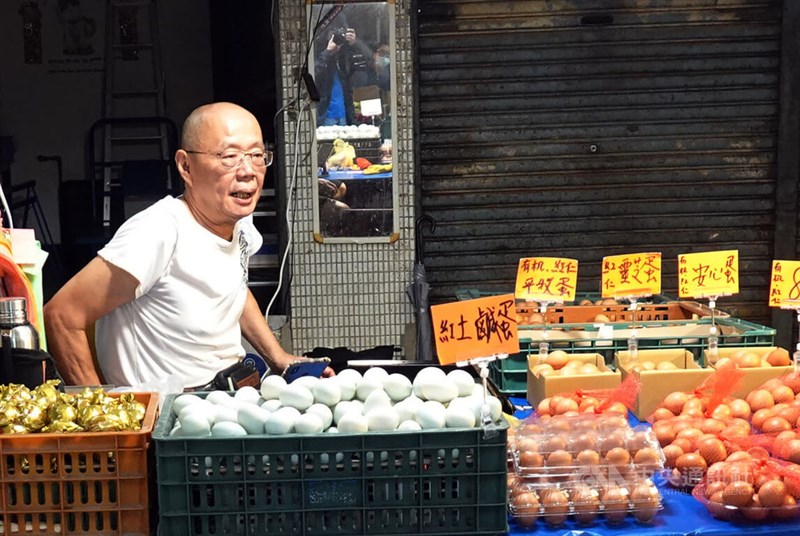 Taipei, Sept. 3 (CNA) The retail price of eggs in Taiwan will rise by NT$3 (US$0.094) per Taiwan catty (600 grams) on Monday, an egg price review committee announced Sunday.
The committee said that a decision had been made to raise the wholesale price of eggs to NT$53 per catty and the farm gate price to NT$43.5 per catty.
The price change is the first increase following two price drops that occurred since the middle of June.
According to Taiwan Egg Marketing Cooperative Chairperson Wu Tien-fu (吳天福), the price hike was a reflection of expected increasing demand following a new school semester starting, and the growing cost of feed.
Wu said future price fluctuations would depend on sales and the number of laying hens.
The Ministry of Agriculture (MOA) reacted to the price hike, with Department of Animal Industry deputy head Lee Yi-chien (李宜謙) stating that the ministry respects the decision reached between producers and sellers.
MOA statistics show 33.59 million hens are currently producing 114,500 boxes of eggs -- with 200 eggs in each box -- on a daily basis.
However, the sum still falls short of the 120,000 boxes required daily on average by the nation.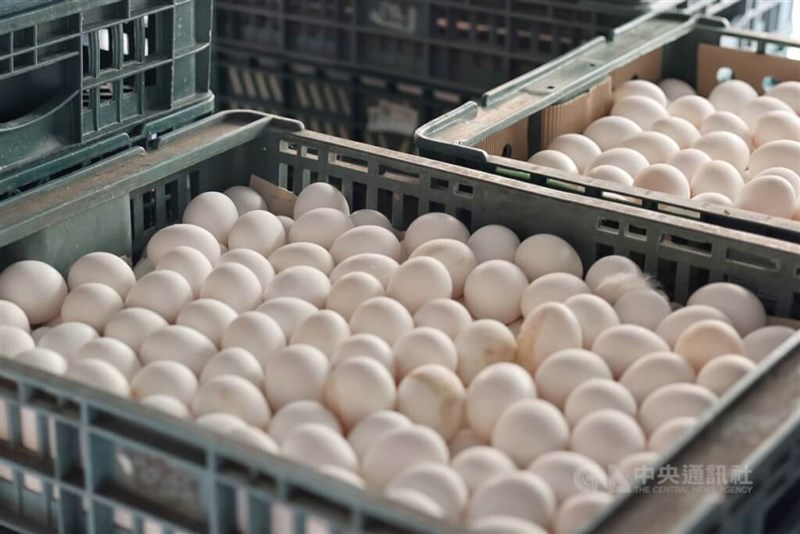 In related news, Taiwan's Food and Drug Administration (FDA) responded to Taipei City Councilor Hsu Chiao-hsin's (徐巧芯) claims that eggs imported from Brazil were a food safety concern.
The FDA said Taiwan has imported eggs from nine counties between January and August to compensate for Taiwan's egg shortage, including 75 shipments from Brazil.
Of the purchases, FDA Deputy Director Lin Chin-fu (林金富) said one batch had been flagged for containing florfenicol, an antibiotic used in veterinary medicine that has restricted use status in Taiwan.
Lin said the shipments had been flagged at the border and had not entered Taiwan.
The MOA added that the costs of flagging and returning or destroying products that don't meet Taiwan's standards are billed to sellers and importers, and are not absorbed by the general public.