Taiwan to lift mask rule in pharmacies, therapy centers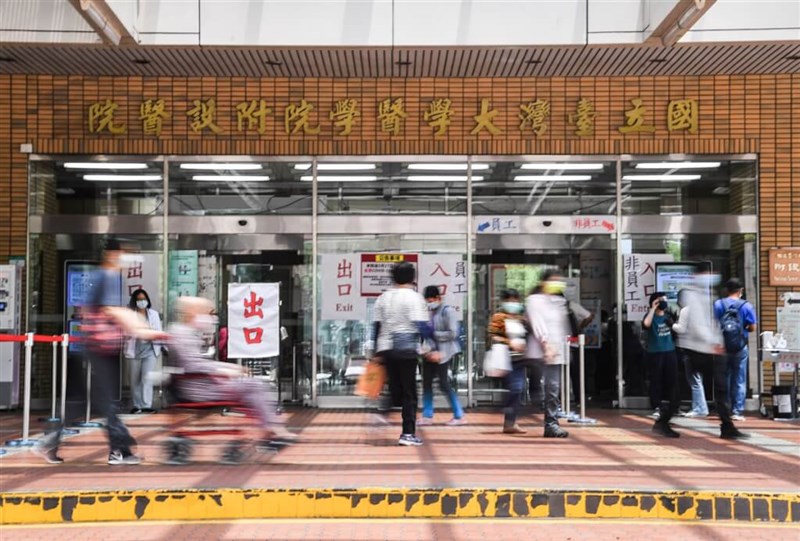 Taipei, Aug. 14 (CNA) People going into pharmacies or physical therapy centers in Taiwan will no longer be required to wear a face mask beginning Tuesday, the Centers for Disease Control (CDC) announced Monday.
As part of the further easing of Taiwan's few remaining COVID-19 restrictions, masks will simply be "recommended" in pharmacies, medical laboratories, radiology centers and physical therapy centers, the CDC said.
Mask mandates will remain in place, however, for hospitals, clinics, long-term care facilities and nursing homes, as they often cater to older people or people with poor immune systems, CDC Deputy Director-General Tseng Shu-hui (曾淑慧) said at a press briefing.
The rules requiring the wearing of masks in those settings will be evaluated again in the future, Tseng said.
Also beginning Tuesday, the CDC said individuals who have symptoms of COVID-19 or are still in the phase of self-health monitoring will no longer be required to provide a same-day negative rapid antigen test when visiting friends or relatives at a hospital.