Heavy rain warnings issued for parts of Taiwan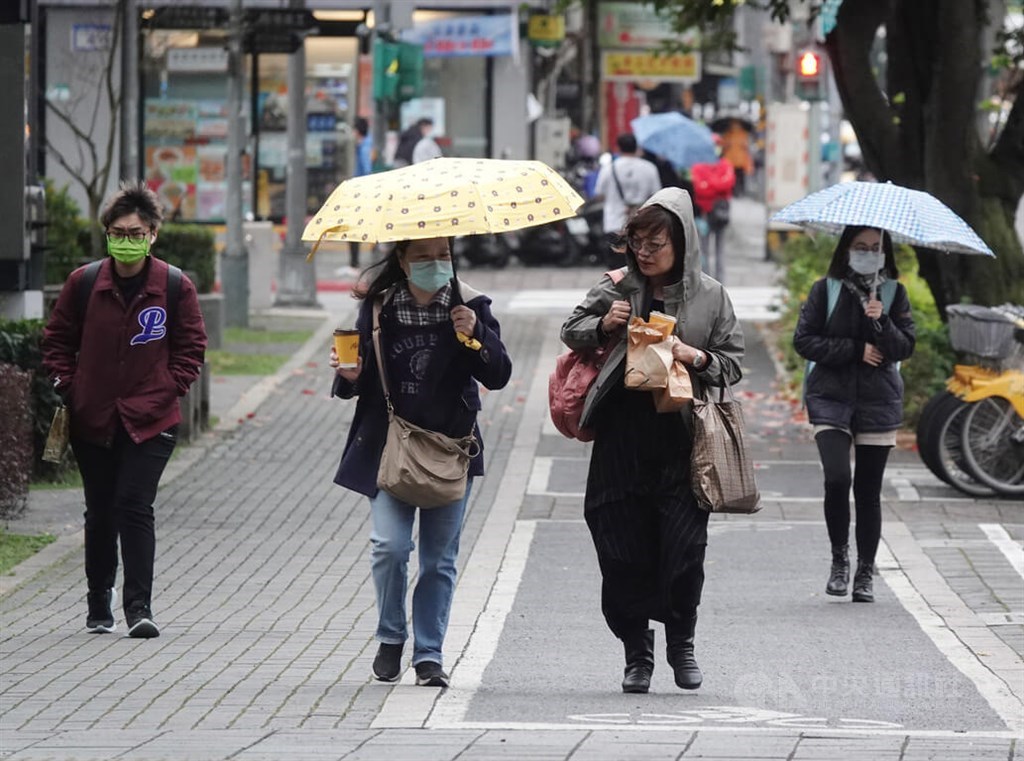 Taipei, March 26 (CNA) The Central Weather Bureau (CWB) issued heavy rain warnings for northern, central and parts of southern Taiwan on Sunday due to increasing seasonal winds and moisture moving in from China.
The affected areas include Taipei, New Taipei, Keelung, Taoyuan, Hsinchu city and Hsinchu county, Miaoli, Taichung, Changhua, Yunlin, Chiayi city and Chiayi county, the bureau said.
Those areas can expect 80 millimeters of rainfall over a 24-hour period or more than 40 mm in one hour, forecasters said, cautioning against occasional extreme rain.
As of 11 a.m., Nantou in central Taiwan and Hualien in eastern Taiwan had topped the country in accumulated rainfall, which ranged between 50-70 mm, bureau data showed.
Low temperatures on Sunday may hover between 16-20 degrees in northern, central and eastern Taiwan, and 21-23 degrees in the south and southeast, forecasters said.
The bureau also cautioned the public to be aware of gusty winds in coastal areas and outlying islands, as well as thunder strikes in northern and central Taiwan.
Wu Der-rong (吳德榮), an adjunct associate professor of atmospheric sciences at National Central University, said the weather on Monday would be slightly warmer, with the rain easing up.
Mostly cloudy to sunny skies are expected between Tuesday and Wednesday, when low temperatures could rise by 2 to 3 degrees from the current level across the country, bureau data showed.