CORONAVIRUS
/
Taiwan surpasses 10 million COVID-19 case threshold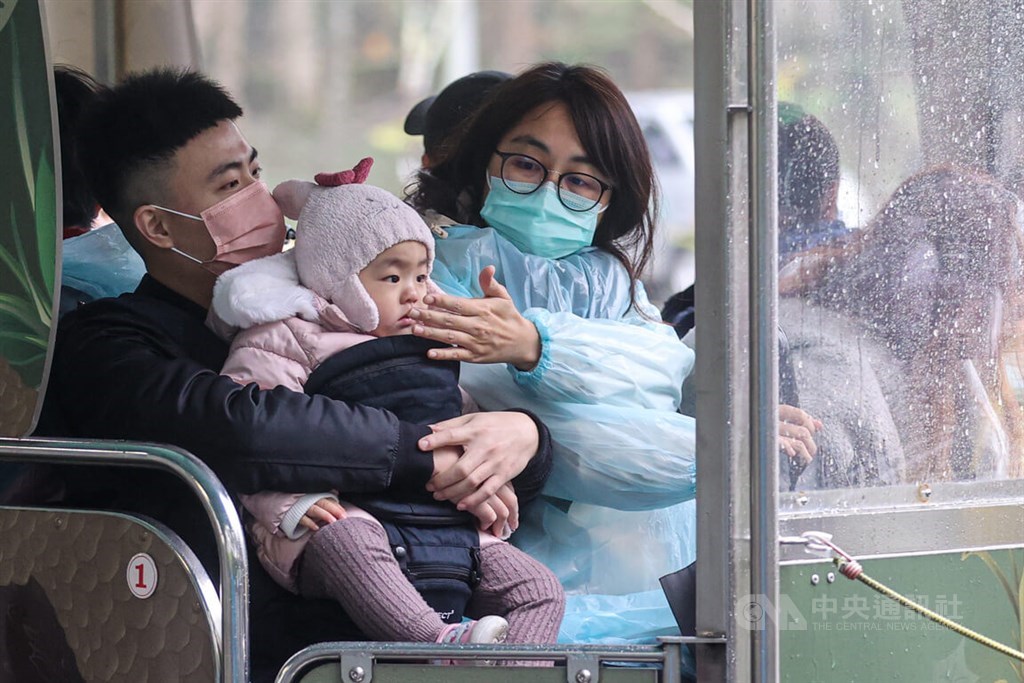 Taipei, Feb. 25 (CNA) Taiwan on Saturday reported 13,526 new cases of COVID-19, which pushed the total number of those infected by the disease since the start of the pandemic to over 10 million, according to the Central Epidemic Command Center (CECC).
Among the new cases reported Saturday, 13,281 were contracted domestically, which represented a 10.2-percent drop from the same day a week earlier, CECC data showed.
Meanwhile, Taiwan also reported 53 new deaths from the disease, bringing the total number of confirmed COVID-19 fatalities in the country to 17,818.
To date, Taiwan has recorded 10,012,276 COVID-19 cases since the pandemic began in early 2020.
The CECC is no longer providing daily information on the age distribution, health status, and number of vaccine doses received by the deceased nor is it releasing daily infection numbers from each of Taiwan's cities and counties.
Related News
Feb. 23: New COVID vaccination campaign planned in March, annual jab from 2024
Feb. 20: Taiwan to stop COVID-19 rapid test kits to overseas arrivals
Feb. 20: HK visitors eye eateries, night markets as independent travel reopens
Feb. 6: Taiwan begins phasing out Pfizer-BNT as first vaccine shot for minors
Feb. 2: Taiwan's ACIP head predicts regular COVID-19 vaccines won't be necessary
Jan. 18: Expert predicts new wave of COVID subvariants to come, peak in March 
Recent cases
Feb. 24: Taiwan reports 13,440 new COVID-19 cases, 56 deaths
Feb. 23: Taiwan reports 14,387 new COVID-19 cases, 37 deaths
Feb. 22: Taiwan reports 16,484 new COVID-19 cases, 64 deaths
Feb. 21: Taiwan reports 17,253 new COVID-19 cases, 44 deaths
Feb. 20: Taiwan reports 12,060 new COVID-19 cases, 44 deaths
Feb. 19: Taiwan reports 15,877 new COVID-19 cases, 68 deaths
Feb. 18: Taiwan reports 15,094 new COVID-19 cases, 55 deaths
Latest COVID-19 rules
● Taiwan's eased indoor mask mandate takes effect Feb. 20
● COVID-19 testing for overseas arrivals dropped from Feb. 7 (2023)
● Revised protocol for hospital visits from Dec. 10

● Taiwan to stop paying COVID medical fees for certain foreign nationals
● Taiwan to remove weekly arrival cap on Dec. 10
● Taiwan cuts COVID isolation to 5 days, lifts workplace vaccine mandates (Nov. 14)
● Taiwan to further ease border rules for China, Hong Kong, Macau residents
View All