CORONAVIRUS
/
Taiwan reports 17,253 new COVID-19 cases, 44 deaths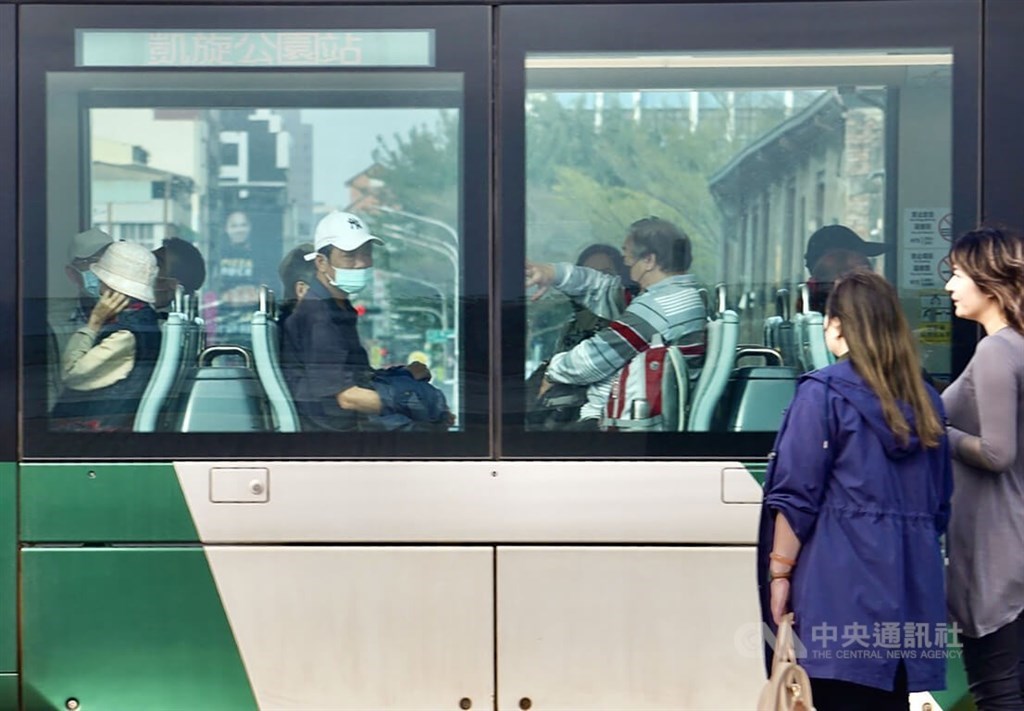 Taipei, Feb. 21 (CNA) Taiwan reported 17,253 new cases of COVID-19 and 44 deaths from the disease on Tuesday, according to the Central Epidemic Command Center (CECC).
The 16,911 domestic infections represented a drop of 15.9 percent from the same day one week earlier.
The CECC said the deceased ranged in age from their 50s to their 90s. All but four of them had underlying health conditions, while 20 had not received at least three COVID-19 vaccine shots.
Also on Tuesday, the CECC reported 65 new COVID-19 cases classified as moderate and 37 as severe.
Regional breakdown
Regionally, New Taipei recorded the highest number of new cases with 3,024, followed by Kaohsiung with 2,084, and Taichung with 1,949.
Taoyuan reported 1,734 cases, Tainan 1,684, Taipei 1,478, Changhua 818, Pingtung 514, Yunlin 476, Hsinchu County 466, Miaoli 393, Yilan 389, Hsinchu City 374, and Chiayi County 294.
Nantou had 275 cases, Hualien 268, Keelung 234, Chiayi City 203, Taitung 155, Penghu 56, Kinmen 35, and the Matsu Islands eight.
To date, Taiwan has recorded 9,954,456 COVID-19 cases since the pandemic began in early 2020.
With the 44 deaths reported Tuesday, the total number of confirmed COVID-19 fatalities in the country rose to 17,608.
View All