Heavy rain warnings issued for parts of Taiwan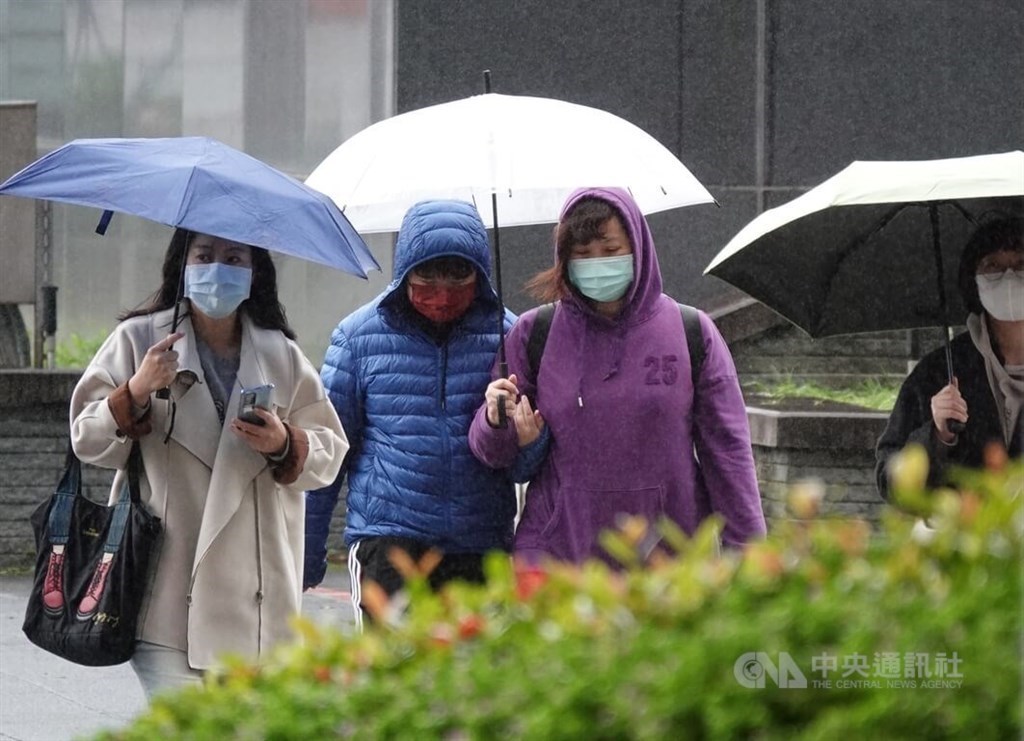 Taipei, Feb. 5 (CNA) The Central Weather Bureau (CWB) issued heavy rain warnings for New Taipei and Keelung in northern Taiwan and Green Island off the southeastern coast on Sunday as increasing moisture moved in from China.
The affected areas can expect 80 millimeters of rainfall over a 24-hour period or more that 40 mm in one hour, forecasters said, adding that showers are likely throughout the day in northern and eastern parts of the country.
Low temperatures across the country may stay around the same level as in previous days, between 16-19 degrees Celsius, while highs are forecast to hit 18-21 degrees in northern Taiwan, 27-28 degrees in southern Taiwan and 22-25 degrees elsewhere, the CWB said.
Wu Der-rong (吳德榮), an adjunct associate professor of atmospheric sciences at National Central University, said this weather pattern could last until next Wednesday when cloudy to sunny skies are expected in most areas.