Changhua County police killed in accident by suspected drug user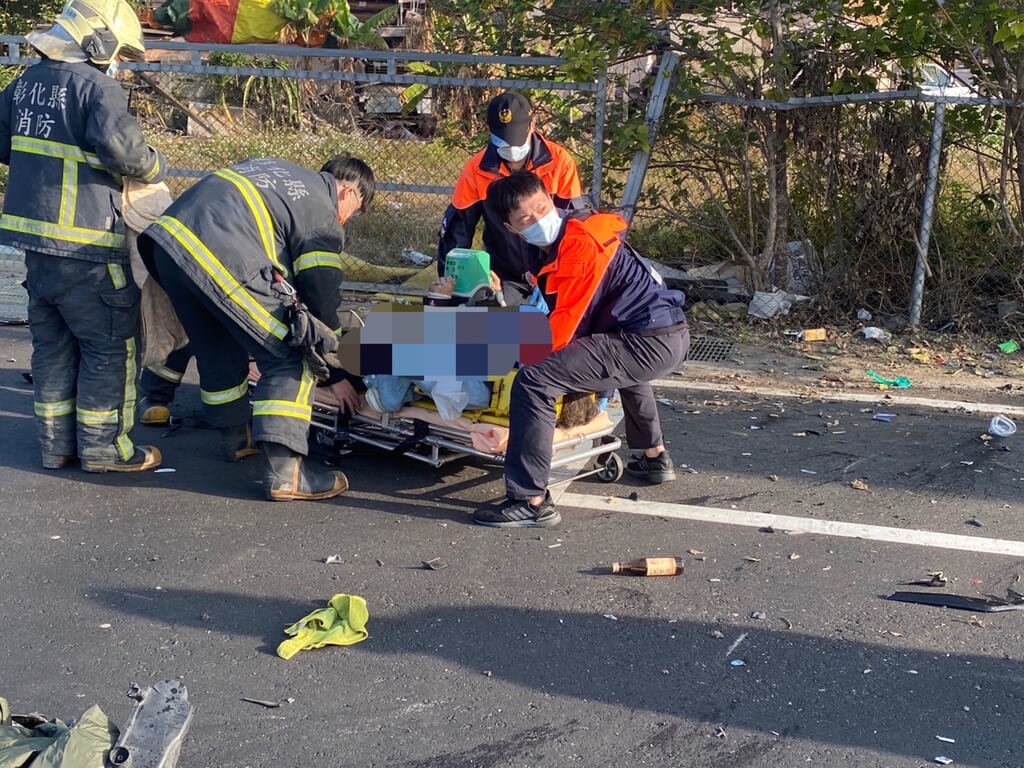 Taipei, Jan. 23 (CNA) A Changhua County police officer was killed while off-duty on Monday in a traffic accident by a driver suspected of using drugs.
According to Changhua Police Precinct Chief Wang Kuo-feng (王國峰), the victim, an off-duty policeman surnamed Kao (高), was riding his scooter home to his residence after finishing his shift on Monday morning but was hit at around 8 a.m. by a sedan at the intersection of Zhangxing Road and Shengan Road.
The 29-year-old police officer was then taken to Changhua Christian Hospital where he was pronounced dead, Wang said.
Changhua police said Kao was found 10 meters away from the original site of the crash, indicating the severity of the impact.
Police added that the car's driver, surnamed Wu (吳), was also taken to get treatment at the Show Chwan Memorial Hospital.
A search conducted on Wu's vehicle found some drugs, police said though they did not specify what kind, adding that the driver has a record of drug use and driving under the influence.
Authorities are currently investigating whether there is any connection between the drugs found on the vehicle and the deadly accident.