Deadly Miaoli residential fire kills three children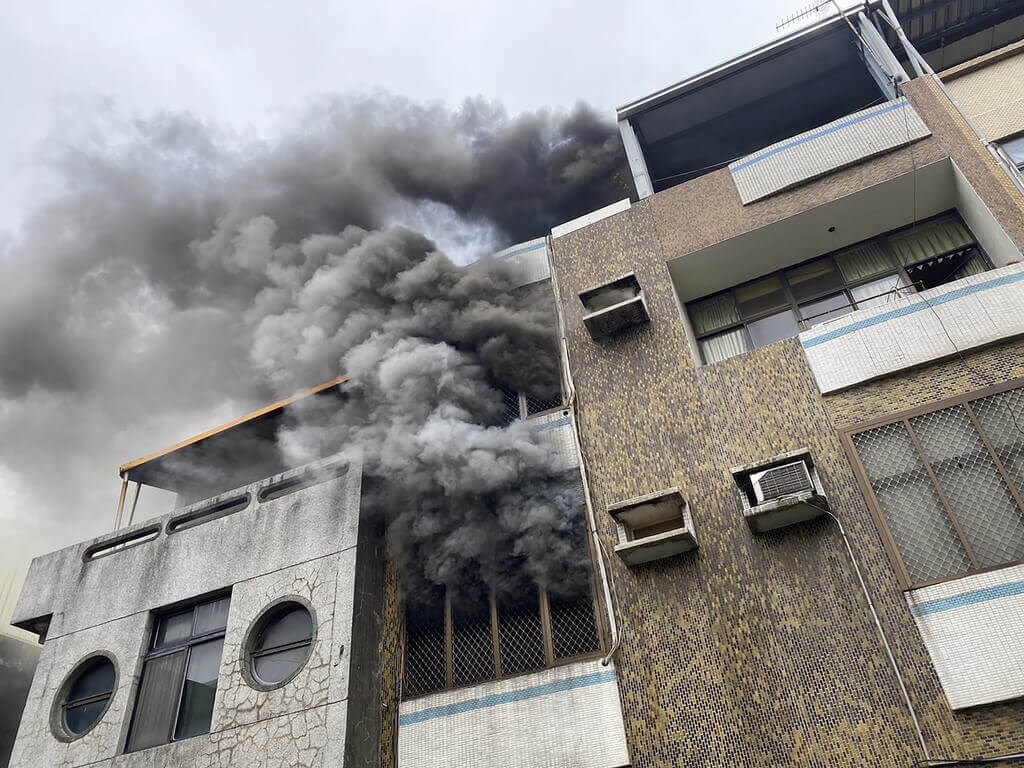 Taipei, Dec. 3 (CNA) A deadly fire claimed the lives of three young siblings in their home in Miaoli County's Tongluo Township on Saturday.
The three children comprised the eldest sister, aged 15; her brother, aged 12; and their sister, aged 10, according to the county's Fire Bureau.
All three children were found by firefighters on the third floor of their home, with both girls discovered on the ground close to their bedroom and the boy in his bedroom covered under blankets.
All three of the siblings showed no signs of life when they were found, and were later pronounced dead after being taken to a hospital.
Miaoli firefighters deployed firetrucks to the three-story house on Tongluo Township's Yongle Road after receiving a report at 12:49 p.m.
At the scene of the fire, the owner of the house, a man surnamed Liu (劉), told firefighters that he had escaped from the third floor, but his three grandchildren were still in the building.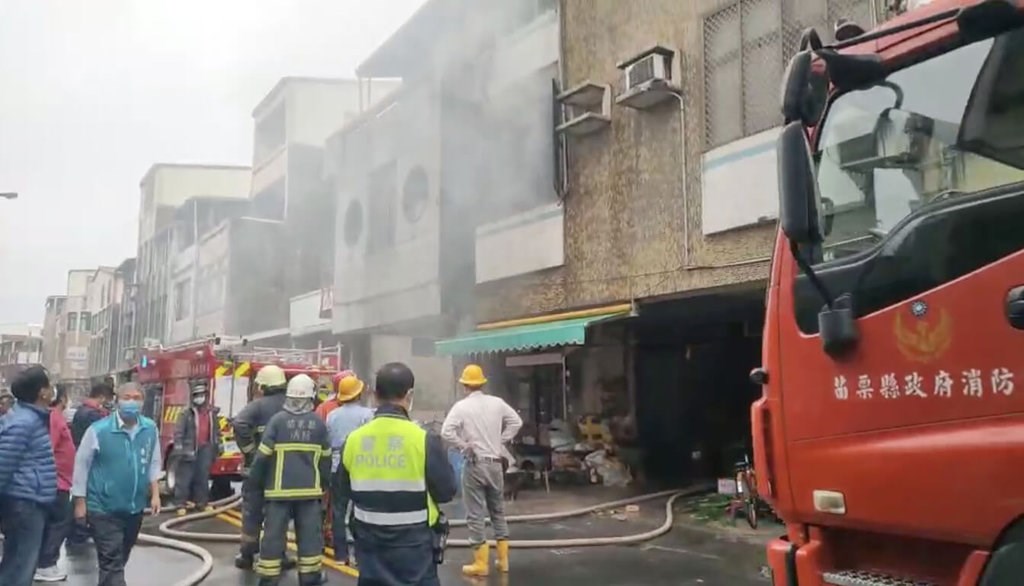 According to neighbors, Liu is in the catering business and had been living with his wife, his son and his three grandchildren. The neighbors also said Liu's wife and son were also in the home at the time of the fire but managed to escape.
Su Chih-yuan (蘇智遠) from the Miaoli County Fire Bureau said Liu was able to escape because his room was next to the stairs.
However, the rooms of the siblings were located in the inner part of the home, which, along with installed metal bars on the windows of their rooms prevented escape, resulted in the tragic accident.
Su also added that the walls on the home's second and third floors were mainly wood, and that the severity of the fire damage on the second floor meant it was possible that the fire may have started there.