5-year sentence upheld for man who assaulted clerk, woman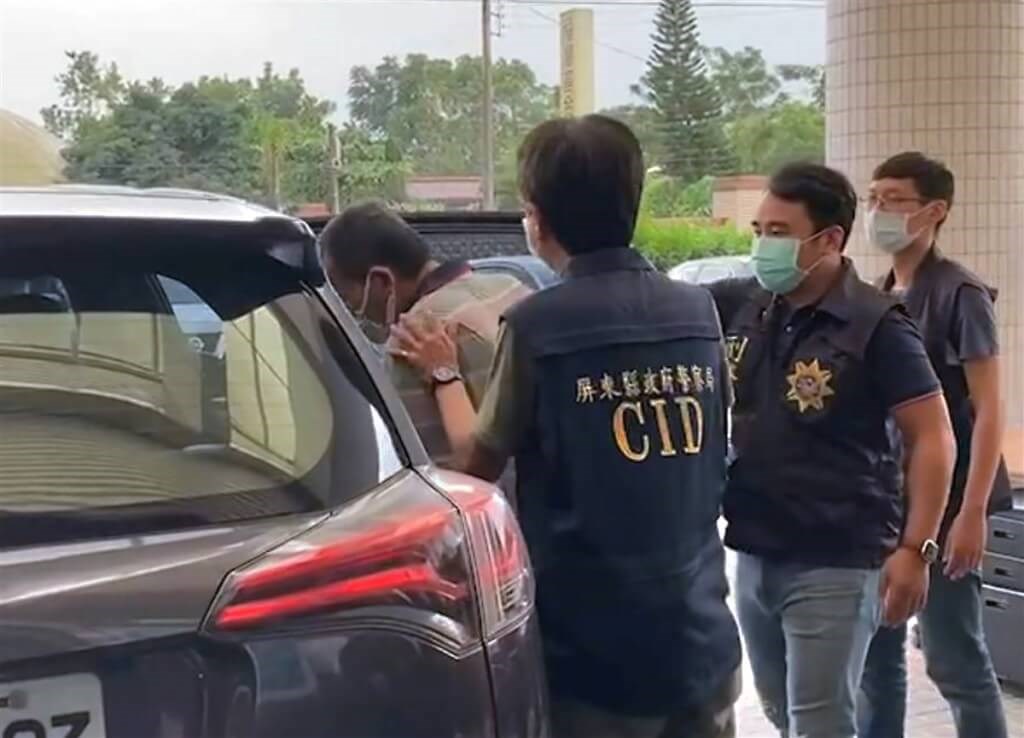 Taipei, Nov. 24 (CNA) The Supreme Court has upheld a combined five-year prison sentence given to a man in Pingtung County who attacked a convenience store clerk and a woman at a local breakfast store in two separate incidents last year.
In a ruling issued on Nov. 3, the Supreme Court rejected an appeal by prosecutors and upheld the sentence handed down by the Taiwan High Court's Kaohsiung branch for the man surnamed Yang (楊), who was found guilty of assaulting a female clerk surnamed (潘) at a convenience store in September 2021 and beating another woman identified as Fan (范) at a breakfast store in June the same year.
On Sept. 26, 2021, Yang punched Pan in the face while repeatedly attempting to gouge her eyes out with his fingers in the store over an argument two hours earlier, during which Pan asked Yang not to smoke in front of the store.
He was stopped only when police arrived after receiving a report from a customer in the store.
In June this year, Yang was given four years in prison on charges of offenses of causing aggravated bodily harm by the Pingtung District Court.
At the same trial, Yang received another sentence of a year and two months for threatening Fan with a knife and punching and kicking her at a breakfast store on June 30, 2021, causing a concussion and bone fractures.
The combined five-year prison sentence was upheld by the Taiwan High Court's Kaohsiung branch, which determined that Yang was a schizophrenia patient with reduced cognitive and behavioral abilities.