CORONAVIRUS
/
Taiwan drops vaccination requirement for outbound tour groups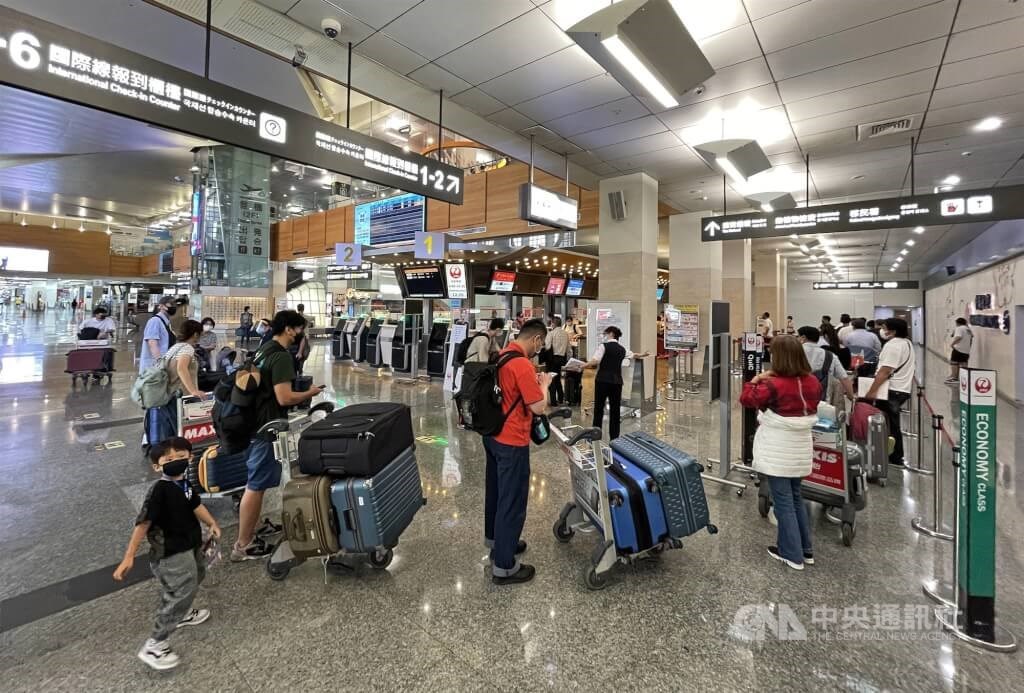 Taipei, Oct. 1 (CNA) Taiwan's Tourism Bureau on Friday rescinded a rule that required members of outbound tour groups receive three shots of COVID-19 vaccines before they can travel abroad.
The vaccination requirement was included in the first version of the guidelines, published Friday afternoon, which triggered a backlash among travel agencies.
After communicating with the Travel Agent Association of ROC Taiwan, the bureau later in the day announced in a statement that the rule requiring travel agencies to ensure that all tour group members have received three shots of vaccines had been removed.
The rule was scrapped after factoring in the views of travel agencies and the country's wide vaccination coverage and had been approved by the Central Epidemic Command Center (CECC), the bureau added.
CECC spokesperson Chuang Jen-hsiang (莊人祥) said that the country no longer had any requirements on the vaccination status of outbound travelers, who should heed the entry requirements set by the government of their destination in regards to COVID-19 vaccination status.
The guidelines would be issued to travel agencies nationwide on Oct. 3 ahead of the planned lifting of a ban on inbound and outbound tour groups on Oct. 13, the bureau said.
View All