Ex-boyfriend of DPP lawmaker handed jail sentence over abuse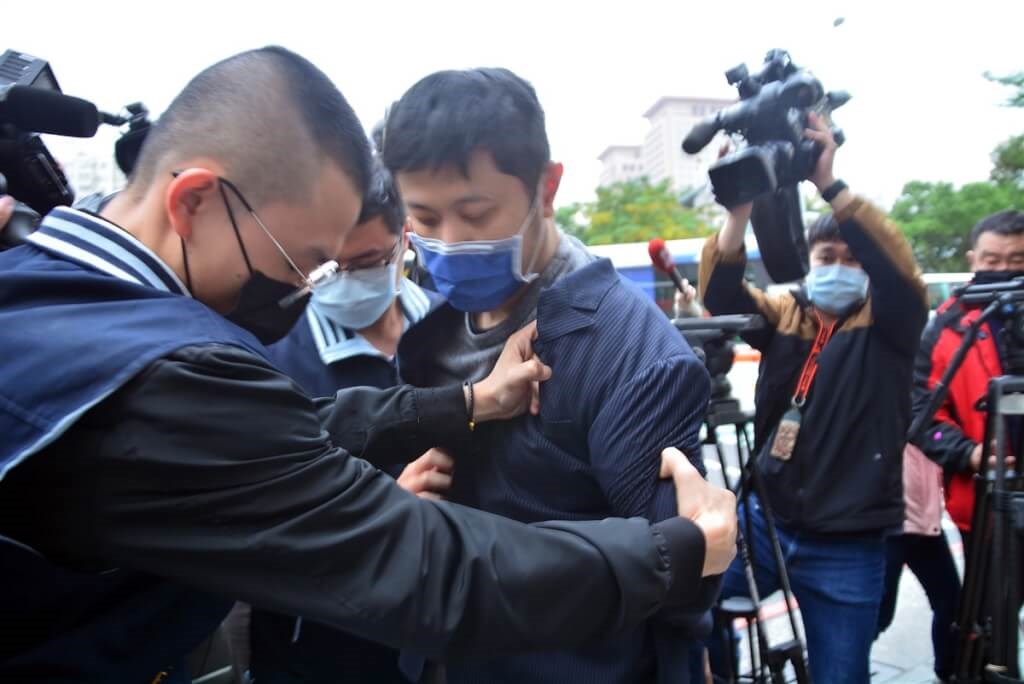 Taipei, Sept. 30 (CNA) The New Taipei District Court on Friday sentenced Lin Ping-shu (林秉樞) to two years and 10 months in prison, after he was found guilty of committing bodily harm and other offenses against his former girlfriend, incumbent Democratic Progressive Party (DPP) Legislator Kao Chia-yu (高嘉瑜).
Lin was indicted earlier this year on eight criminal charges, including committing bodily harm against Kao, coercion and intimidation, slander and maliciously spreading texts using her computer.
He was also charged with falsifying his bank records and violating Kao's privacy and personal freedoms while they were dating.
Lin's behavior was exposed by the Mirror Media weekly in November 2021, after which Kao filed a report with police, resulting in Lin being arrested in his room at the Grand Forward Hotel in New Taipei's Banqiao District the next day.
In the indictment, prosecutors accused Lin of using violence against Kao in the hotel room and controlling her movements on Nov. 11-12.
Although Kao worked at the Legislative Yuan on those days, Lin insisted that she stay in contact by phone, provide a record of her taxi rides and return immediately after work, prosecutors said.
Based on the physical and mental injuries inflicted on Kao, coupled with Lin's lack of remorse and bad attitude exhibited during questioning, prosecutors asked the court to hand down a sentence of three years.
On Friday, the New Taipei court found Lin guilty on all charges other than controlling Kao's movements, as the lawmaker failed to provide specifics to support her claim.
When a member of the hotel staff brought ice to their room, one of the judges said Kao did not seek help even when the opportunity presented itself and also failed to specify how Lin managed to keep her in the hotel room.
Although Kao claimed that she was unable to flee because she was forced to stay naked and her phone had been taken by Lin, the judge said these actions did not constitute "deprivation of freedom of movement" but rather coercion and harmful behavior, on which counts Lin was found guilty.
According to the court, the two years and 10 month jail sentence included four months for violations of privacy, six months for slander, eight months for bodily harm, five months for maliciously sending texts using her computer, six months for coercion, four months for intimidation and a charge of forgery was also added.
In her response to the verdict, Kao criticized the outcome of the trial, saying the sentence was too light.
Kao said she will appeal the case.