Taiwanese seafood products included in U.S. forced labor report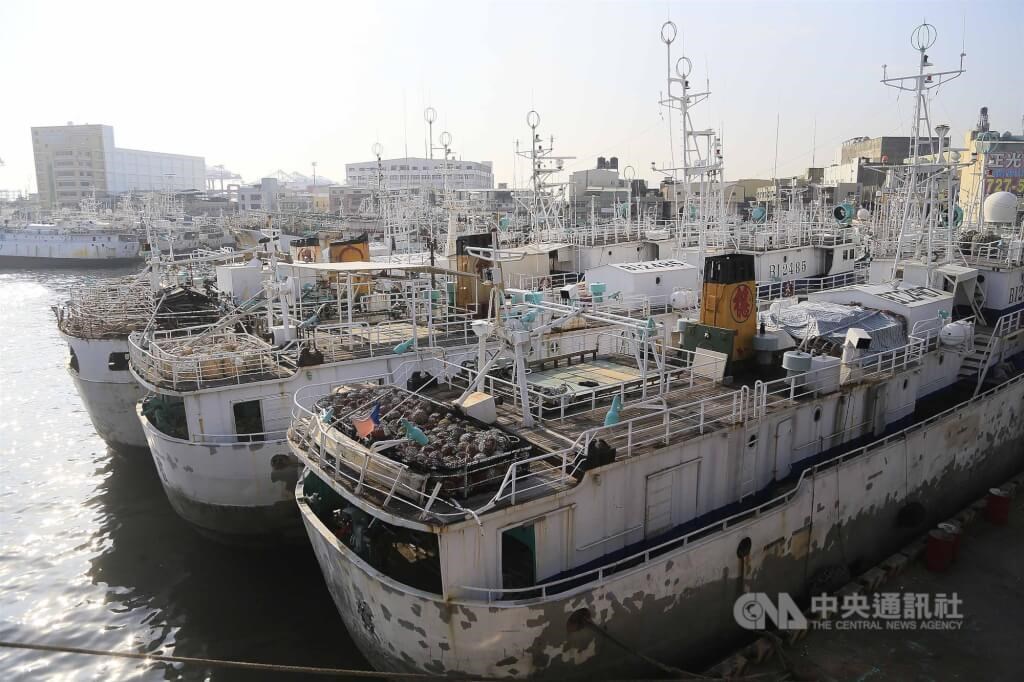 Taipei, Sept. 29 (CNA) Taiwanese seafood products were included for the second consecutive time in the "List of Goods Produced by Child Labor or Forced Labor" published by the U.S. Department of Labor on Wednesday.
The updated List of Goods maintains the forced labor designation that Taiwanese seafood first received in the report's previous edition in 2020.
It noted that there are reports of adults forced to work in Taiwan's distant-water fishing fleet, which with over 1,100 vessels is the second-largest in the world, and employs an estimated 35,000 migrant workers.
The workers, mostly from Indonesia and the Philippines, are recruited by agencies that "sometimes deceive workers with false information regarding their wages and the terms of their contracts" and require them to pay recruitment fees and sign debt contracts, the report said.
While on board the vessels, workers' identity documents are often confiscated, and they can spend months at sea without stopping at a port of call, working up to 18-22 hours per day, according to the report.
Workers often "face hunger and dehydration, live in degrading and unhygienic conditions, and are subjected to physical violence or verbal abuse," while being unable to leave the vessel or end their contracts, the report said, adding that many are not paid their promised wages or have food and lodging fees illegally deducted.
In a statement responding to the report, Greenpeace Taiwan said the listing would negatively affect Taiwan's international reputation and its ability to export fish products, due to the growing demand among both consumers and retailers for ethically sourced seafood.
Meanwhile, Taiwan's Fisheries Agency (FA) noted that after its initial inclusion on the list in 2020, it launched a four-year "Action Plan for Fisheries and Human Rights," with the goal of increasing workers' salaries, improving labor conditions, better managing labor brokers, and increasing government oversight.
As a result of the plan, it said, Taiwan has recently made several revisions to the "Regulations on the Authorization and Management of Overseas Employment of Foreign Crew Members," including setting up a formal mechanism for reporting human or labor rights abuses.
The revisions have also raised the minimum monthly salary for workers on distant water fishing vessels from US$450 to US$550, and required that workers be covered under NT$300,000 (US$9,458) health insurance policies and NT$1.5 million life insurance policies, the agency said.
The agency said that earlier this month it updated U.S. officials on its efforts to improve conditions in the industry. While Taiwan's inclusion in the 2022 report is "regrettable," it will continue working to expand labor protections and earn its removal from the list as soon as possible, it added.