JOB SCAM
/
246 Taiwanese job scam victims return from Cambodia; 393 still there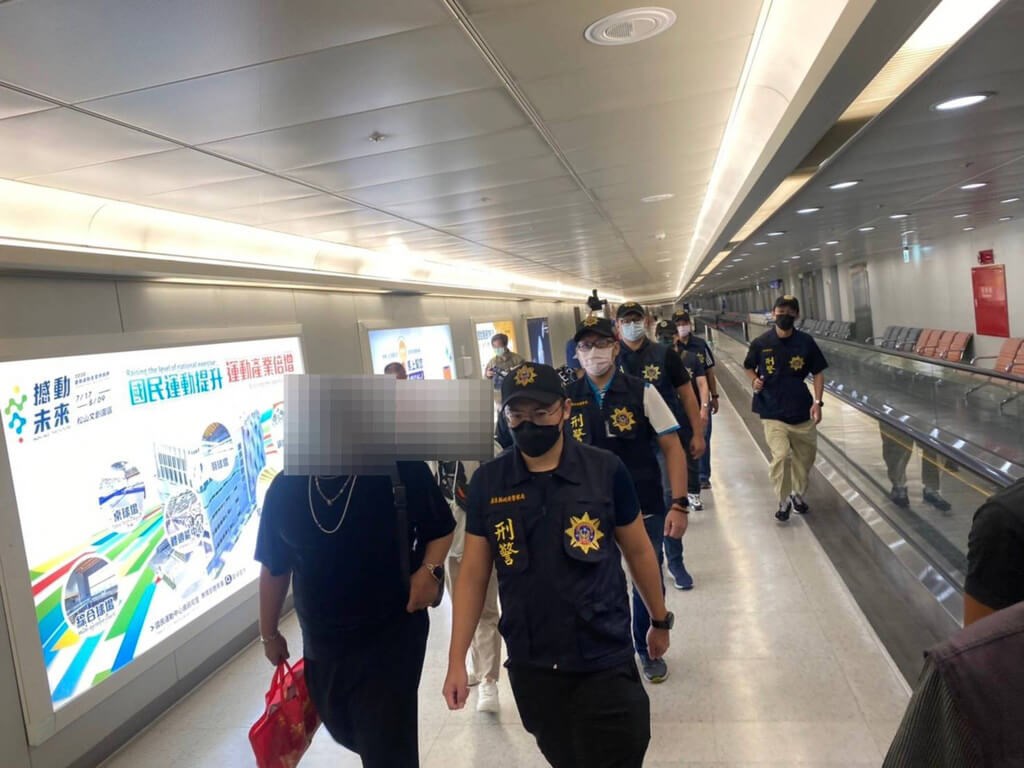 Taipei, Sept. 27 (CNA) A total of 246 Taiwanese nationals, who were allegedly lured to Cambodia and forced to work for fraud rings, have been brought home with the assistance of the Taiwan government, the Ministry of Foreign Affairs (MOFA) said Tuesday.
However, there are still 393 Taiwanese in that situation who have not yet been able to return, Fan Hou-lu (范厚祿), deputy head of MOFA's Department East Asian and Pacific Affairs, said at a news briefing, citing figures valid as of last week.
The numbers were provided by Taiwan's representative office in Vietnam's Ho Chi Minh City, which handles Cambodia affairs in the absence of a representative office there, Fan said.
He said it is worth noting that in recent weeks the Taiwan representative office in Ho Chi Minh has been receiving fewer requests for help from Taiwanese in Cambodia.
Between Aug. 26 and Sept. 8, the office received 133 such requests, but in the period Sept. 8-23, the number dropped to 51, Fan said.
As of Sept. 23, the Taiwan government had assisted with the return of 246 Taiwanese, who allegedly had been lured to Cambodia with fake lucrative job offers and then forced to work for fraud rings, he said.
The Taiwan government is aware of another 393 nationals who are still stuck in Cambodia and are seeking to come home, Fan said.
According to a press release issued last Saturday by Taiwan's Criminal Investigation Bureau, 60 of the 393 Taiwanese had been freed from their fraud jobs and were awaiting assistance to get back to Taiwan.
Taiwan's government on Aug. 8 appointed a task force to handle the problem of Taiwanese falling prey to job scams in Cambodia and to help bring home those stranded there.
The task force has also been working to raise public awareness of the risks related to work and travel in Cambodia, according to the Cabinet.
As part of the public awareness effort, airport police in Taiwan are holding signs that warn travelers to Cambodia about the reported job scams there.
Related News
Sept. 16: Five suspects in Cambodia fraud ring arrested
Sept. 8: Police find 242 overseas Taiwanese with potential human trafficking ties
Sept. 7: 11 convicted Taiwanese fugitives repatriated from Vietnam
Sept. 5: 11 more Taiwanese human trafficking victims repatriated from Cambodia
Sept. 2: Nine people indicted in US$17,000 per-victim Cambodia fraud ring case
Aug. 30: CIB estimates 306 Taiwanese in Cambodia potential abuse victims
View All