Taiwan reports third monkeypox case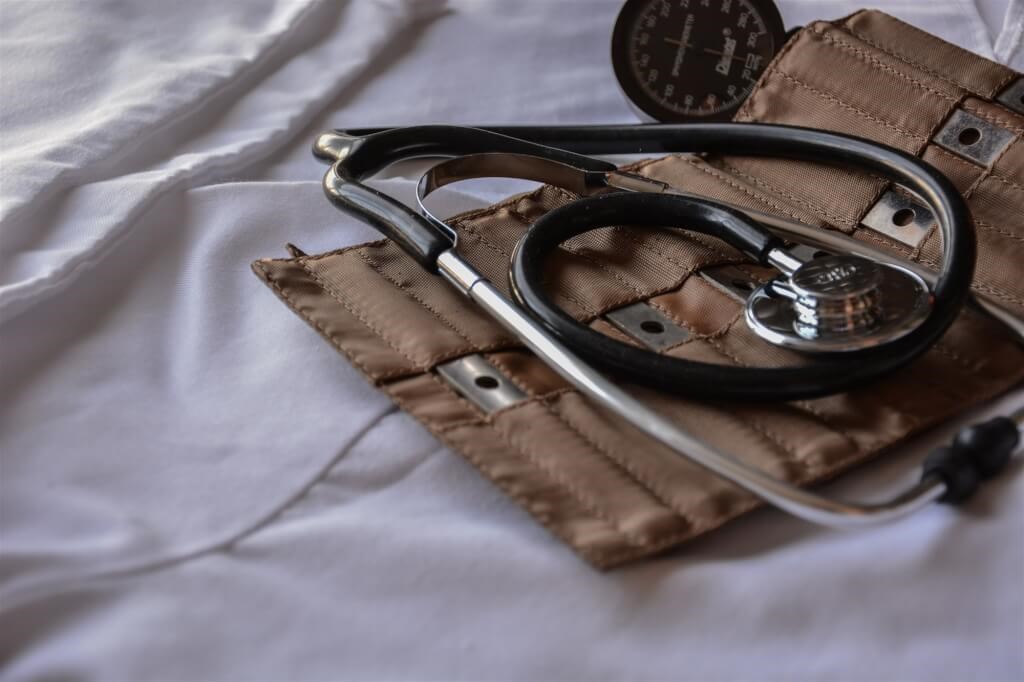 Taipei, Aug. 6 (CNA) Taiwan reported on Saturday its third case of viral monkeypox, saying it was an imported case involving a man in his 20s, according to the Centers for Disease Control (CDC).
The patient, who lives in northern Taiwan, went to the United States in early July before returning to Taiwan on Tuesday, CDC Deputy Director-General Chuang Jen-hsiang (莊人祥) said in a briefing.
The infected man started to show symptoms, such as swollen lymph nodes, a fever, back pains, and a skin rash, on Wednesday and went to a hospital a day later for testing, he said, adding that the test came back positive for monkeypox Saturday.
He said the patient had been placed in isolation and received treatment in a hospital.
According to Chuang, two other persons who had lived with the infected man in the U.S. and returned to Taiwan with him have been categorized as close contacts at high risk of getting the disease.
The two close contacts have showed no signs of any symptoms but they are being closely monitored by local health authorities until Aug. 23, Chuang said.
In addition, Chuang said, the CDC has listed others who flew with the infected man and sat close to him in the flight as contacts at medium risk of getting the disease and asked them to monitor their health until Aug. 23.
Taiwan reported its first monkeypox case on June 24 and the second case on July 12. Both were imported infections with one returning to Taiwan from Germany and the other returning from the U.S.
The CDC officially designated monkeypox as a category 2 communicable disease on June 23, in light of the ongoing global outbreak. The designation means that physicians are now required to report confirmed or suspected cases of monkeypox to the CDC within 24 hours.
Other category 2 communicable diseases in Taiwan include dengue fever, Zika fever, typhoid fever, measles, and Chikungunya.
The World Health Organization (WHO) declared monkeypox a Public Health Emergency of International Concern (PHEIC) on July 23.
At least 27,195 monkeypox cases have been confirmed in 85 countries since the first infections were reported in the United Kingdom in mid-May, according to the CDC, which said most of the infections were reported in Europe and Americas.
Monkeypox is caused by the monkeypox virus, which can spread through close contact with an infected animal or person, and transmission occurs through direct contact with an infectious rash, scabs, body fluids, or materials contaminated with the virus.
Monkeypox typically results in fever, rash, and swollen lymph nodes, the CDC said, urging travelers arriving in Taiwan to report any such symptoms to airport personnel and seek medical attention.
Related News
July 28: Taiwan receives first shipment of monkeypox medication
July 12: Taiwan reports second case of monkeypox
July 7: Taiwan reveals genome sequencing of nation's first monkeypox case
June 30: Taiwan CDC issues travel alert for 44 countries due to monkeypox
June 24: Taiwan reports first monkeypox case