Bank, police stop NT$2.15 million gold scam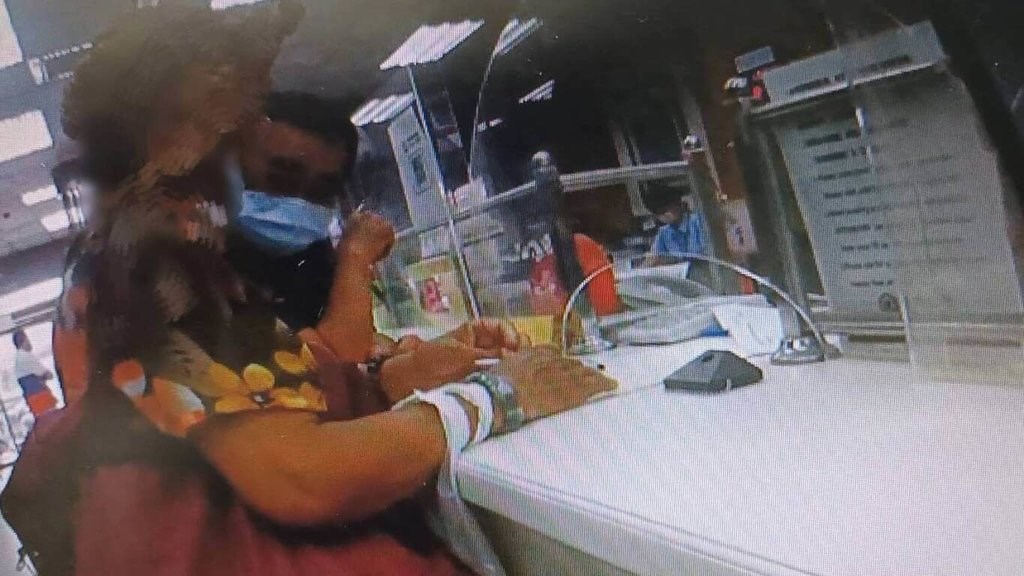 Tainan, Aug. 5 (CNA) A Bank of Taiwan branch and police teamed up in Tainan on Thursday to prevent a 70-year-old woman from falling victim to a fraud ring and throwing away NT$2.15 million (US$71,678) on the purchase of gold bars.
The woman, surnamed Cheng (鄭), told a bank teller at the Bank of Taiwan's Tainan branch that she wanted to withdraw enough money to buy 1.25 kilograms of gold bars because of rising tensions in the Taiwan Strait, an officer with the Second Precinct of the Tainan Police Department told CNA.
The gold would have cost the woman NT$2.15 million, and, sensing that something was not right, the bank teller serving her alerted police rather than going through with the transaction, the police said.
After police officers arrived at the scene, the woman quietly confessed that, "the gold is to be given to prosecutors. Don't seize my assets. The prosecutors will send the police to pick up the gold," according to the Tainan police.
They found that a member of a fraud ring posing as a prosecutor told the woman in a phone call that her documents had been used illicitly and that she would have to buy gold at a local bank to pay a deposit to settle the issue, according to police, confirming the bank teller's suspicions.