Taiwan's military heightens combat readiness ahead of Pelosi visit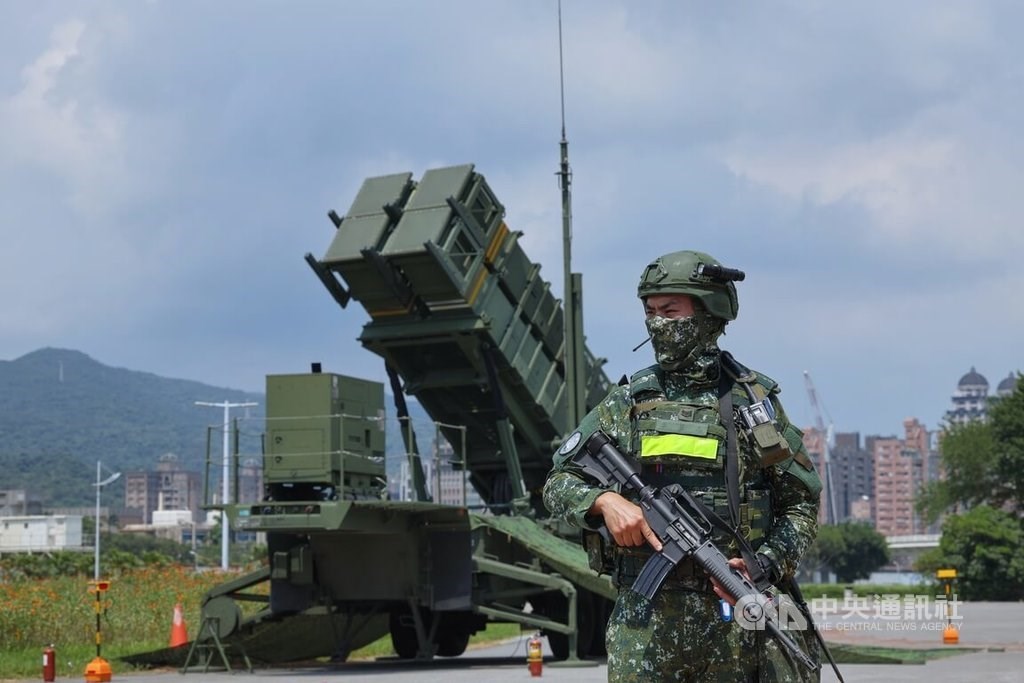 Taipei, Aug. 2 (CNA) Taiwan's military heightened its combat readiness from 8 a.m. Tuesday in response to Chinese live-fire military exercises held amid rumors U.S. House of Representatives Speaker Nancy Pelosi will visit Taipei, according to a source familiar with the matter.
The movement will last until noon Thursday, and will be adjusted depending on the military threat from the Chinese People's Liberation Army (PLA), the source said.
However, the source added that combat readiness remains now at the "normal readiness," under Taiwan's two-tier system, and had not been raised to "emergency readiness."
According to foreign news reports, Pelosi and a delegation of fellow U.S. lawmakers could possibly arrive in Taiwan Tuesday night.
Pelosi and the delegation are currently on a tour of the Indo-Pacific region and have already announced stops in Singapore, Malaysia, South Korea, and Japan.
Amid speculation Pelosi will also visit Taiwan, the PLA's Eastern Theater Command released a short video on social media Monday featuring land, sea, and airborne exercises, with the post also underlining that it was "ready for battle."
Also on Monday, Chinese state-controlled broadcaster China Central Television broadcast the test firing of a Dongfeng-17 ballistic missile, which it said was evidence of the Chinese military's "solid strength."
Update
Aug. 6: 20 Chinese warplanes, 14 warships deployed around Taiwan: MND
Aug. 6: U.S., Japan, Australia urge China to stop military drills
Aug. 6: Taiwan companies told to abide by China's labeling rule: MOEA
Aug. 5: 68 Chinese warplane, 13 warship sorties recorded around Taiwan: MND
Aug. 5: MOFA reports continued cyberattacks seeking to crash its website
Aug. 4: President Tsai calls China's live-fire drills 'irresponsible act'
Aug. 3: China's military exercises aimed at blockading Taiwan: defense ministry
Aug. 3: China imposes new trade restrictions on Taiwan as Pelosi visits
Aug. 2: Visit to honor 'unwavering' U.S. commitment to Taiwan: Pelosi