CORONAVIRUS
/
Moderna vaccine for under-6s to arrive Wednesday morning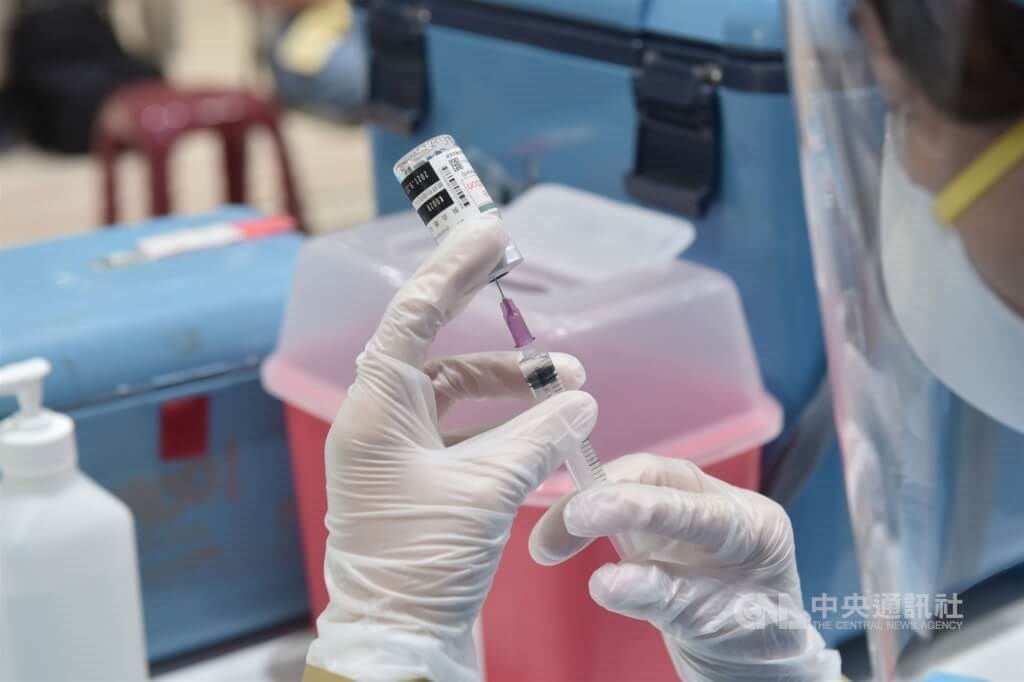 Taipei, July 5 (CNA) A shipment of the Moderna COVID-19 vaccine for children aged between 6 months and 5 years old is scheduled to arrive in Taiwan on Wednesday morning, the Central Epidemic Command Center (CECC) said Tuesday.
The shipment contains 450,000 doses of the vaccine, which can be used to supply up to 900,000 shots for the age group, CECC spokesperson Chuang Jen-hsiang (莊人祥) said.
The doses will be inspected by the Food and Drug Administration, a process that is expected to take 14 days, and then delivered to local governments, likely on July 21, Chuang said.
The CECC has stated previously that local health authorities will be responsible for arranging vaccination sites.
Taiwan has already rolled out the Pfizer-BioNTech for children as young as 5 years old and the Moderna vaccine for kids 6 years old and above. The latest shipment will be the first COVID-19 vaccine available for kids below 5 in Taiwan.
The CECC had earlier said it was also negotiating a deal to purchase Pfizer-BioNTech's vaccine for children 6 months to 4 years old.
To date, 91.3 percent of Taiwan's population has gotten at least one dose of a COVID-19 vaccine, while 84.3 percent have received two doses, and 70.4 have received a booster shot, according to CECC data.
In the 5-11 age group, 75.6 percent have gotten at least one dose, and 22.7 percent have gotten two doses, according to the CECC.
View All