Unstable weather forecast across Taiwan on Sunday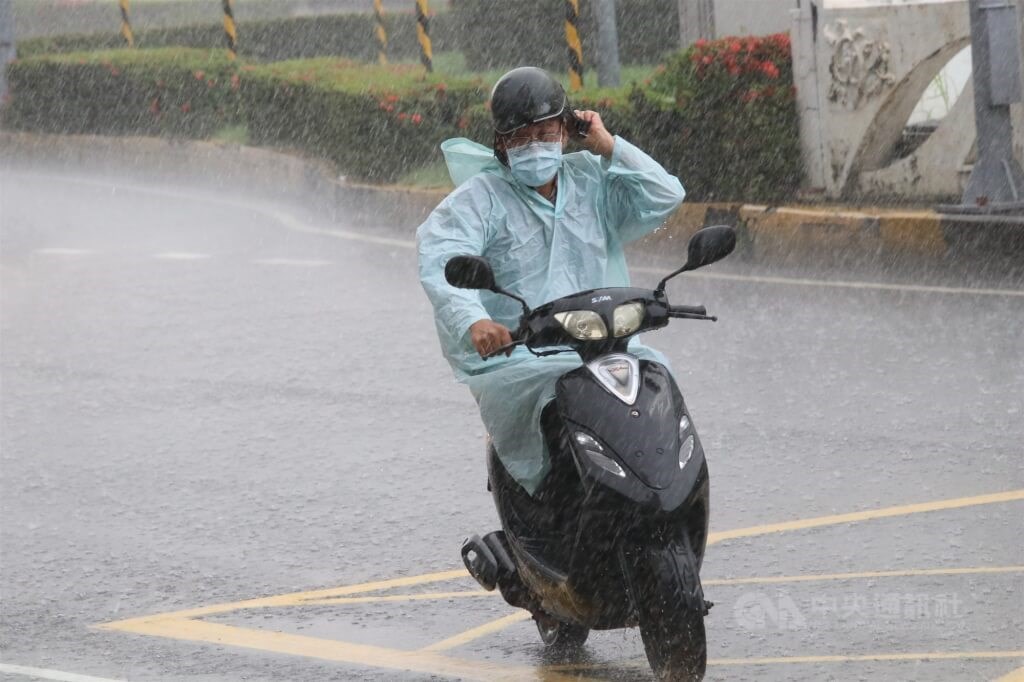 Taipei, July 3 (CNA) Low pressure conditions will continue to generate unstable weather across Taiwan on Sunday, including a chance of heavy rain in the south, according to the Central Weather Bureau (CWB).
The bureau said southern Taiwan could see intermittent rain or thundershowers throughout the day, while other regions will get showers or storms mainly during the afternoon.
Temperatures, meanwhile, will range from morning lows of 25-26 degrees Celsius to daytime highs between 31 and 33 degrees, with humid conditions prevailing when it is not raining, the bureau said.
In terms of air quality, the Environmental Protection Agency predicted good conditions on Sunday with the exception of northern Taiwan, where "fair" air quality was expected due to increased levels of nitrogen oxide pollution.
Wu Der-rong (吳德榮), an adjunct associate professor of atmospheric sciences at National Central University, said cloudy and rainy conditions in Taiwan were expected to last through Thursday.
Starting Friday, a strengthening Pacific high-pressure system will bring a return of hot, sunny and relatively dry weather, in which afternoon rain will mainly be limited to mountainous regions, Wu said.
Meanwhile, the CWB also released updated information Sunday on two tropical storms churning in the waters on either side of Taiwan.
As of 2 a.m., the bureau said, Tropical Storm Chaba had made landfall in China's Guangdong Province and was weakening into a tropical depression.
The other storm, Aere, was located approximately 650 kilometers east-northeast of Taipei and was expected to continue moving northward toward Japan, the bureau said.