CORONAVIRUS
/
One-year-old boy becomes Taiwan's youngest MIS-C case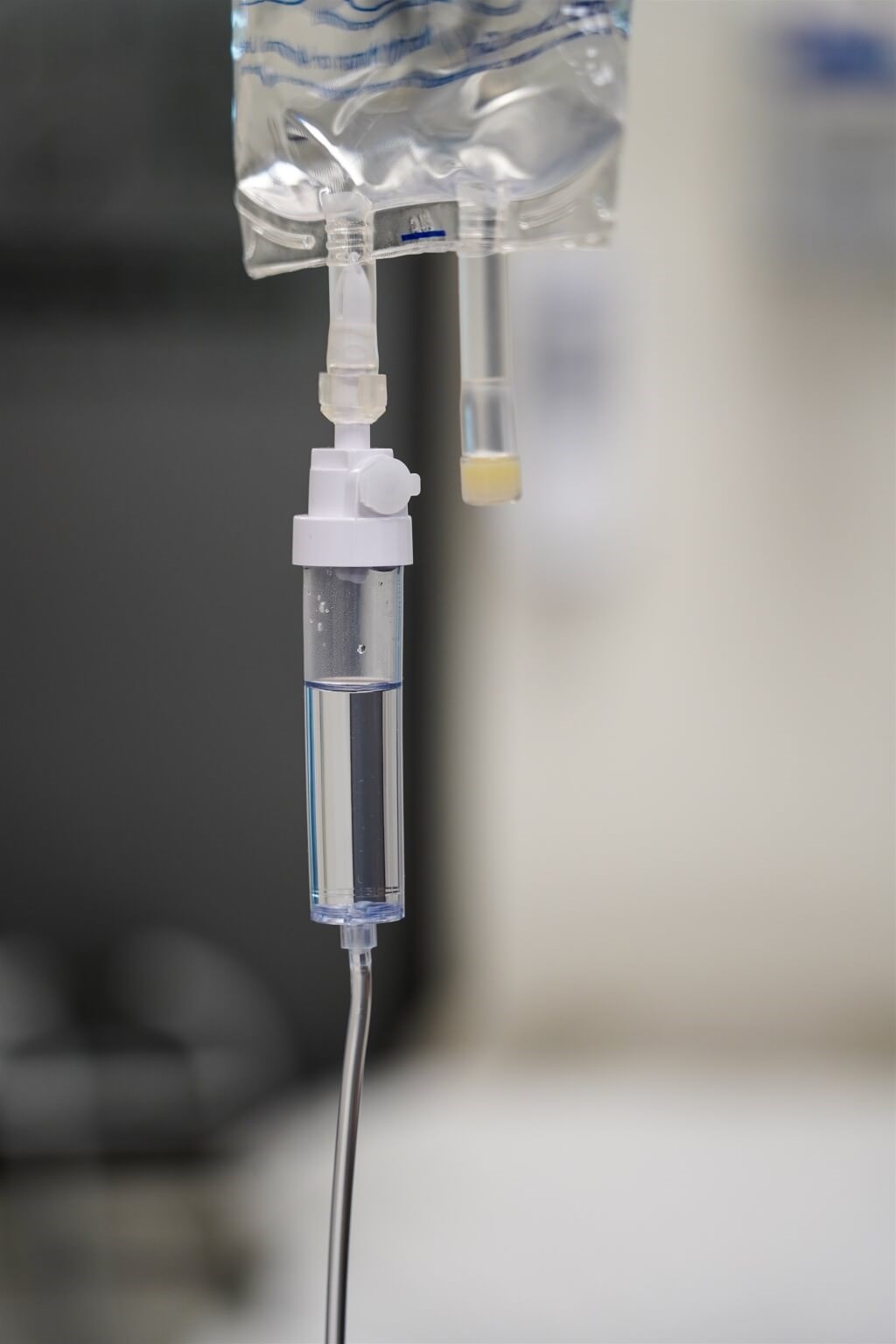 Taipei, June 28 (CNA) A one-year-old boy has been diagnosed with multisystem inflammatory syndrome in children (MIS-C), becoming the youngest such case in Taiwan to date, according to the Central Epidemic Command Center (CECC).
The child, who has no history of chronic illness, tested positive for COVID-19 on May 28, Lo Yi-chun (羅一鈞), deputy head of the CECC's medical response division, said at a press briefing Tuesday.
On June 17, the boy developed symptoms such as a fever, rash and diarrhea and was taken to the hospital emergency room three days later, Lo said.
The boy was admitted to hospital and during that time was found to have a high level of inflammation in his body and mild dilation of the coronary artery, Lo said.
The child was later diagnosed with MIS-C -- an inflammatory reaction that can develop two to six weeks after a COVID-19 infection, according to Lo.
After being treated with steroids and immunoglobin therapy, the boy's condition improved, and on Monday he was discharged from hospital, Lo said.
To date, Taiwan has recorded a total of 70 severe COVID-19 infections in children aged 12 and under, 20 of which have resulted in death.
Of the severe cases, 21 patients developed encephalitis, or inflammation of the brain, while 15 had pneumonia, and 15 were diagnosed with MIS-C, CECC statistics show.
Of the 3,597,619 COVID-19 cases reported in Taiwan since the start of this year, 99.58 percent have been mild or asymptomatic infections, according to CECC data valid as of June 27.
View All