Taiwan in talks to buy vaccine, medication for monkeypox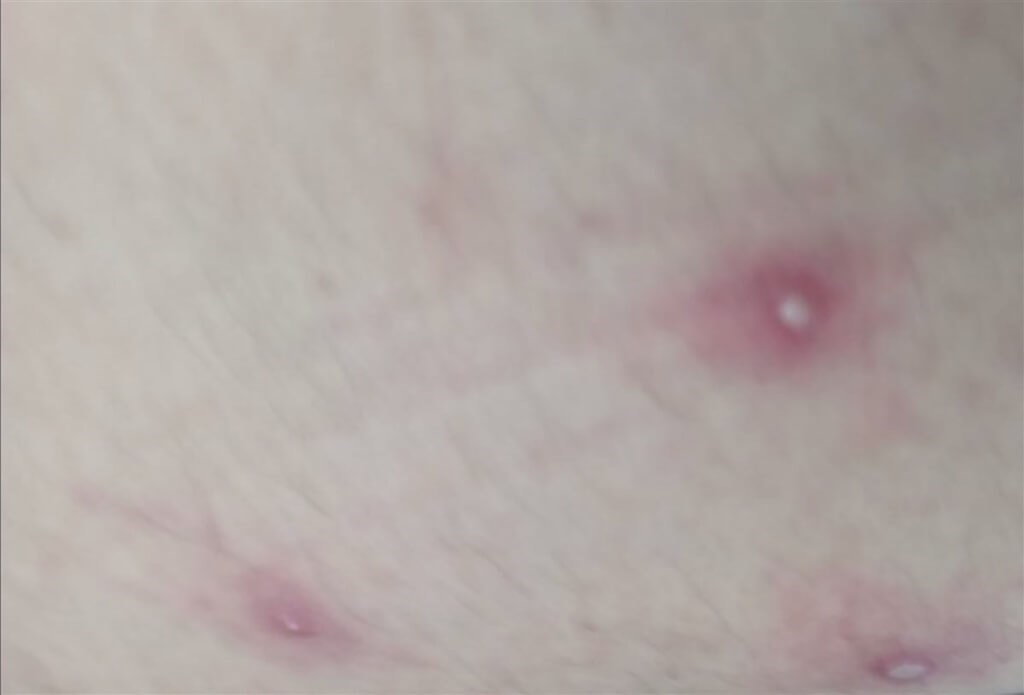 Taipei, June 27 (CNA) Taiwan is in talks to buy vaccines that offer crossover protection against monkeypox, as well as antiviral medications that could be used to treat patients who develop a severe reaction to the disease, the Centers for Disease Control (CDC) said Monday.
Monkeypox, a disease found primarily in parts of central and west Africa, has been reported in over 50 countries worldwide in the past few months. Taiwan reported its first case, involving a man who had returned from Germany, on June 24.
Speaking at a press briefing Monday, CDC physician Chen Wan-ching (陳婉青) said that the World Health Organization (WHO) does not currently see a need to roll out mass vaccination for monkeypox.
Instead, vaccination is only recommended for close contacts of confirmed cases or people whose jobs put them at high risk of exposure to the disease, Chen said.
Most monkeypox patients do not require specific treatments, but some medications are recommended for those who are severely ill or immunocompromised, according to Chen.
Taiwan is currently in talks to buy smallpox vaccines, which past data suggests are 85 percent effective against monkeypox, and antiviral medication that can be used to treat infected individuals, CDC Deputy Director-General Chuang Jen-hsiang (莊人祥) said.
On Monday, Chen also detailed the symptoms of monkeypox, how it spreads, and steps people can take to prevent infection.
Monkeypox is caused by the monkeypox virus, which has an incubation period of five to 21 days, though people usually begin to have symptoms six to 13 days after they are infected, Chen said.
The infection usually starts with symptoms such as a fever, chills, headache, muscle aches, swollen lymph nodes, and exhaustion, Chen said.
This is followed by a rash a few days later that typically starts from the face and spreads to the rest of the body, more often on one's arms and legs rather than the torso. The raised spots turn into blisters, eventually forming scabs that later fall off.
These symptoms can last for 14 to 21 days, and patients in Taiwan are required to remain in isolation until the lesions have crusted, scabs have fallen off and a fresh layer of skin has formed underneath, as is the international standard, Chen said.
The virus can be spread through close contact with an infected animal or person, Chen said, and transmission occurs through direct contact with the infectious rash, scabs, body fluids, or materials contaminated with the virus.
Chen advised people to avoid contact with animals such as rodents and primates when visiting places where the disease is spreading, as well as to avoid contact with individuals infected with the monkeypox virus.
Individuals who develop symptoms of the disease should seek medical attention as soon as possible and inform medical personnel of their travel and contact history, Chen said.