CORONAVIRUS
/
Weekly travelers cap of 25,000 likely through month's end: minister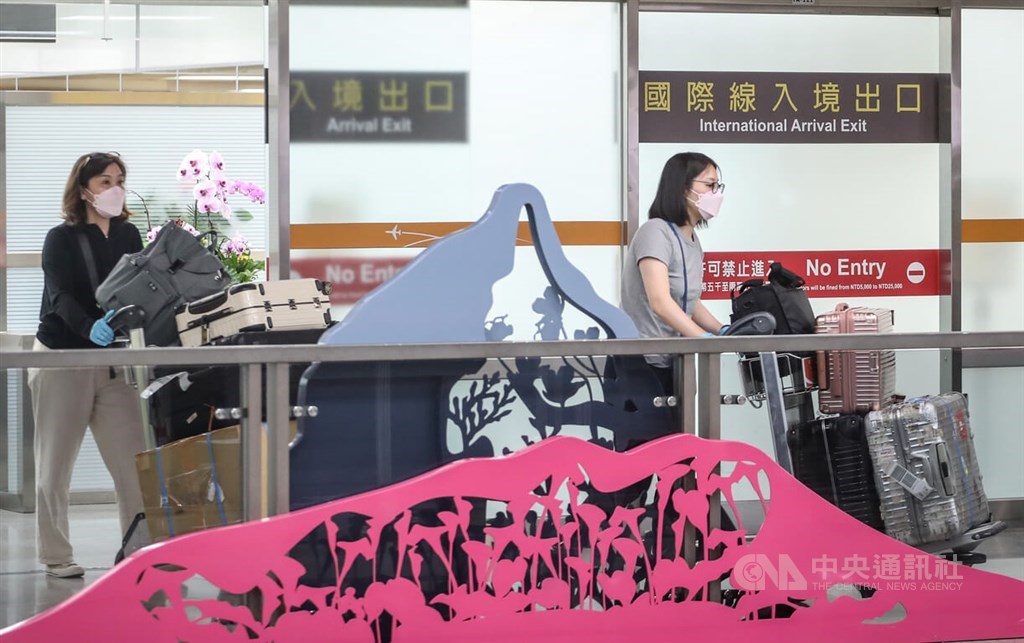 Taipei, June 21 (CNA) Taiwan's current weekly cap of 25,000 visitor arrivals allowed to enter the nation could continue until at least the end of June, despite criticism that it is inadequate for the growing travel demand, Minister of Transportation and Communications Wang Kwo-tsai (王國材) said Tuesday.
Wang said the limit, which was implemented to maintain Taiwan's healthcare capacity by preventing an influx of imported COVID-19 cases, will remain for the time being and be adjusted in the future according to how the COVID-19 pandemic unfolds.
Taiwan introduced the cap on June 15 as part of a plan to gradually reopen borders, which included reducing the mandatory quarantine for arriving travelers from seven to three days.
The quota covers inbound Taiwanese arrivals, businesspeople and migrant workers, Wang said on the sidelines of an electric vehicle forum.
There has been criticism from the local aviation and tourism sectors, however, that the quota cannot meet the growing international travel demand.
EVA Airways President Clay Sun (孫嘉明) has urged the government to exclude Taiwanese from the quota, as the airline has seen a significant surge in ticket booking particularly for long-haul flights.
The number of passengers booking flights from North American destinations, for example, has grown by 70 percent after the announcement of loosened border controls on June 11, Sun said.
Related News
June 20: Taiwan reports 17 new imported cases of BA.4, BA.5 subvariants
June 20: Japan top destination for Taiwan tourists in post-COVID era: survey
June 15: Taiwan's '3+4' quarantine policy for arriving travelers
June 15: Arrivals allowed one quarantine location change under '3+4' policy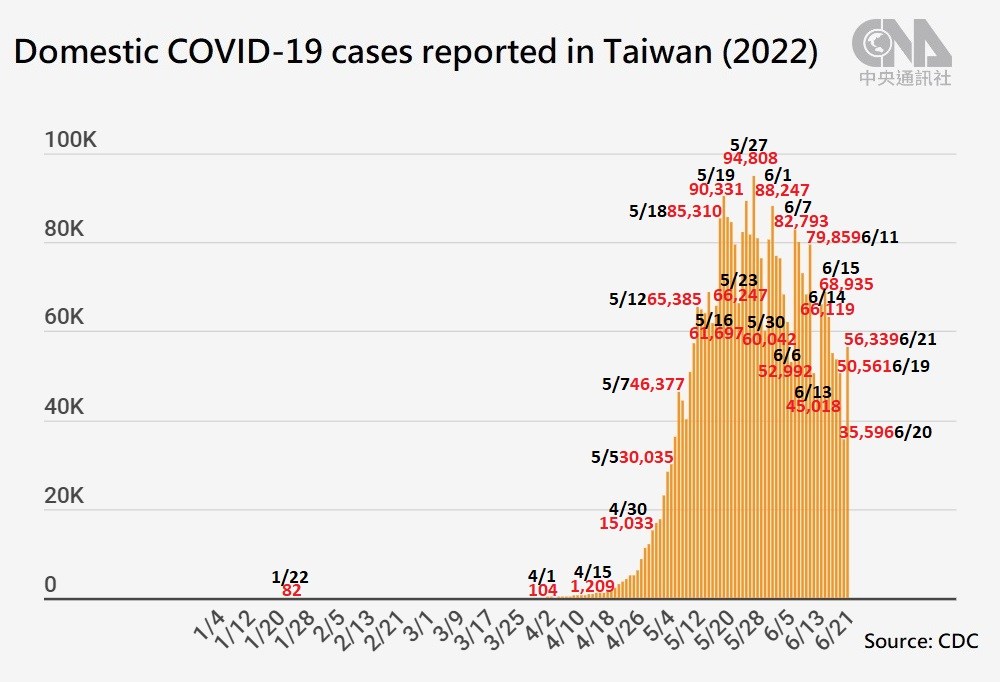 View All