Taiwan court says ruling on custody case over daughter unconstitutional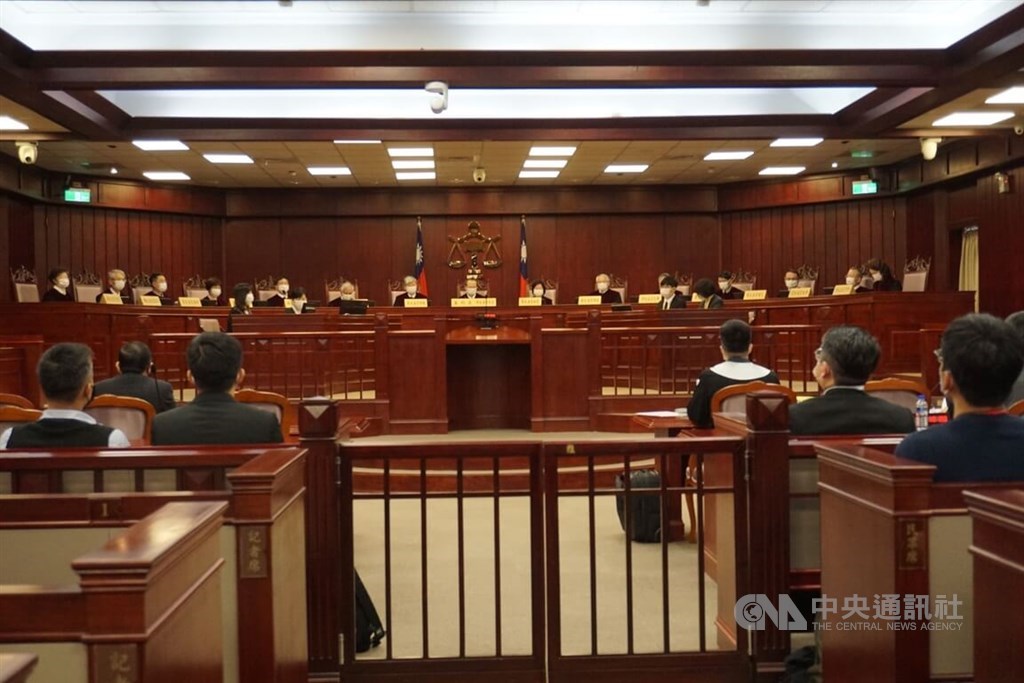 Taipei, May 27 (CNA) Taiwan's Constitutional Court on Friday sent a custody case involving an Italian businessman and a Taiwanese woman back to the Supreme Court, saying its ruling was unconstitutional.
The Supreme Court failed to take into consideration the will of the 8-year-old daughter, who is still a minor, involved in the custody battle, the Constitutional Court said.
The legal case started in 2017, when the father took the girl, who at the time lived with her mother surnamed Chan (詹) in Taiwan, to Italy to visit his family, where she remained against the will of the mother.
Chan later flew to Italy and brought her daughter back, which the father described as abduction. He subsequently came to Taiwan to fight for legal custody of the child.
The daughter was born in 2014, but the parents were never married.
In January this year, Taipei District Court ruled that the father had sole parental rights and ordered Chan to return the child to her father by March 14.
Chan appealed the case in February, but the Supreme Court upheld the lower court's decision that the mother must hand over the girl by the deadline.
The case has since garnered media attention after the girl wrote a widely publicized letter to President Tsai Ing-wen (蔡英文), saying she wishes to stay in Taiwan. In the letter, she asked Tsai and the court judges to allow her to stay in the country.
After the child refused to be taken by officers of the court from her school on March 14, Chan appealed to the Constitutional Court later that same month, requesting a stay, which was granted.
The court eventually suspended the implementation of Taipei District Court's ruling giving custody to the father, who later returned to Italy.
On Friday, the Constitutional Court said the custody ruling was unconstitutional as it infringed on the constitution's intent to protect the personal rights and dignity of minor children.
The Supreme Court's final ruling, it added, also failed to consider the best interests of the child, as she had spent more time in Taiwan than in Italy.
It said the girl can stay in Taiwan as long as the case is pending, which has been sent back to the Supreme Court for a retrial.