CORONAVIRUS
/
Paxlovid treatment now eligible for postpartum women with COVID-19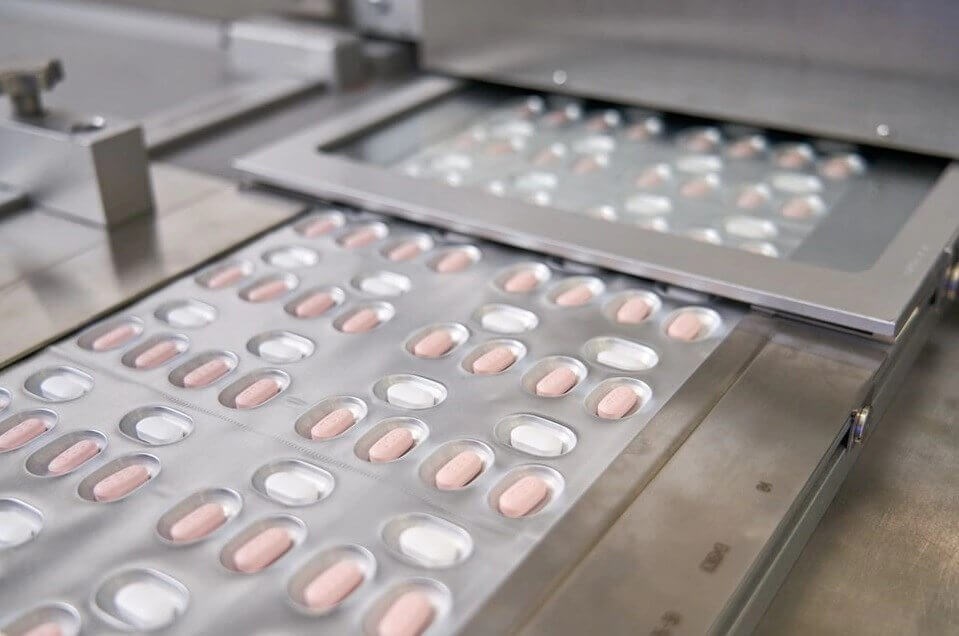 Taipei, May 23 (CNA) Postpartum women are now eligible to receive the oral antiviral drug Paxlovid as long as its use is approved by a doctor and the patient agrees, the Central Epidemic Command Center (CECC) said Monday.
Due to the rise in domestic COVID-19 cases, a meeting with health experts on May 21 decided to include women recovering from childbirth as being at "high risk" of severe COVID-19 and therefore eligible to receive Paxlovid, Lo Yi-chun (羅一鈞), deputy head of the CECC's medical response division, said at a press briefing.
The postpartum period is commonly used to refer to the first six weeks following childbirth, as the mother's body, including hormone levels and uterus, return to their non-pregnant state.
There are currently no clinical data on the use of Paxlovid by woman who are pregnant and up to 6 weeks postpartum, Lo said.
However, if a doctor diagnosing a COVID-19 positive individual finds that the benefits of taking Paxlovid may outweigh the risk from the treatment, the antiviral drug can be prescribed as long as the patient agrees, he explained.
Meanwhile, breastfeeding is currently not recommended for mothers being treated with Paxlovid, Lo said.
Health Minister Chen Shih-chung (陳時中), who heads the CECC, said this does not mean all confirmed COVID-19 patients have to receive an antiviral treatment.
Citing patients aged below 65 as an example, Chen said Paxlovid is administered to those who are at risk of serious infection due to pre-existing health conditions.
The same can be said of molnupiravir, although it is not suitable for pregnant women, he said.
Under Taiwan's current regulations, doctors may prescribe oral antiviral drugs such as Pfizer's Paxlovid or Merck's molnupiravir to people with mild or asymptomatic COVID-19 infections, if the patient is 65 and above or at risk of serious infection.
According to the CECC, individuals considered to be at high risk of severe COVID-19 include those with a body mass index (BMI) over 30, individuals with chronic diseases such as diabetes and cardiovascular conditions, people who are immunocompromised, or 65 years old and above. In addition, the list now includes women who gave birth within the past six weeks.
At the press event, Lo said current or former smokers have been removed from the list and are now no longer considered high risk.
About 1,360 courses of the two oral antiviral drugs (Paxlovid and molnupiravir) were prescribed by doctors on Sunday, Chen said, adding that a total of 34,341 courses have been used this year, with Paxlovid accounting for 27,242 and molnupiravir 7,099.
View All