CORONAVIRUS
/
COVID-19 drug eligibility simplified for seniors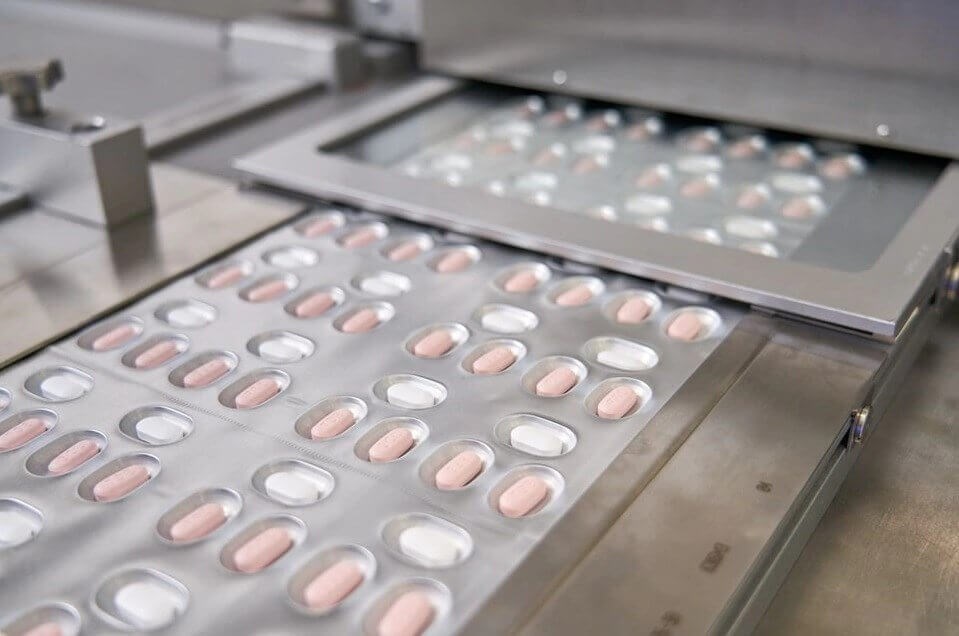 Taipei, May 16 (CNA) Starting Wednesday, anybody aged 65 years old or over who tests positive using a COVID-19 rapid test will be eligible for the oral antiviral drug Paxlovid if their result is confirmed by a doctor, according to the Central Epidemic Command Center (CECC).
At present, Taiwan residents can only be prescribed antiviral drugs if they have a positive polymerase chain reaction (PCR) test, or if they fall under one of two categories of people who can be counted as a COVID-19 case with only a positive rapid test result and a doctor's confirmation of the result.
The two categories of people are close contacts of infected individuals who test positive with a rapid test while on a "3+4" isolation plan or travelers who test positive while in quarantine after arriving in Taiwan.
The move to allow all seniors 65 or older to be prescribed Paxlovid starting Wednesday even with only a positive rapid test result is to reduce the risk that they develop severe complications after infection, the CECC said in a statement Monday.
Some seniors have tested positive for COVID-19 using a rapid test at home but have had trouble getting or have been unwilling to get a more accurate PCR test to confirm their infection and be eligible for treatment.
Delays in the process can be harmful because Paxlovid is generally considered most effective if taken within the first five days after the onset of symptoms.
Lo Yi-chun (羅一鈞), deputy head of the CECC's medical response division, said Monday that data from around the world showed people 65 or over had the highest risk factor of developing severe disease.
Age had a risk factor four to 10 times as high as other risk factors, such as smoking or being pregnant, Lo said.
Therefore, administration of the oral antiviral drug to seniors was being accelerated to reduce the risk of moderate and severe cases and death, Lo said.
Once a doctor confirms a positive rapid test result and reaches a consensus with the patient, either in person or via video conference, a prescription will be issued, said Health Minister Chen Shih-chung (陳時中).
Meanwhile, a shipment of 35,280 courses of the antiviral medication molnupiravir is expected to arrive in Taiwan on Monday evening.
Molnupiravir, which is said to have fewer interactions with other medicines, is expected to be mainly distributed to long-term care institutions and dialysis centers, Lo said.
The drug can be administered via a tube, which is suitable for use in the case of cluster infections at long-term care institutions, Lo said.
From the start of this year until Sunday, a total of 619 long-term care and related institutions have recorded COVID-19 cases, with a total of 3,063 residents and 1,602 workers confirmed as having the virus, according to CECC data.
Taiwan recorded over 60,000 daily COVID-19 cases for the fifth straight day on Monday, reporting 61,754 new infections and 29 deaths from the disease, according to the CECC.
View All