CORONAVIRUS
/
Taiwan relaxes COVID-19 prevention rules for schools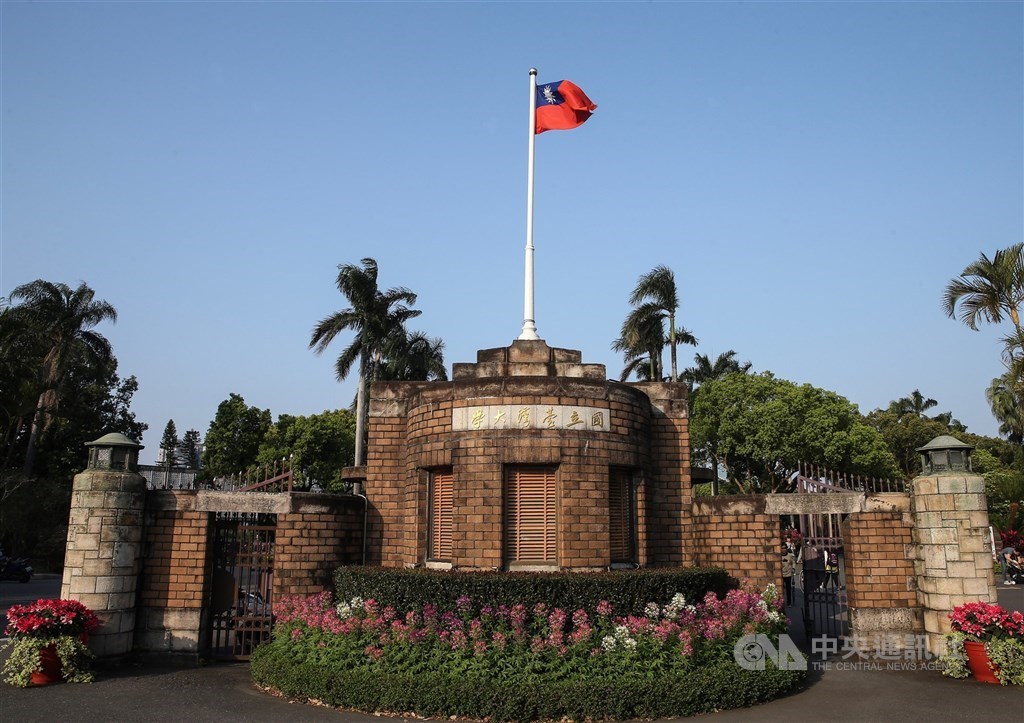 Taipei, May 7 (CNA) Schools at the secondary and tertiary level in Taiwan will no longer be at risk of complete closure because of COVID-19 cases, the Ministry of Education (MOE) said Saturday.
With effect from May 8, the rules will be changed to allow on-site classes to continue even if the schools have several cases of COVID-19, Education Minister Pan Wen-chung (潘文忠) said at a press briefing.
Currently, schools are required to suspend in-person teaching if COVID-19 cases or contacts are confirmed in one-third or at least 10 of their classes.
High schools and above
When the MOE's new regulations are implemented next week, junior and senior high school students who sit close to a COVID-19 infected person will be sent home for three days and will each be provided with a rapid test kit, the MOE said in a statement.
In tertiary education institutions, instructors and students will be free to discuss whether to switch to online classes until the end of the semester, if there are COVID-19 cases in the class, the MOE said.
Elementary and pre-schools
At the press briefing, Pan said the regulations will be different for elementary and pre-schools, as children in Taiwan under the age of 12 have not yet been vaccinated against COVID-19.
At that level, therefore, classes will be suspended for three days if someone in the class tests positive for COVID-19, Pan said at the daily press briefing held by the Central Epidemic Command Center (CECC).
On the fourth day, the students will be required to take a rapid test, provided by the school, and they can return to class once the results are negative, he said.
Cram schools
Private cram schools and tutoring centers will be required to adhere to the rules pertaining to the education level of their students, Pan added.
According to MOE data, some 32,193 students in Taiwan were confirmed with COVID-19 infections between April 20, 2021 and May 6 this year, with 31,440 classified as domestic cases and 753 as imported.
Also on Saturday
May 7: Taiwan reports 46,536 new COVID-19 cases, 11 deaths
May 7: Quarantine cut to 7 days for mild, asymptomatic COVID-19 cases: CECC
May 7: Taiwan rolls back quarantine rules for contacts of COVID-19 patients
● Q&A/What to do if you or your contacts get COVID-19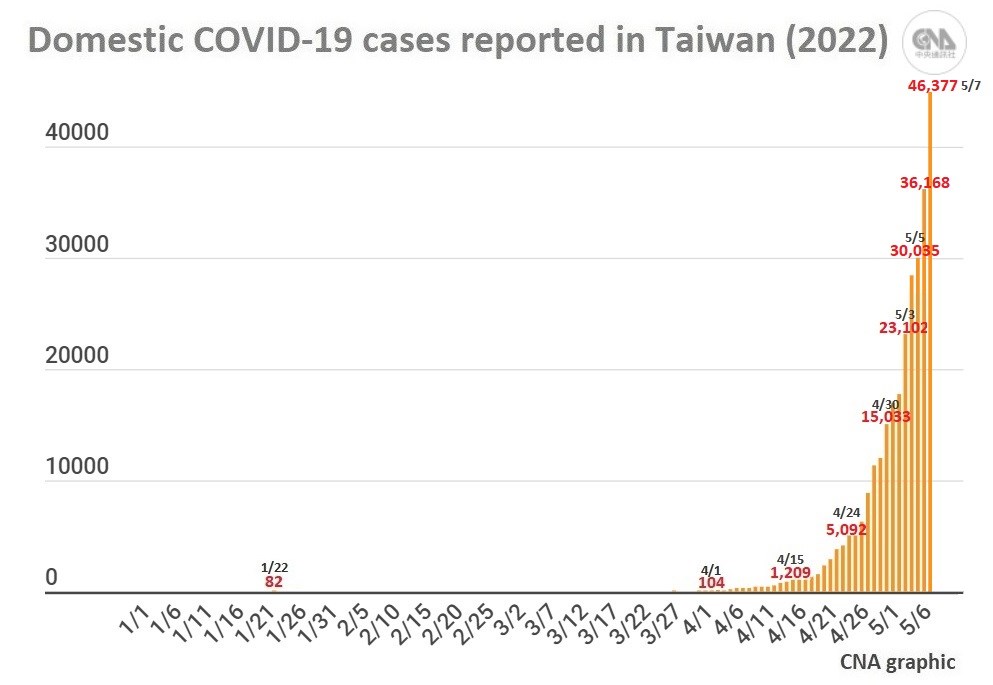 View All