Southern Cross-Island Highway reopens after 13 years
Taipei, May 1 (CNA) The Southern Cross-Island Highway, which links Tainan City on the west coast to Taitung City on the east, officially reopened Sunday, after 13 years of reconstruction work since it was devastated by Typhoon Morakot in 2009.
Numerous sections of the 154-kilometer alpine road, part of Provincial Highway No. 20, have been rebuilt over the past 13 years since the storm damaged up to 140km of road and washed away 22 bridges, according to the Ministry of Transportation and Communications (MOTC).
The last section, from Tienchi to Hsiangyang on the border between Kaohsiung City and Taitung County, completed safety checks last month, allowing motorists to travel the full length of the highway which winds its way through the Central Mountain Range.
However, the MOTC noted that as a precaution, restrictions remains in place for the 20-km Tienchi to Hsiangyang section, which covers the highest point of the road at Yakou (2,722 meters above sea level).
The section is closed all-day on Tuesdays and Thursdays, and motorists are required to enter the section between 7 a.m.-2 p.m., on all other days, the ministry said.
In addition, only vehicles under 5 metric tonnes in weight, passenger vehicles with up to nine people and motorcycles are allowed access to the section.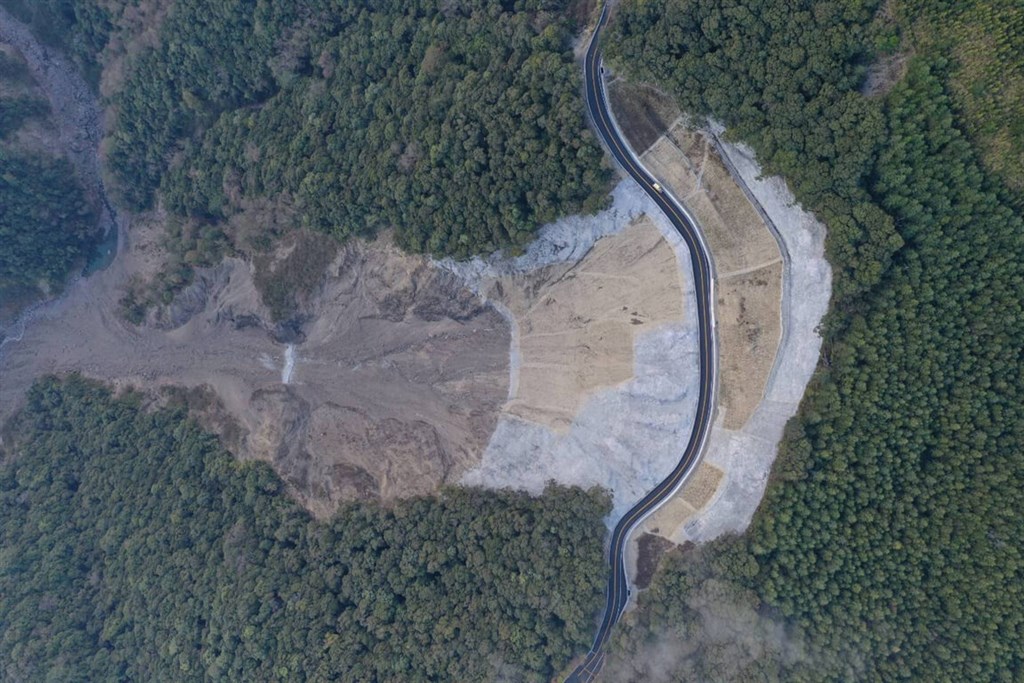 The reopening of the road, which was built in 1968 and opened in 1972, is expected to boost local tourism, said Wang Ching-hsiung (王慶雄), a maintenance director at the Directorate-General of Highways (DGH).
"The Southern Cross-Island Highway is an alpine highway for people pursuing lifestyles of health and sustainability (LOHAS)," Wang said, adding that the road, with a maximum speed of 30-40 kph, is ideal for sightseeing.
For instance, a 37km section between Meishan and Yakou on the highway lies within Yushan National Park, and there are also other tourist attractions, such as hot springs and specialty foods made using plums and creeping figs, Wang said.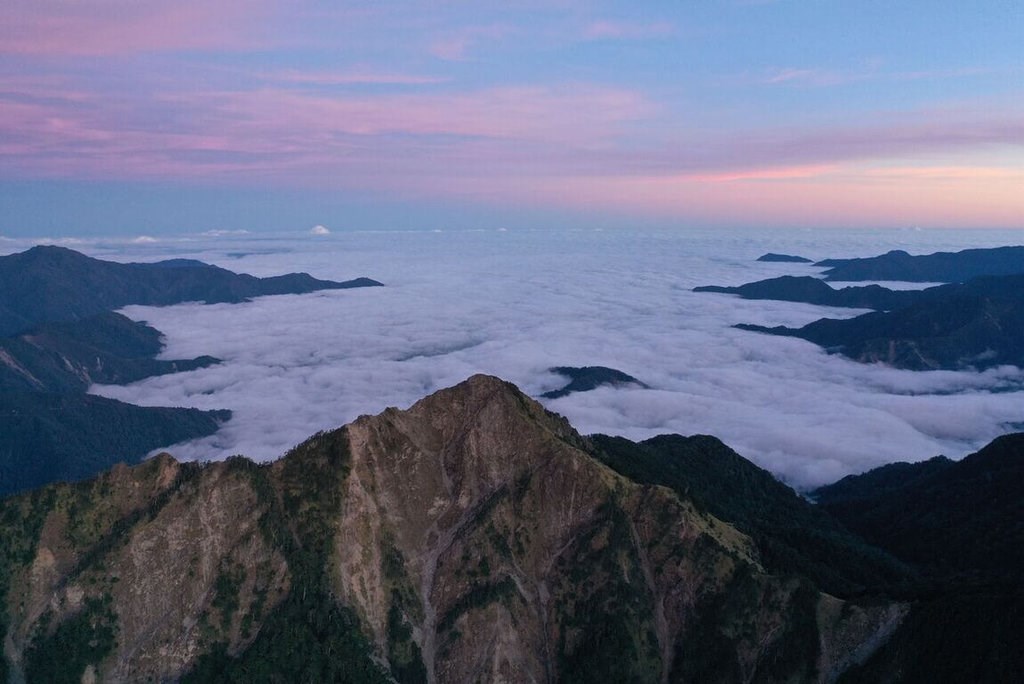 Chang Hung-yun (張紅雲), owner of the Chief Spa Hotel, which lies at the east end of the Southern Cross-Island Highway, said all the hotel's rooms are booked for May.
"This is the first time the hotel has been fully booked for a month since the highway was closed (13) years ago," she said.
Chang recalled that after Typhoon Morakot, tourists fell by more than 90 percent, and she could barely pay her employees.
To revitalize the local economy along the highway, Kaohsiung City government also said it will subsidize group tours visiting Indigenous communities in its Namasia, Taoyuan and Maolin districts.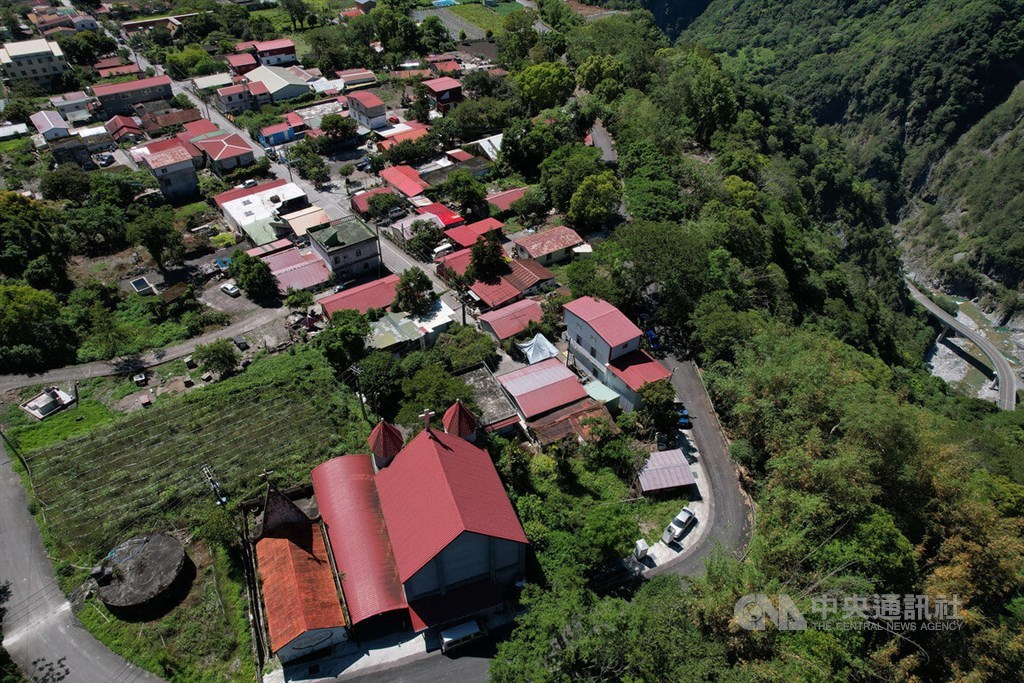 Although it is hoped that the renovated Southern Cross-Island Highway will improve travel in southern Taiwan, those involved in the reconstruction project said people might also need to start looking for more sustainable and environmental-friendly ways to travel in the region.
Recalling the long reconstruction period, DGH maintenance director Chen Cheng-wei (陳正偉) said there were numerous times when rebuilt sections were damaged after typhoons or heavy rain and work had to be restarted.
With more extreme weather likely in the future, Chen said, road maintenance is likely to become increasingly difficult.
"If a road needs a break, then let it take a break," he said. "Human beings cannot fight against nature, we should work with it."