Taiwan alerts travelers to China's Henan Province over H3N8 infection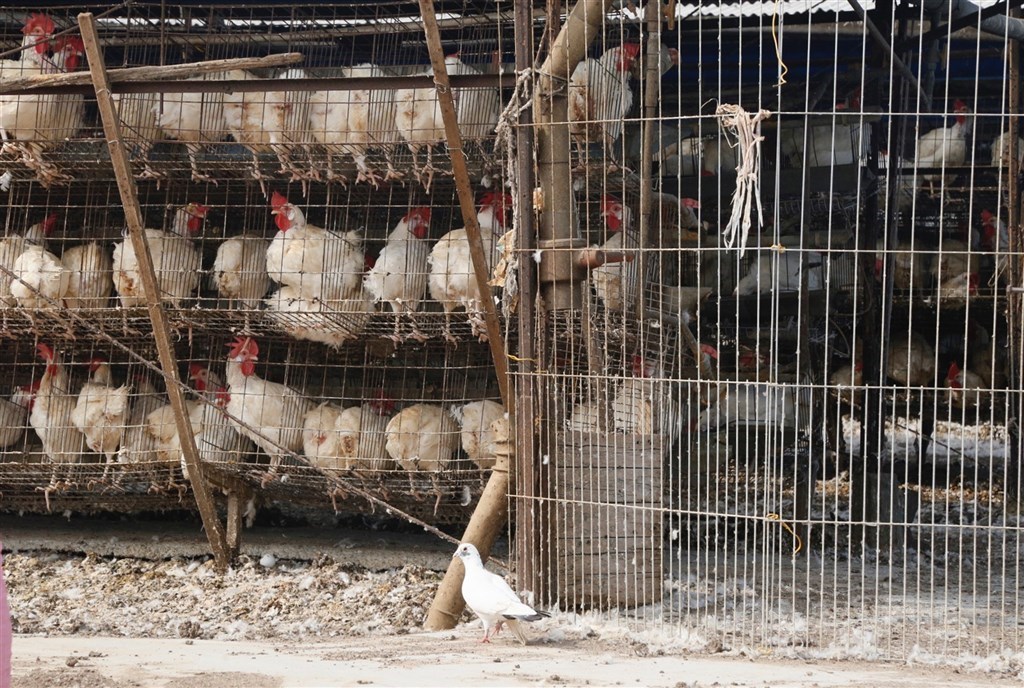 Taipei, April 30 (CNA) The Taiwan Centers for Disease Control (CDC) has raised a travel notice relating to influenza A to Level 2 for China's Henan Province following reports of the first human infection of the H3N8 strain of the bird flu, advising people to take extra precautions before traveling there.
Despite the low risk of transmission of the H3N8 virus among people, the travel notice was raised to Level 2 on April 27 because there is a risk of being infected with the virus due to exposure to the environment, CDC said in a press release Saturday.
China reported on April 26 the first human case of H3N8 bird flu after a 4-year-old boy in Zhumadian city in Henan Province tested positive for the virus on April 24.
The boy, who developed a fever on April 5 and was hospitalized on April 10, had been in contact with chickens and crows raised around his home. People listed as his close contacts did not have symptoms, according to China's National Health Commission.
A subtype of influenza A, the H3N8 virus was known to exist in horses, dogs, and bird species, and there has been no evidence of human-to-human transmission of the virus, CDC said.
People are advised to take extra precautions before traveling to places listed in the Level 2 category under CDC's three-tier travel notice system.