CORONAVIRUS
/
COVID-19 ward escapee handed 50-day jail sentence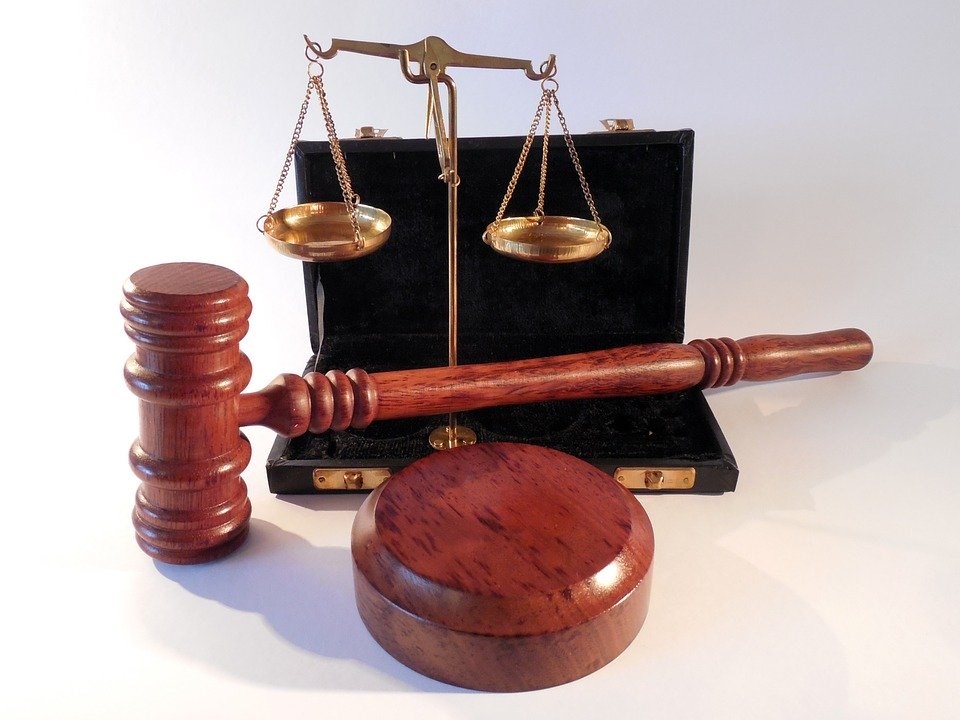 Taipei, April 4 (CNA) A COVID-19 patient who twice fled a hospital isolation ward last year has been handed a 50-day suspended jail sentence by the Changhua District Court.
The woman surnamed Chou (周), 61, twice ignored instructions from hospital staff to stay in the negative-pressure room at Show Chwan Memorial Hospital in Changhua, where she had been admitted in June 2021, after testing positive for COVID-19, according to the verdict released Monday.
Seven days after being admitted to the isolation ward, Chou was found in a hospital hallway outside of the negative-pressure room and then sent back to the ward.
The same day, shortly after being returned to the ward, Chou again left the negative-isolation room.
According to the court, it took five persons to restrain and then return Chou to the ward the second time, after she was found heading down a staircase outside the ward via an emergency exit.
On March 15, after admitting to the court that she had twice left the negative-isolation room against the instructions of hospital staff, Chou was sentenced to 50 days detention, suspended for two years, for violating the Special Act for Prevention, Relief and Revitalization Measures for Severe Pneumonia with Novel Pathogens.
The act, introduced in May 2021, makes it an offense for those infected with COVID-19 to ignore the instructions of the health care workers and officials if doing so risks spreading the disease.
According to the verdict, Chou left the ward despite being aware of how contagious COVID-19 was and that by doing so she risked infecting others.
The court also instructed Chou to pay NT$20,000 (US$698) to the public treasury within six months of a final verdict being handed out, subject to appeal.
View All