Temperatures in northern Taiwan set to drop Thursday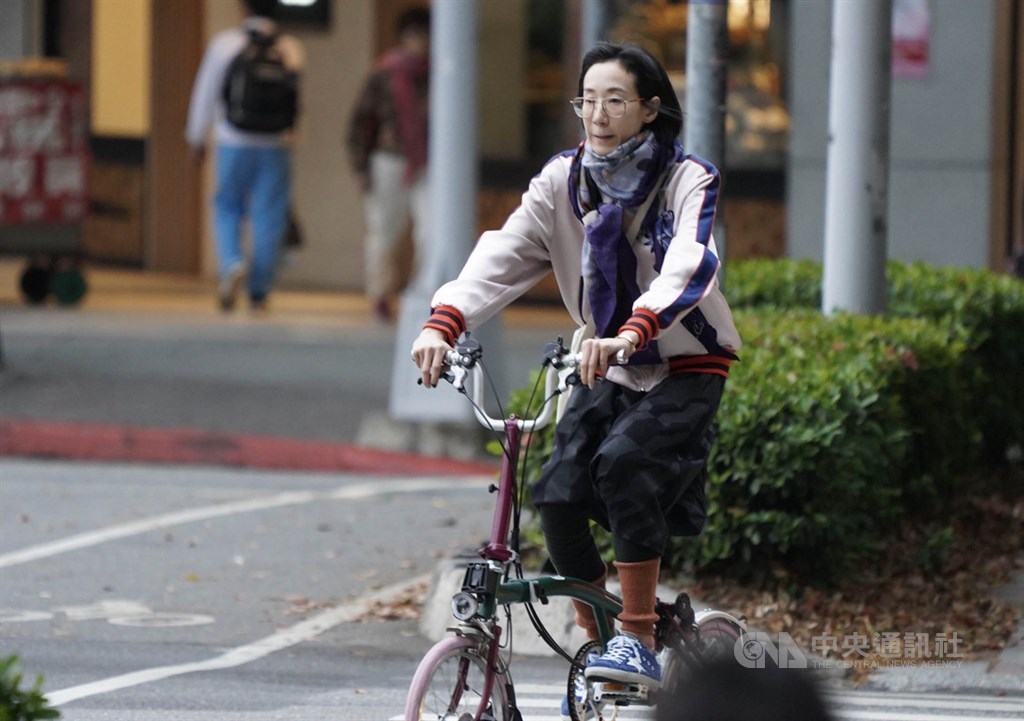 Taipei, March 30 (CNA) Taiwan will see warm weather Wednesday before seasonal northeasterly winds set in and send temperatures falling by 6 degrees Celsius in the north on Thursday, according to the Central Weather Bureau (CWB).
The CWB forecast daytime highs of around 29 degrees in the north, 30 degrees in central Taiwan, and 31 degrees in the south Wednesday, but warned of thicker cloud cover that could lead to brief rain showers.
On Thursday, northern Taiwan will begin to feel the effects of the seasonal winds, with daytime temperatures falling to around 23 degrees, but daytime highs in central and southern Taiwan should remain at around 29 and 30 degrees, respectively, the CWB said.
According to the bureau, however, the seasonal winds will be relatively dry when they first reach Taiwan and should not bring rain anywhere around Taiwan on Thursday.
The CWB on Wednesday issued a dense fog advisory, warning of low visibility in western Taiwan and in the offshore Kinmen and Matsu islands.
On Wednesday morning, visibility in parts of Hsinchu in the north and Taichung in central Taiwan fell to less than 200 meters.
The thick fog is expected to continue into Thursday, the bureau said.
Wu Der-rong (吳德榮), an adjunct associate professor of atmospheric sciences at National Central University, said the effects of the northeasterly winds will be more obvious Friday and send the mercury plunging to around 13 degrees at night and early Saturday morning.
Wu said the seasonal winds will bring in moisture starting late Friday, resulting in cool but wet weather in the north on Saturday and then rain around the island on Sunday.
Meanwhile, the Environmental Protection Administration (EPA) said the air quality on Wednesday was rated "good" in Yilan, Hualien, and Taitung in the east and in Kinmen, while air quality was rated "fair" in northern and central Taiwan as well as the Matsu and Penghu islands.
As for some parts of Yunlin, Chiayi, Tainan, Kaohsiung, and Pingtung in the south, the air quality index flashed an "orange" alert, indicating unhealthy levels for sensitive groups, the EPA said.