Rescue team searching for 3 migrant workers reported lost in Nantou mountains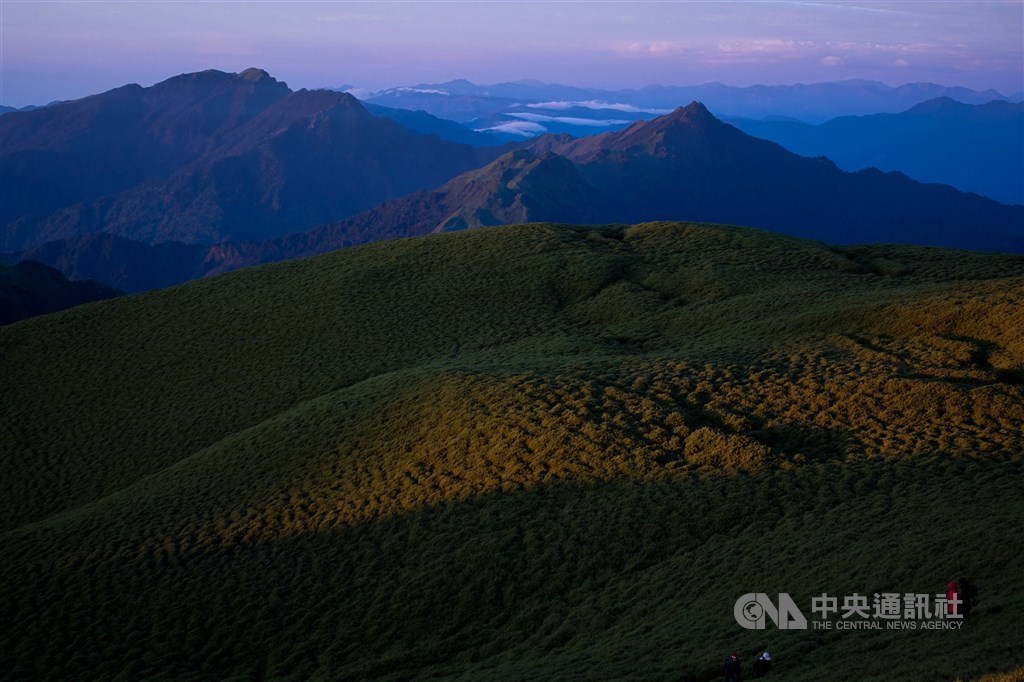 Taipei, Feb. 22 (CNA) A search and rescue team is trying to find three migrant workers who have been reported as missing after they went hiking in the mountains of Nantou County, police said Tuesday.
The search got underway at noon Tuesday, based on a report filed the previous day by a Vietnamese woman, who said one of the hikers was her boyfriend, according to Nantou police.
The woman could not tell the police exactly when the three hikers began the climb on Chilai South Peak in Nantou's Renai Township but said she had received a text message Monday from one of them, asking for help, officers at Wushe Police Station told CNA.
They said the Vietnamese woman also reported that her boyfriend has since died in the mountains due to the cold weather, but that information has not been confirmed.
The search and rescue team, which includes Forestry Bureau workers, is facing challenges because of the difficult terrain, foggy conditions, and rain, the police said.
According to the Nantou Fire Bureau, there are no proper hiking trails in the area where the migrant workers reportedly went. It is very steep terrain, covered in trees, and only local residents go there sometimes to hunt, the bureau added.
People who wish to go hiking at this time of year are advised to pay attention to the weather forecasts and take adequate warm clothing, water and food, the bureau said.