CORONAVIRUS
/
Most recent domestic COVID-19 cases in Taiwan are mild: CDC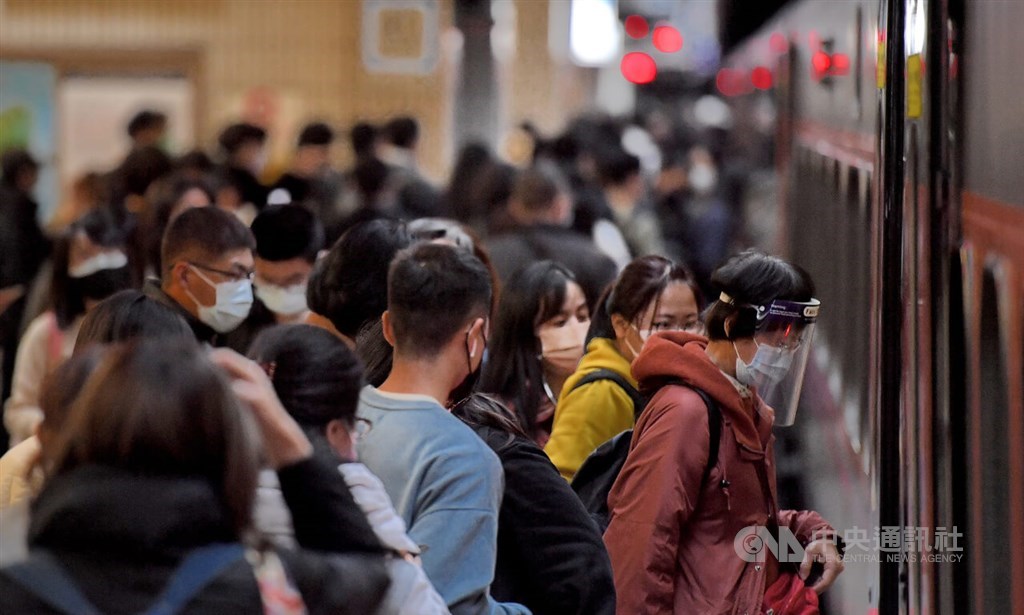 Taipei, Jan. 28 (CNA) Nearly 60 percent of domestic COVID-19 cases recorded in Taiwan this month have been mild infections, the Centers for Disease Control (CDC) said Friday, urging doctors and members of the public and doctors to consider COVID-19 a possibility if flu symptoms are present.
Citing data valid of Thursday, CDC Deputy Director-General Lo Yi-chun (羅一鈞) said 59 percent of the 391 domestically infected patients in January had only mild COVID-19 symptoms, while 41 percent were asymptomatic.
Among the 229 who had mild symptoms, 51 percent reported a sore throat, 48 percent developed a cough, 29 percent had a fever, and 26 percent had a runny or stuffy nose, Lo said at a Central Epidemic Command Center (CECC) press briefing.
Doctors and members of the public are advised to check for COVID-19 when such symptoms are present, he said.
Only two of the 391 patients diagnosed with domestic COVID-19 infections in January reported a loss of smell or taste, Lo said, adding that it is rare symptom that should not be relied on to diagnose COVID-19.
Meanwhile, 172 of the domestic cases were Omicron variant infections, including 75 recorded between Jan. 21 and 27, he said.
Among the imported cases recorded in Taiwan, 406 were also infected with the Omicron variant, including 42 in the past week, according to Lo.
He said there were two severe imported cases last week and one this week, a man in his 50s, who had received two doses of the Pfizer BionTech COVID-19 vaccine and tested positive when he arrived in Taiwan in early January.
He experienced a drop in oxygen levels but did not have pneumonia, and he was treated with remdesivir during his 11-day hospitalization, Lo said.
Over the past seven days, Taiwan also recorded four imported cases of the COVID-19 Delta variant, he said.
View All