CORONAVIRUS
/
60 new COVID-19 cases confirmed at Taoyuan company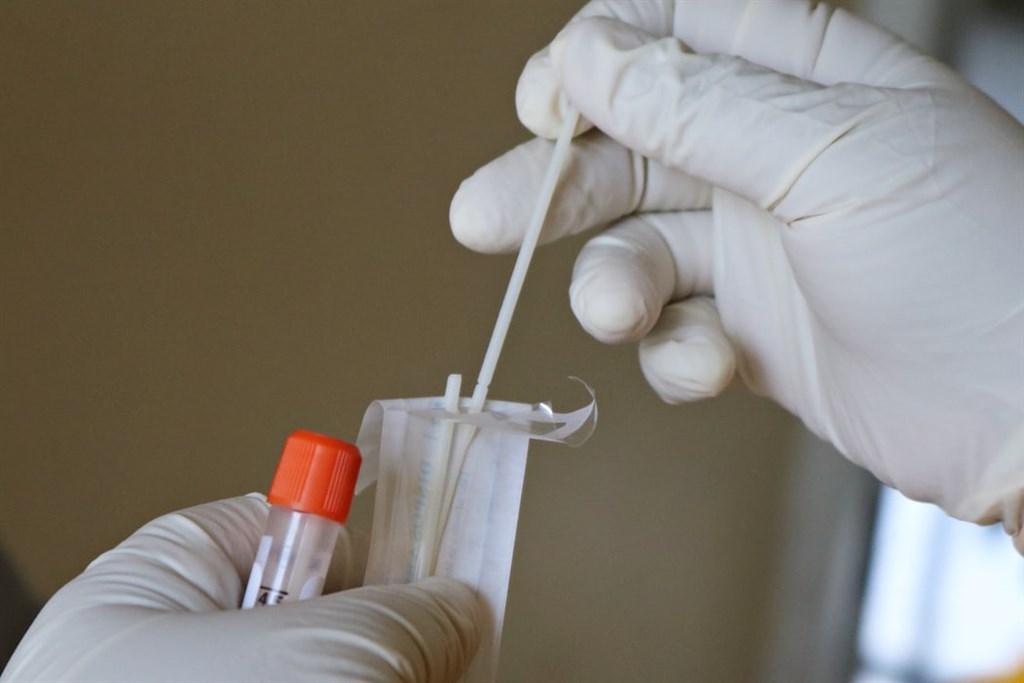 Taipei, Jan. 22 (CNA) The Central Epidemic Command Center (CECC) said late Friday that a total of 60 new domestic COVID-19 cases have been recorded at a Taoyuan company where six employees had been confirmed with the disease earlier that day.
The cluster at the company originated from two migrant workers who dined at a Taoyuan steakhouse in early January, and the cases are linked to the larger outbreak of COVID-19 in the city that originated in Taoyuan International Airport.
Another 675 employees at the company have tested negative, while the test results of 270 are still being processed, the CECC said in a statement.
More details on the cases will be disclosed at the CECC's press briefing on Saturday.
Update
Jan. 22: Taoyuan confirms a total of 70 COVID-19 cases at tech factory
View All