CORONAVIRUS
/
87 imported Omicron cases found in Taiwan over the past week: CECC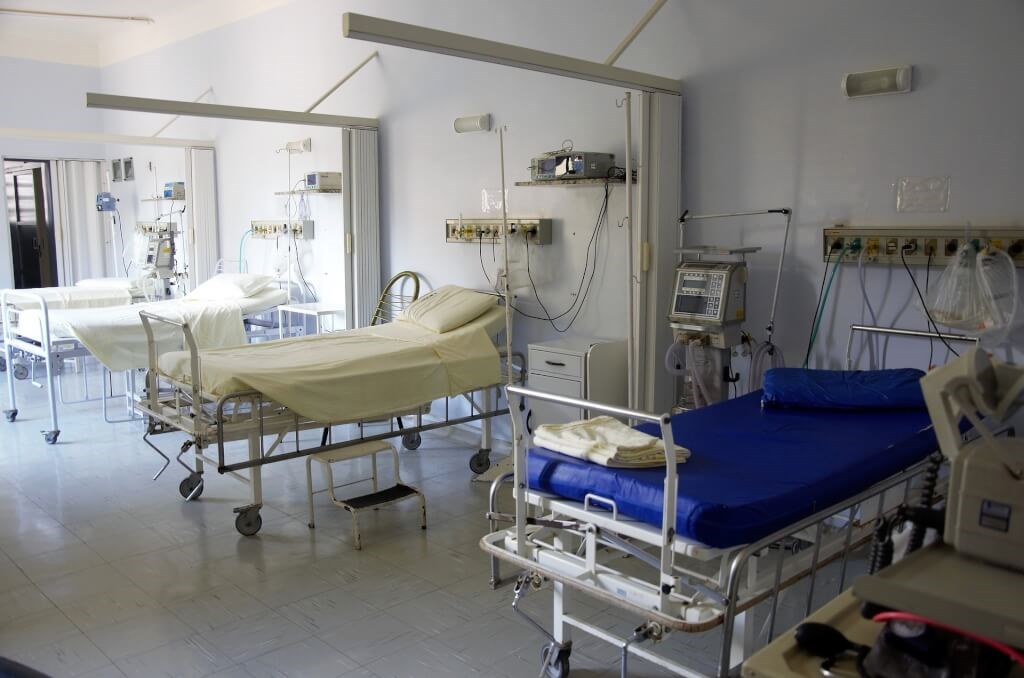 Taipei, Jan. 21 (CNA) A total of 87 individuals infected with the Omicron variant of COVID-19 arrived in Taiwan over the past week, bringing the total number of such cases to 364, the Central Epidemic Command Center (CECC) said Friday.
The 87 imported Omicron infections were recorded in the period from Jan. 14 to 20, after 140 were recorded from Jan. 7 to 13, reflecting the dominance of the contagious variant abroad. The first cases of imported Omicron infection in Taiwan were reported on Dec. 11.
Of the 335 total imported cases between Jan. 14-20, genome sequencing showed that 87 were Omicron infections and two were Delta infections, said CECC official Lo Yi-chun (羅一鈞) at a daily briefing.
Both of the Delta infections came from Vietnam, Lo said.
Lo did not provide a variant for the other 246 imported COVID-19 cases.
More Omicron than Delta
To date, Taiwan has confirmed 461 Omicron cases (97 domestic and 364 imported) and 312 Delta cases (52 domestic and 260 imported) through genome sequencing, the CECC said.
A total of 18,109 local and imported COVID-19 cases have been reported in the country since the pandemic began in early 2020.
Of the 364 imported Omicron infections to date, 195 showed no symptoms while 167 had mild symptoms, according to CECC data. The majority of the domestic cases were also either asymptomatic or showed only mild symptoms, Lo said.
Two serious Omicron cases
Of all the Omicron cases confirmed to date, both domestic and imported, only two had symptoms classified as medium or above.
The individuals were treated in hospital quarantine without needing to go into intensive care, Lo said, and the two individuals have recovered.
One of them was a Taiwanese man in his 20s and the other was a foreign national who was pregnant in her 30s, Lo said.
"Even though the symptoms of the two cases were classified as medium or above with mild to medium pneumonia, they did not need to be admitted to intensive care and were not severe cases," Lo said.
Also of the 364 cases, 338 were breakthrough cases, CECC data showed.
View All