High Court overturns death sentence in motorist murder case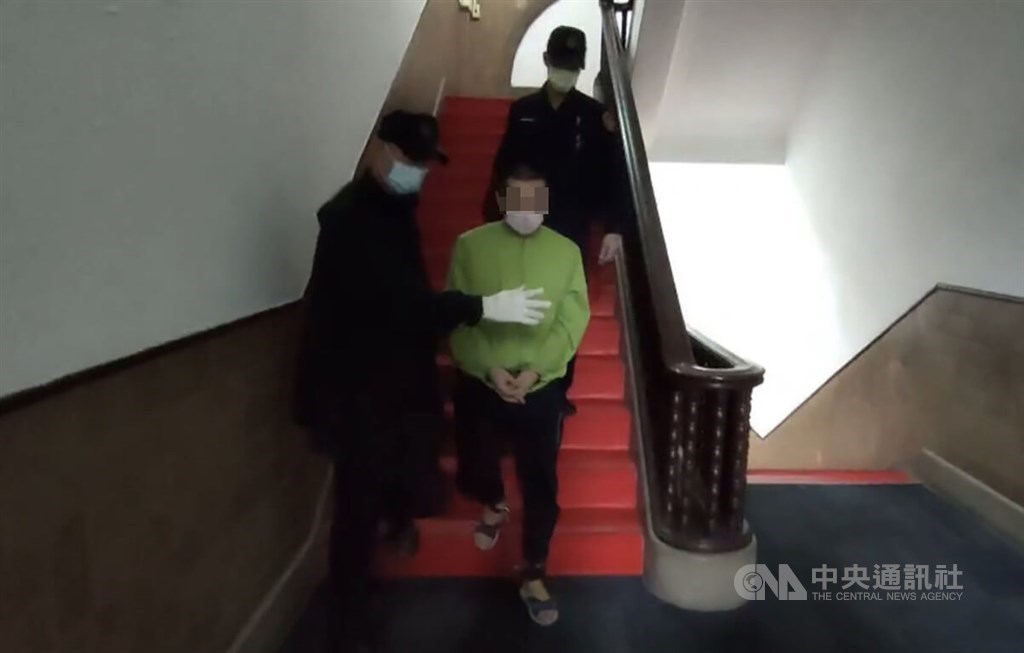 Taipei, Jan. 19 (CNA) The Taiwan High Court on Wednesday overturned the death sentence of a man who randomly killed a motorist in 2020 as it cited the legality of self-surrender as grounds for a new verdict, which commuted the original sentencing of Wang Ping-hua (王秉華) to life imprisonment.
Wang was sentenced to death by the Taipei District Court on May 26, 2021, for randomly killing a motorist surnamed Lin (林) in March 2020. After the murder, Wang's then-wife notified authorities and convinced her husband to turn himself in.
According to High Court spokeswoman Lien Yu-chun (連育群), Wang's first trial at the district court had resulted in the ruling that his surrender had been under the behest of his wife, and was therefore passive and not voluntary.
As a result, Wang did not qualify for a lighter sentence as the statute of self-surrender did not apply to his behavior.
Lien said that such an interpretation was erroneous, as the law was not prejudiced against the motives for self-surrender.
Wang's previous claims of non-lethal intent and self-claimed psychological issues were also beside the point, as defendants qualify for lighter sentences when they turn themselves in, said Lien.
The legality of Wang's surrender prompted high court judges to reduce his sentence to life imprisonment during Wang's second trial with the high court.
According to the judicial panel, while the judges called Wang's random murder of Lin "cold-blooded," they chose to uphold the law and lighten Wang's sentence.
The judges also expressed hope that Wang could take responsibility and reflect on his actions and their repercussions during his life incarceration.
The case can still be appealed.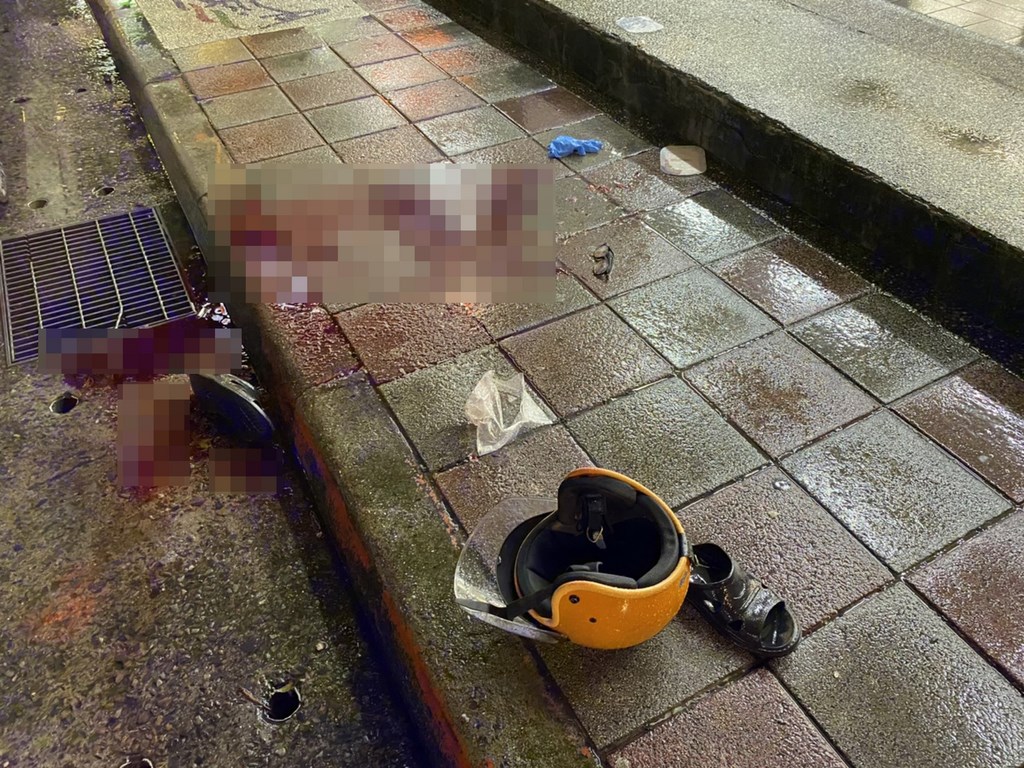 Wang stabbed Lin to death on March 13, 2020 after the former got into a heated argument with his own wife over dinner plans. Feeling frustrated after the exchange, Wang then left his car with a chef's knife and stabbed the unsuspecting victim from behind, as he was waiting close by for his sister on his scooter.
Lin was pronounced dead at the hospital.
Subsequent investigations revealed that Wang and Lin did not know each other, and had no prior interactions. Lin had been the closest target for Wang as both parties were parked within a few feet of each other.