CORONAVIRUS
/
COVID-19 patients in Taoyuan visited retailers, rode city buses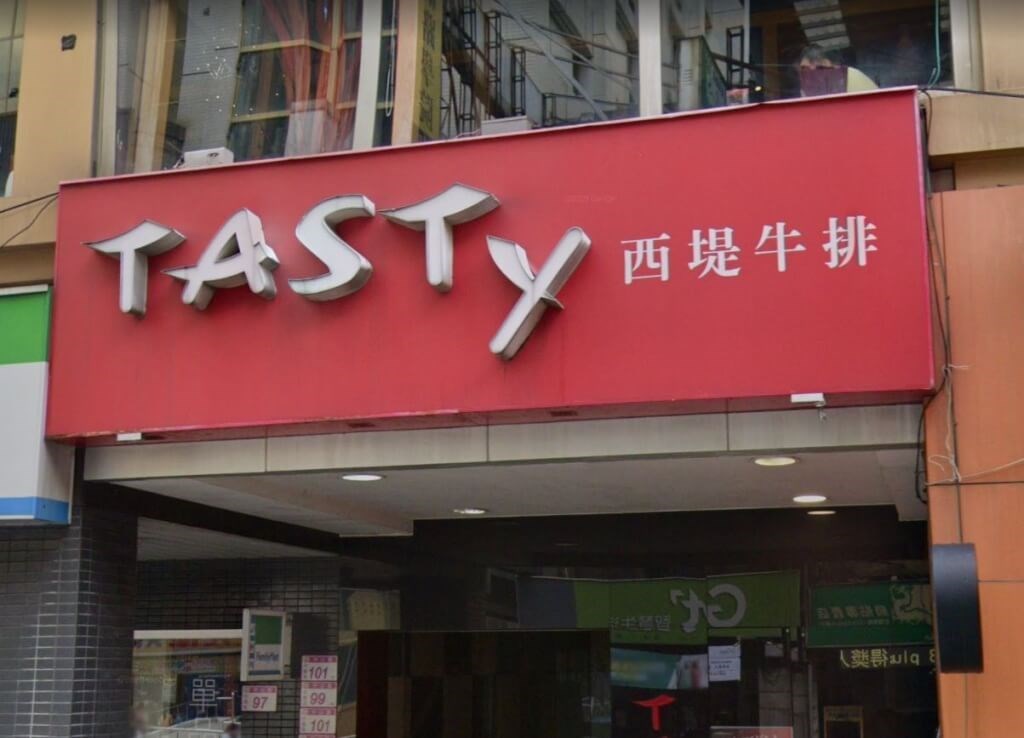 Taoyuan, Jan. 16 (CNA) Seven people who recently tested positive for COVID-19 had visited several retailers and taken public transportation in Taoyuan before their infections were confirmed, the Taoyuan City government said Sunday.
The cases are linked to a Tasty Steakhouse branch in the city's Zhongli District, which hosted a year-end celebration on Jan. 7 for a group of employees from Union Bank's Jianxing branch in Zhongli, the government said.
Some of the bank employees contracted COVID-19 from the wife of an airport employee, who was part of an earlier airport cluster that triggered the current COVID-19 outbreak in Taiwan, according to the city government.
It listed some of the places visited by the seven new patients on Jan. 9, including a shopping area along Zhongping Road, the Kuang Nan Fashion Shop outlet on Zhongshan Road, and IKEA's Taoyuan branch.
Some of the seven people also went to DaYang International Electronics Materials Co., True-Good-Beauty Drug & Cosmetic Chainstore's Neili branch, and Pot Boss restaurant's Puxin branch, the city government said.
On Jan. 10, they went to Carrefour Pingzhen Store, and Watsons and JingDian bakery on Changchun Road, the city government said.
Between Jan. 14 and 15, they visited Bonew cafe and Shan Tzu Ting Market, while on Jan. 11 and 12 they took city buses No. 5098 and No. 703, it added.
The city government has advised members of the public who were at any of those locations on the dates listed to monitor their health for 14 days and call the 1922 hotline to arrange a COVID-19 test if they develop COVID-19 symptoms.
Meanwhile, seven schools in Taoyuan will be closed for one day -- on Monday -- as a precaution, as the number of domestic infections in the city continue to rise.
They are Chung Yuan Christian University, Chi-Ying Senior High School, Taoyuan Municipal Zhongli Home Economics and Commercial Senior High School, Chung-Li Junior High School, Taoyuan Municipal Wu-Ling Senior High School, Chung Hsing Junior High School and Chih Ping Senior High School.
View All