EVA Air said to halt flights from Taipei, Kaohsiung airports to Pudong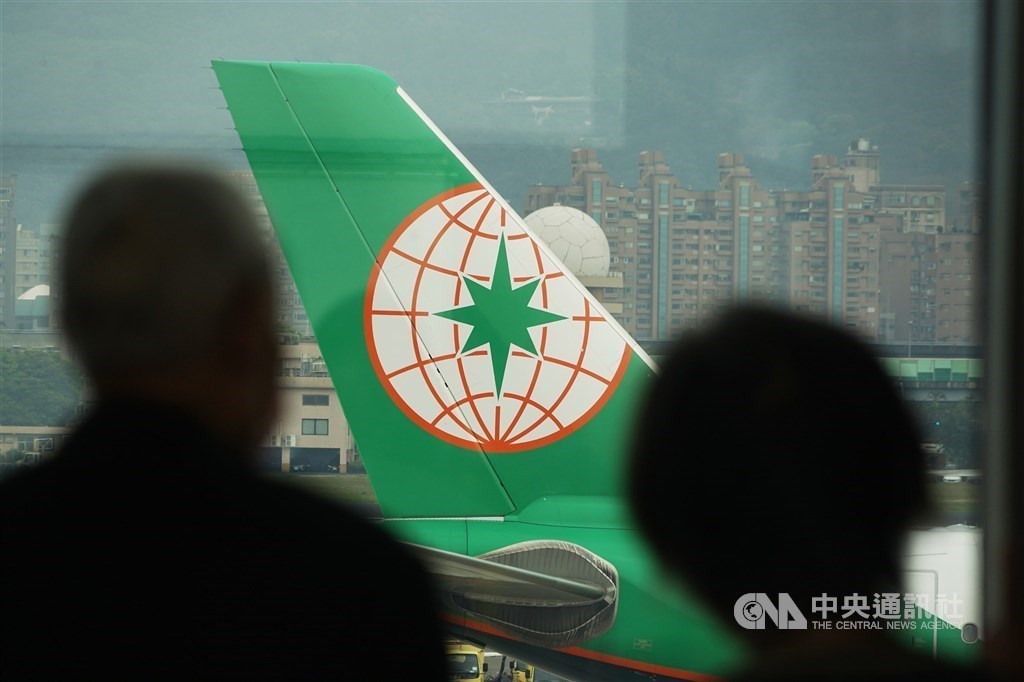 Beijing, Dec. 25 (CNA) EVA Air, one of Taiwan's largest carriers, will suspend passenger services to Shanghai Pudong International Airport from Kaohsiung and Taipei's Songshan Airport, effective from Sunday until Feb. 3 next year, an airline official familiar with the matter told CNA Saturday.
The flight suspension is due to a new COVID-19 prevention regulation implemented Friday by the Pudong airport authorities that requires all inbound flights carrying passengers to be more thoroughly disinfected, according to the official who asked to be unnamed.
The strict disinfection process could delay EVA Air's return flights to Kaohsiung International Airport or Songshan Airport by up to five hours, making it unlikely for them to return before those airports close at 11 p.m., the official said.
EVA Air passenger flights flying from Pudong to Taipei or Kaohsiung, however, will not be affected, said the official.
Taiwan-based China Airlines has not decided yet whether to do the same, but is currently leaning towards maintaining only their early flights to Pudong, while return flights will not be affected, said the official.
The new COVID-19 regulation will not affect flights between Pudong and Taoyuan International Airport as the latter operates for 24 hours every day, the official added.