Taipei New Year's Eve countdown party to feature star cast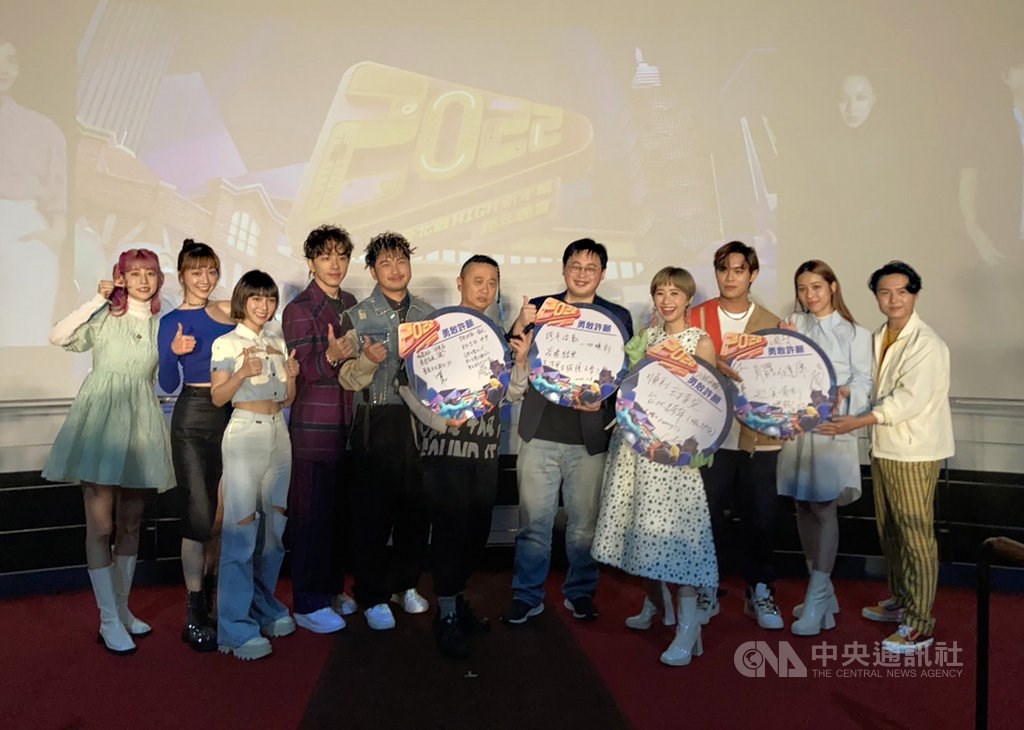 Taipei Dec. 8 (CNA) Taipei will welcome 2022 with an all-star lineup of celebrities, musicians, and bands, in one of Taiwan's biggest New Year's Eve celebrations, according to the city's Department of Information and Tourism (TPEDOIT) on Wednesday.
At a press conference, TPEDOIT said the performers at the countdown party at Taipei City Hall Square will include some of the hottest names in the country's entertainment industry, including indie bands EggPlantEgg and Accusefive, indigenous singer and songwriter A-Lin, rock and pop group Tizzy Bac, rock duo Power Station, and Malaysian pop singer Fish Leong.
TPEDOIT Commissioner Liu Yi-ting (劉奕霆)said revelers entering the area will need to comply with several COVID-19 prevention measures, such as providing contract tracing information, allowing temperature checks, and wearing masks.
The contact tracing process can be expedited by swiping an EasyCard with the holder's name and phone number at the entry point, Liu said.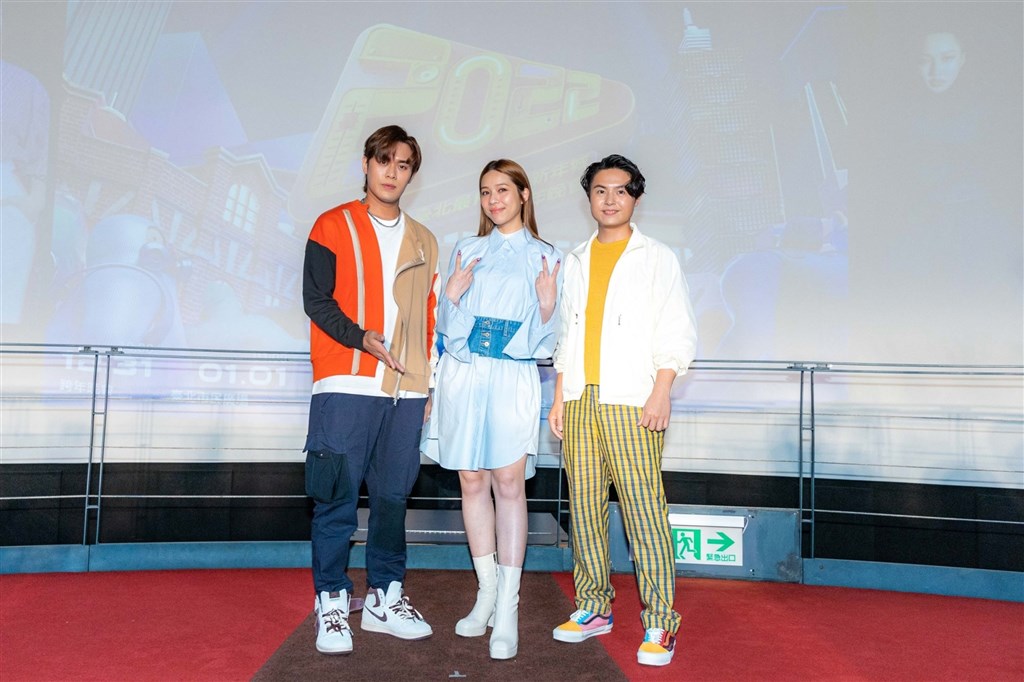 He said other measures will include a ban on eating and drinking at the venue, except for water, but there will be no limits on the number of attendees.
"As of now, we have decided not to limit the number of people at the event," said Liu, adding that Taipei's countdown parties have always been the most widely watched and highly rated New Year's Eve celebrations in Taiwan.
In addition to the all-star performances, the party will also feature onstage special effects created with the use of 3D technology, according to TPEDOIT.