17 arrested in Taiwan for cross-border telecoms fraud in Singapore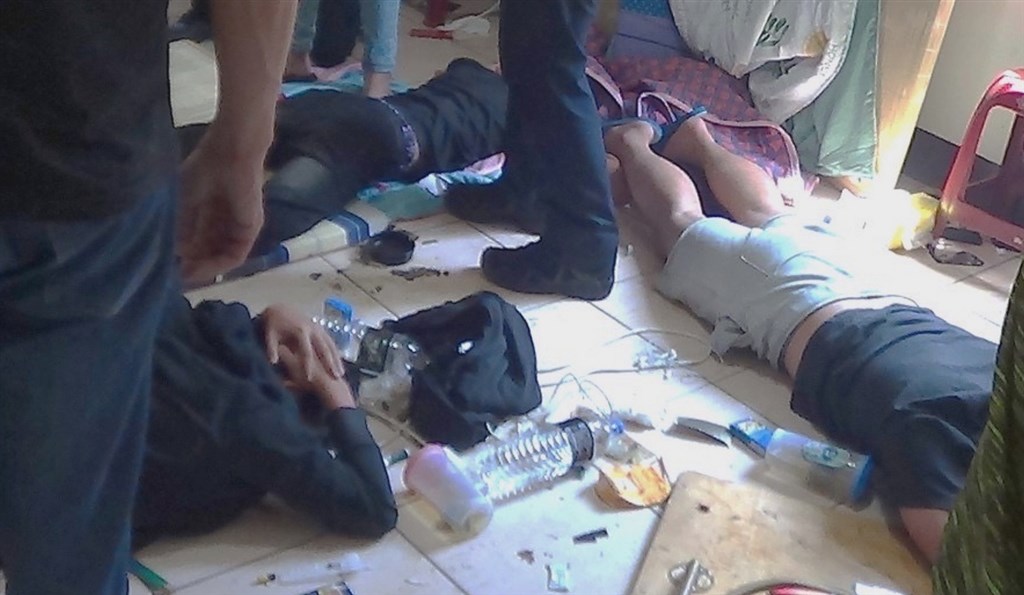 Taipei, Dec. 3 (CNA) A total of 17 suspects have been arrested in Taiwan for their involvement in cross-border telecoms fraud targeting citizens of Singapore as well as Taiwanese and Chinese nationals living there, Miaoli County Police Bureau said Friday.
The suspects were arrested during raids carried out in October and November in Miaoli's Toufen City, Nantou and Changhua counties, the bureau said.
An investigation was launched as soon as the Taiwanese authorities received information from the Singapore Police Force's Commercial Affairs Department in June and July that suspects based in Taiwan were posing as Interpol and health officials to defraud people there.
According to the bureau, the fraudsters also targeted Taiwanese and Chinese nationals living in Singapore, accusing them of spreading false information about the COVID-19 epidemic and demanding they remit money to a specific account.
Police officers under the direction of Miaoli and Changhua prosecutors carried out the raids and arrested 17 individuals, including a suspected ringleader of the criminal gang, a 35-year-old man surnamed Hsieh (謝), the bureau said.
They also seized items that could serve as evidence in the case, including cellphones, tablets and a Maserati, with a market value of around NT$7 million.
According to the Miaoli bureau, a preliminary investigation has found that the victims were defrauded out of an estimated SG$660,000 (US$481,540).
The bureau said the investigation is ongoing and they are looking for other possible members of the fraud ring.