Migrant workers to be allowed entry in Nov; ban reintroduced mid-Dec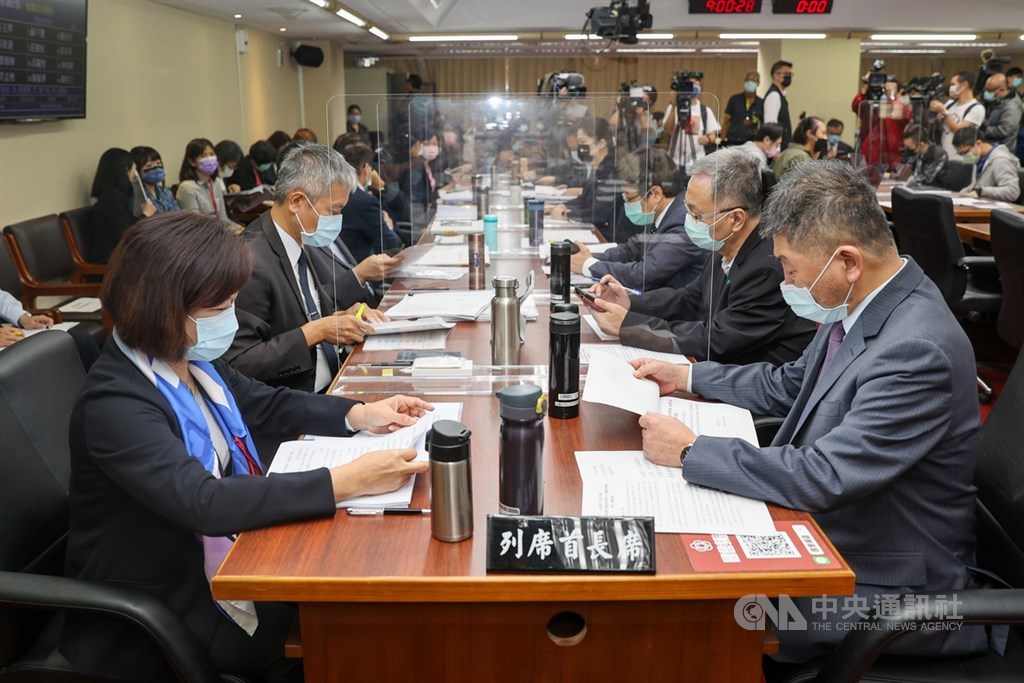 Taipei, Nov. 4 (CNA) The Ministry of Labor (MOL) said Thursday that the entry ban on migrant workers will be lifted in November, but then reintroduced for a two-month period from Dec. 14, as a large number of overseas Taiwanese are expected to return for the Lunar New Year holidays during that time and quarantine space is limited.
"At the latest, migrant workers will be granted entry to Taiwan in mid or late November," Labor Minister Hsu Ming-chun (許銘春) said in response to questioning at a legislative hearing.
However, as Taiwan will likely see a huge influx of nationals returning home for the Lunar New Year Holidays, entry of migrant workers will be suspended again from Dec. 14 to Feb. 14, Hsu said.
Taiwan first banned entry of migrant workers from Indonesia in December 2020 due to the COVID-19 situation in the Southeast Asian country.
Beginning May 19, Taiwan banned entry of all foreign nationals without residency, including migrant workers, following an unprecedented spike in domestic COVID-19 cases in Taiwan.
According to Hsu, the Central Epidemic Command Center (CECC) approved on Tuesday the MOL's plan for the entry of migrant workers to Taiwan, but the ministry still needs to communicate with the workers' home countries to ensure they will cooperate with Taiwan's disease prevention rules.
These include verifying which medical institutions issue valid COVID-19 test results and reducing the number of workers who receive pre-departure training at the same time at training centers, Hsu said.
The MOL will hold a meeting with Indonesian authorities on the topic next week, and there is a possibility Indonesia will be the first country from which migrant workers can enter Taiwan, MOL Workforce Development Agency Director-General Tsai Meng-liang (蔡孟良) told reporters Thursday.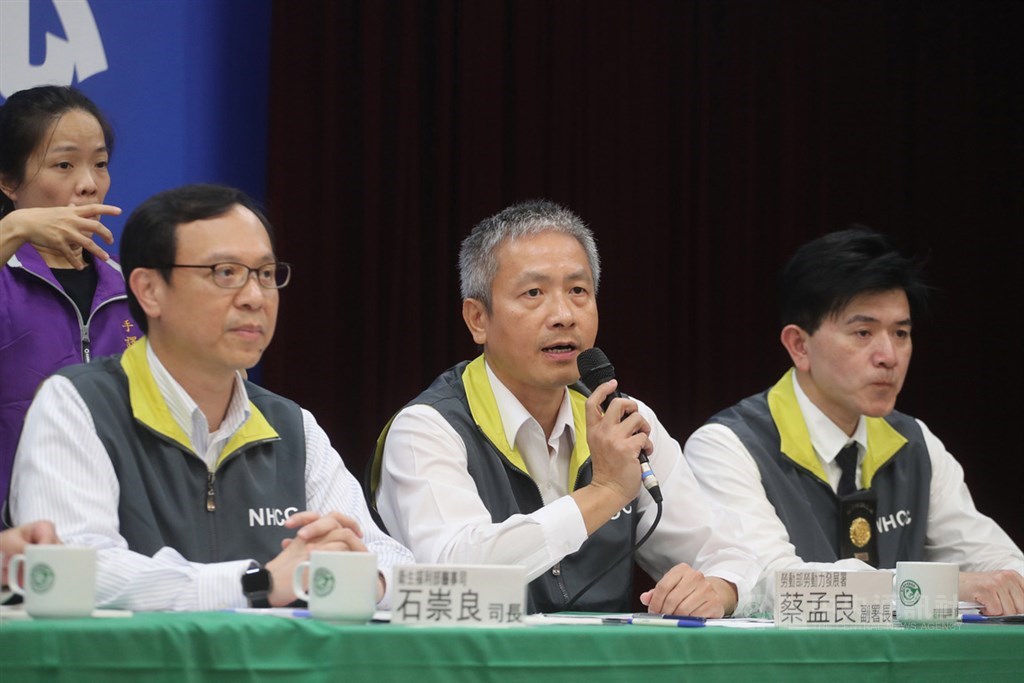 Migrant workers who enter Taiwan prior to Dec. 14 have to quarantine at government centers for 14 days, and the CECC has set aside 1,700 rooms for this purpose, Tsai said.
Workers entering Taiwan after Feb. 15 also have to quarantine for 14 days, though they can choose to do so at a government center or a designated hotel. The MOL has asked the CECC to allocate at least 2,550 rooms at government centers for migrant workers, Tsai said.
Typically, arrivals in Taiwan have to follow self-health management protocols for seven days after finishing quarantine, during which they can return home and lead their lives as usual, as long as they do not attend large-scale gatherings or dine in large groups.
Migrant workers, however, will be required to stay in quarantine facilities for these seven days, though they will be subject to "looser" rules than in quarantine proper, Tsai said without further elaboration.
The stricter rule "does not bear any malice," Tsai said. The reason is that migrant workers do not have a residence in Taiwan and there is uncertainty about the COVID-19 situation in their home countries, he explained.
When the ban is lifted, the MOL will adopt a points-based system for the entry of migrant workers; those with higher points will be given priority entering Taiwan.
Both migrant workers in the domestic care sector and the industry sector will be allocated points based on their vaccination status and the COVID-19 situation in their home country. Industry workers will also be given points based on the dormitories they will be living in in Taiwan.
The MOL will grant entry to an equal number of migrant workers in the domestic care and industry sectors, it said.
Vaccination status accounts for the highest proportion of points, with 55 points given to those fully vaccinated, 45 to those given one dose in a two-dose series, and zero points given to those who have not received any COVID-19 vaccine shots.
The vaccines have to have been approved for emergency use by the World Health Organization or Taiwan's Food and Drug Administration, the MOL said.
These include the vaccines produced by Pfizer-BioNTech, Moderna, AstraZeneca, Johnson and Johnson, China's Sinovac and Sinopharm, and Taiwan's Medigen.
Points are also allocated based on the number of COVID-19 cases reported in the migrant workers' home country.
Ten points are awarded if the country has reported fewer than 5,000 new COVID-19 cases a day on average for the past week, five points to those reporting 5,001-10,000 cases, and zero points to those with more than 10,000 new cases daily.
In addition to these two indicators, migrant workers in the industry sector will also be given points based on the dormitories offered by their employers, depending on how many people share a single room and bathroom facilities, the MOL said.
A maximum of 45 points are available, with less crowded dorms receiving more points.
If there is a tie, individuals with earlier visa issue dates will be given priority for entry. If the visas were issued on the same date, a draw will be held, the MOL said.
Also on Thursday, Health and Welfare Minister Chen Shih-chung (陳時中) said that an entry ban could be reinstalled at any point if there is a surge in COVID-19 cases in the migrant workers' home countries, or if a high percentage of workers from a single country test positive for the disease after arriving in Taiwan.