Last suspect in NT$77 million cash heist in Tainan arrested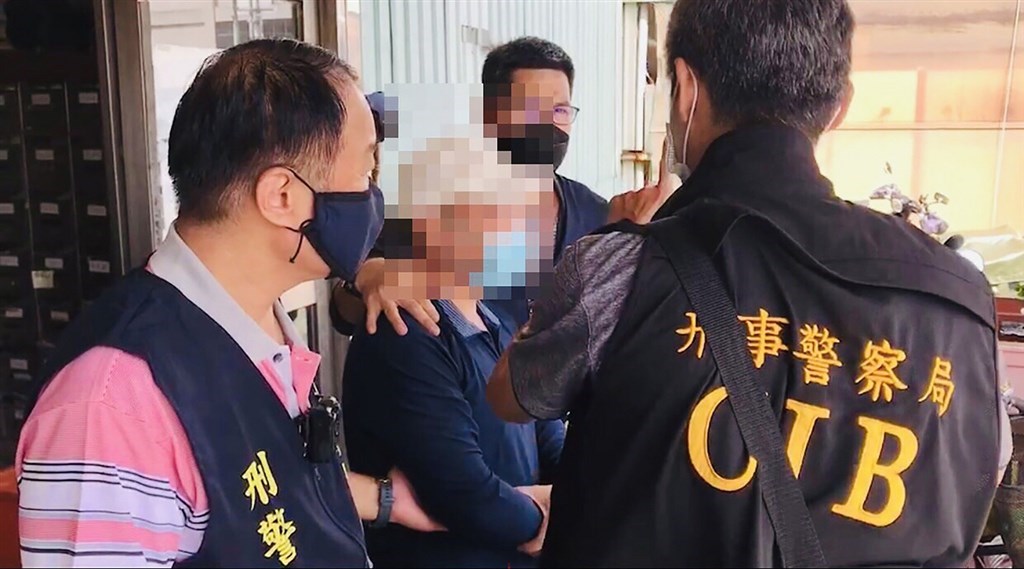 Tainan, Sept. 15 (CNA) A man wanted by police for his alleged involvement in a 2009 robbery that saw NT$77.36 million (US$2.80 million) in cash was stolen, and in a 2014 kidnap case, was arrested in Tainan on Wednesday, the city's police department said.
The man, identified by his surname Huang (黃), was arrested during a police crackdown on local crime in the city's Anping District, where two gangsters were killed in early 2021, the police said.
Huang has been listed as an accomplice in the Nov. 23, 2009 robbery in which a gold dealer was robbed of NT$77,36 million in cash outside a watch shop by him and seven other people, according to the police.
A woman in the shop was shot during the robbery, which involved the largest amount of cash at the time. She was injured but survived.
The seven other people have all been convicted, with the man shooting the woman given the heaviest sentence -- 14.5 years in prison. Some of those convicted have finished serving their sentences.
The police asked the Tainan District Prosecutors Office to seek the court's approval to detain Huang for further questioning to find out where the money he allegedly obtained in the robbery is.
They also linked Huang to a 2014 kidnapping case but didn't provide details.
Two hand guns, a BB gun and 38 bullets were seized at the place where Huang was staying.