Taiwan's new EMU3000 train undergoes dynamic testing for first time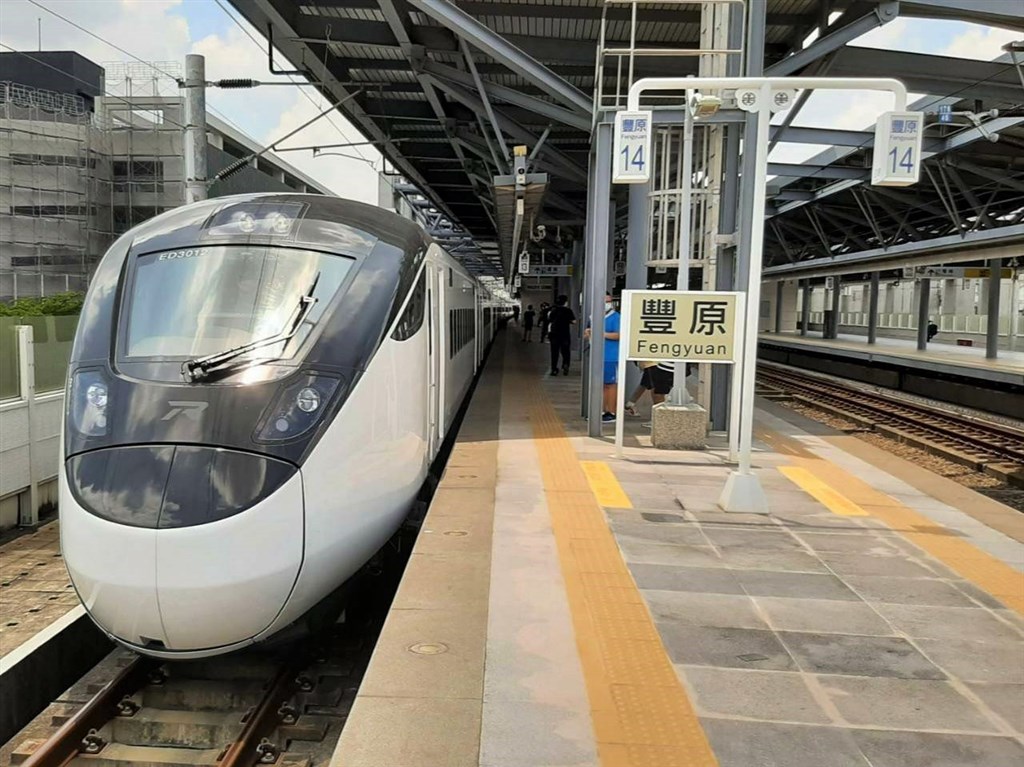 Taipei, Aug. 20 (CNA) A new EMU3000 intercity express train that arrived in Taiwan from Japan late last month underwent dynamic testing on Thursday for the first time, according to the Taiwan Railways Administration (TRA).
In a statement Friday, the TRA said the train was run on tracks between the Shulin maintenance depot in New Taipei and Fengyuan Station in Taichung, and the test was completed successfully.
The EMU3000 train, manufactured by Japanese conglomerate Hitachi, will be further tested for quality and safety in the coming weeks before it officially enters service by the end of this year, the railway administration said.
The testing Thursday was overseen by the TRA, Hitachi and TÜV Rheinland Taiwan Ltd., which will perform independent verification and validation (IV&V) functions.
Taiwan has ordered 50 12-car EMU3000 trains from Hitachi, and the train currently being tested, which arrived from Japan on July 30, was the first of the group to be delivered.
Another six are to be delivered this year, along with 15 in 2022 and 16 in 2023 before the balance are shipped in 2024.
The TRA is planning to use the new trains for service to eastern Taiwan to ease congestion on that route, because the EMU3000 trains with 12 cars each will provide more capacity than the currently used Puyuma and Taroko express trains, which have only eight cars.