Extremely heavy rain warnings issued for southern Taiwan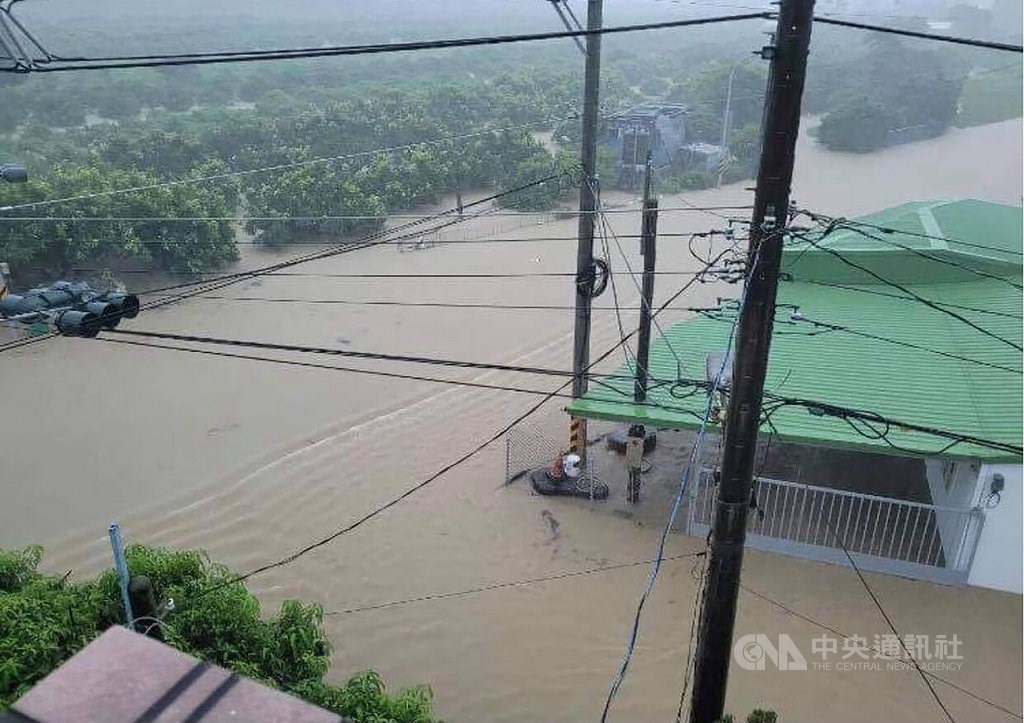 Taipei, Aug. 1 (CNA) The Central Weather Bureau (CWB) warned people in southern Taiwan of extremely heavy rain or torrential rain throughout Sunday, as seasonal winds from the southwest hammered the island.
At 11 a.m., the CWB released an extremely heavy rain or torrential rain warning for Tainan, Kaohsiung, Pingtung County, and Hengchun Peninsula in southern Taiwan, where downpours between 200 and 350 millimeters or higher over 24 hours or 100-200 mm in a 3-hour period can be expected.
A heavy rain or extremely heavy rain warning was issued for Taichung, Changhua County, and Nantou County in central Taiwan, Yunlin County, Chiayi City, Chiayi County, and Taitung County in the south, as well as the Lanyu and Ludao (Green Island) islands.
Penghu Islands in Taiwan Strait received a heavy rain advisory, suggesting more than 80 mm of rainfall in a 24-hour period.
The CWB reminded residents in mountainous areas to be cautious about rain-induced disasters, landslides, falling rocks, and river surges and those in low lying areas to be careful of flooding.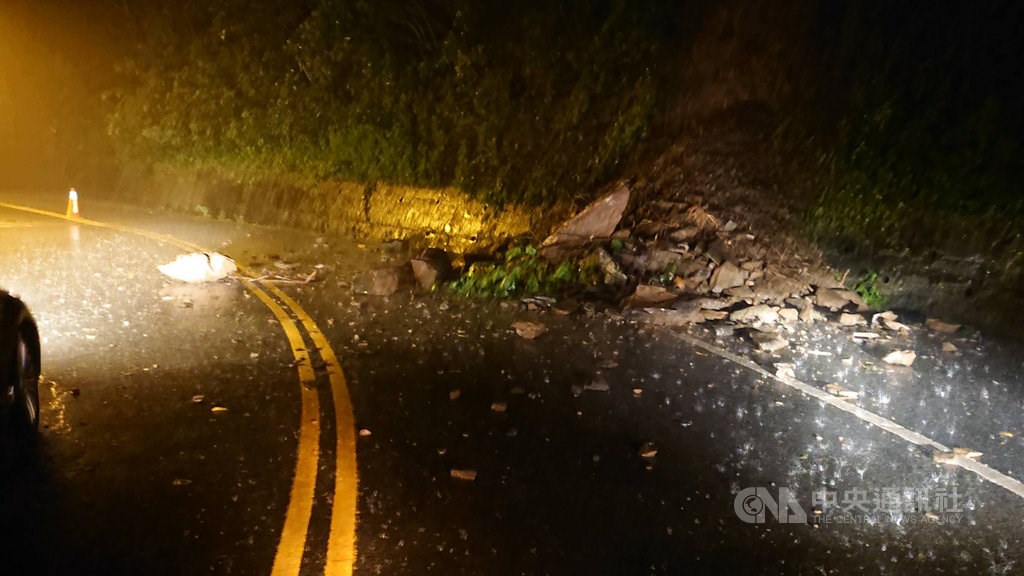 Under the influence of the seasonal winds and a low pressure system, the weather around Taiwan would remain unstable on Sunday, with heavy rainfall forecast in central and southern parts of the island, the weather bureau said.
Other regions can expect occasional showers, with Taitung likely to see isolated showers or thunderstorms, while northern Taiwan and mountainous areas of Yilan and Hualien in the east can see heavy rainfall or extremely heavy rainfall, according to the bureau.
Temperature-wise, daytime highs could hover around 27-28 degrees Celsius in central and southern Taiwan on Sunday, and 32-33 degrees in the north and east, the bureau said.
With the lingering southwesterly winds, the weather around Taiwan will remain unstable until mid-August, said Wu Der-rong (吳德榮), a meteorologist and adjunct associate professor of atmospheric sciences at National Central University.
The wet weather is expected to continue until the middle of August, Wu said.
Meanwhile, the continuous heavy rainfall over the past few days has prompted closures of offices and schools on Sunday in Kaohsiung and Tainan.
Taoyuan District in Kaohsiung had recorded the highest cumulative rainfall of 433.5 mm over the past 24 hours, followed by 419.5 mm in Liouguei and over 300 mm in many other areas, including Shanlin, Neimen, Cishan, Jiaxian, Meinong and Tianliao, according to data of Kaohsiung Weather Station.
Meanwhile, 48 cases of flooding were reported on Sunday in downtown Kaohsiung, with total cumulative rainfall in some areas reaching 200-400 mm.
In the wake of sudden downpours on several mountainous areas, red-code landslide warnings were issued on Sunday for 35 rivers in Kaohsiung, which are issued when measured rainfall exceeds an area's warning threshold for debris flows, according to the city government.