Seasonal winds to bring intermittent rain, thundershowers to Taiwan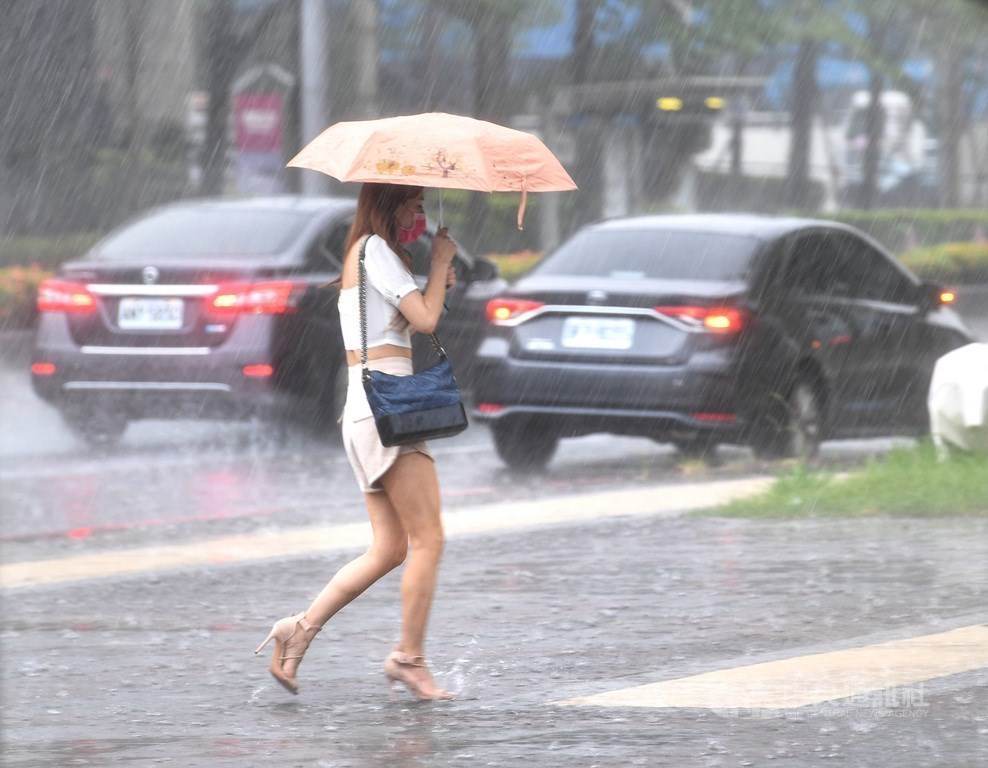 Taipei, July 30 (CNA) The strengthening of seasonal winds from the southwest is forecast to bring rain across Taiwan on Friday, while high temperatures can be expected in the southeastern region, the Central Weather Bureau (CWB) said.
The wet weather is expected to persist in the south on Friday, with intermittent rain or thundershowers forecast for central Taiwan, the CWB said.
The bureau noted that the seasonal winds will also bring afternoon showers to the northern and mountainous regions of Taiwan.
Temperature-wise, daytime highs could hit 33-35 degrees Celsius in the north and east, and 31-33 degrees elsewhere in the country, the bureau said.
Chances of Foehn winds -- warm and dry gusts that descend from the sheltered side of mountains into valleys -- will likely send temperatures to over 36 degrees in the southeast, it warned.
Wu Der-rong (吳德榮), a meteorologist and adjunct associate professor of atmospheric sciences at National Central University, said the hot weather will prevail in the northern and eastern regions of the country before the rain arrives in the afternoon.
Due to the lingering seasonal wind system, Wu said the unstable weather is expected to last until Aug. 4.