CORONAVIRUS
/
Taiwan lifts ban on migrant workers switching worksites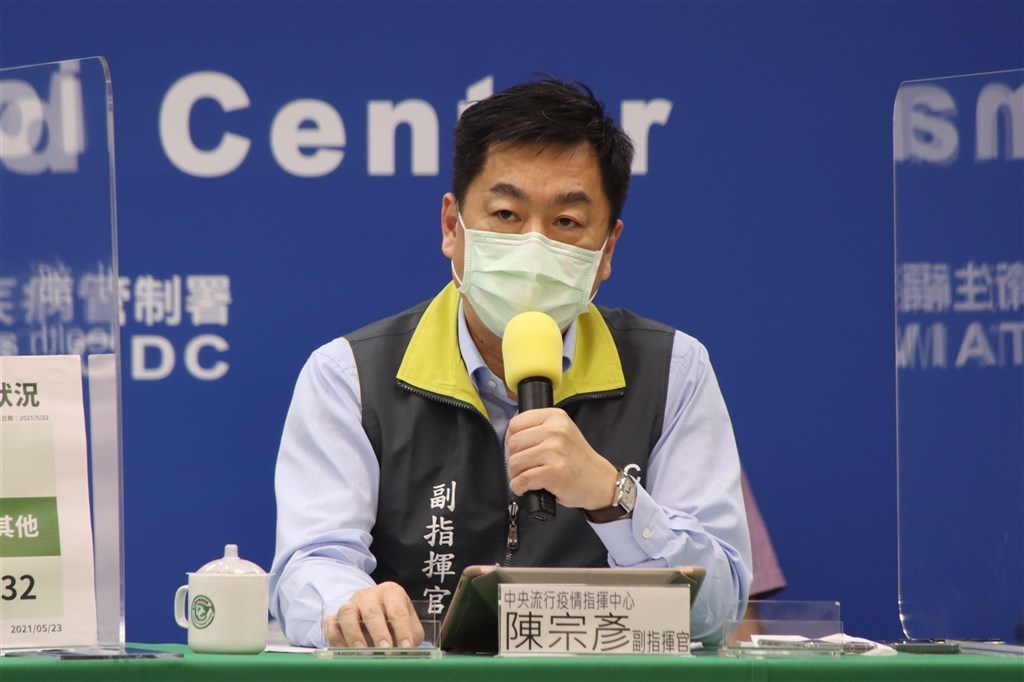 Taipei, July 19 (CNA) The temporary ban on migrant workers hired by the same employer switching worksites will be lifted, effective Tuesday, according to the Central Epidemic Command Center (CECC).
The lifting of the ban, which took effect on June 6, is based on the recent easing of the COVID-19 situation in Taiwan and industry needs, deputy CECC chief Chen Tsung-yen (陳宗彥) said during a regular briefing on Monday.
However, migrant workers will only be allowed to transfer worksites if they are scheduled to work for more than 60 days at the new site per transfer, Chen said.
Migrant workers transferring worksites will also receive a COVID-19 polymerase chain reaction (PCR) test, arranged and paid by the employer, administered within three days prior to the transfer, Chen said.
The test results should be negative and submitted to the local labor authorities, he added.
For industries in which migrant workers' switching worksites requires approval from the Ministry of Labor (MOL), such as the construction industry, the PCR test for workers should be taken within three days prior to the filing of the transfer request, Chen said.
If a migrant worker receives a negative test result, the employer must still monitor his or her health and movements, in accordance with relevant government guidelines, Chen said.
On the other hand, if a migrant worker tests positive for the coronavirus, the employer should place him or her in a quarantine facility or arrange medical attention in accordance with government guidelines, he said.
Employers violating these regulations will be fined NT$30,000-150,000 for a first offense and have their hiring quota reduced or hiring permit revoked for a second offense.
Labor brokerages commissioned by employers to take care of migrant workers switching worksites will be fined NT$60,000-300,000 if they fail to do so, Chen said.
The MOL banned migrant workers from changing employers and transferring between different worksites under the same employer beginning June 6, amid a surge in locally transmitted COVID-19 cases.
The ban on changing employers was lifted on July 13.
View All