CORONAVIRUS
/
CECC reiterates need for strict disease controls in markets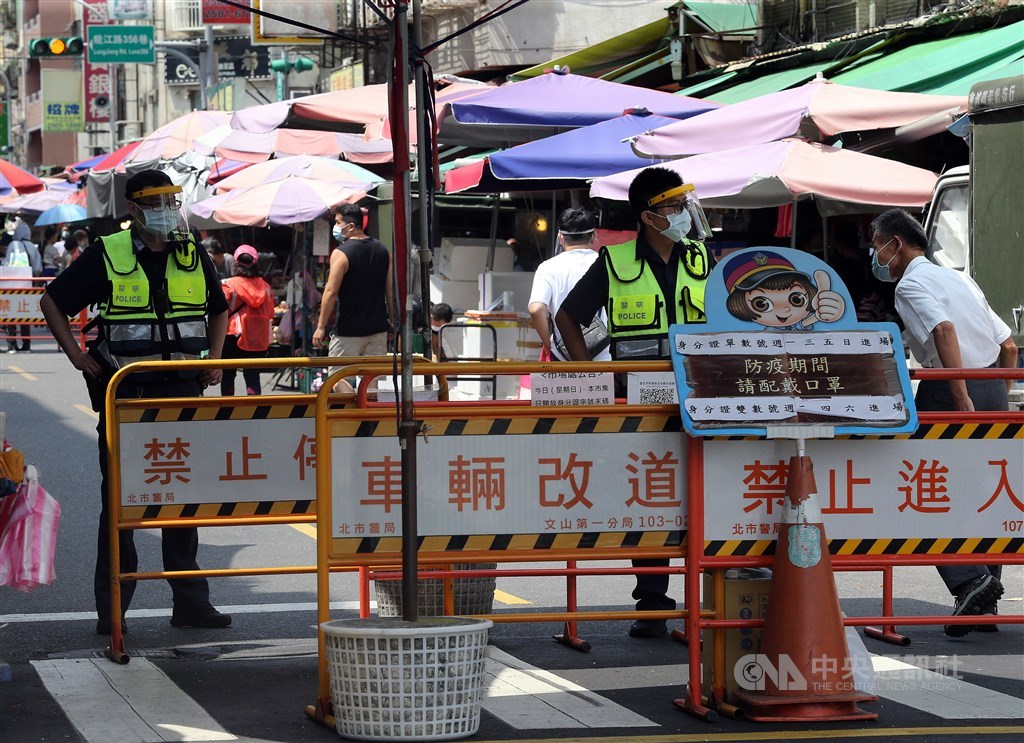 Taipei, July 4 (CNA) Central Epidemic Command Center (CECC) head Chen Shih-chung (陳時中) on Sunday once again reiterated the importance of following COVID-19 control measures currently in place at local markets, in the wake of a recent increase in foot traffic increasing the risk of disease transmission.
To ensure social distancing and that visitors remain at least 1.5 meters apart, markets are supposed to control visitor numbers, with one person every 2.25 square meters, Chen said.
In other words, a market that is 9,000 square meters in size can only accept 2,000 visitors per hour, he added.
Chen highlighted the rules again after the CECC received data indicating an increase in general foot traffic and at markets this past week, with a jump of 3-5 percent week on week.
Under the current Level 3 alert, he stressed, no on-site dining or food sampling is allowed in markets.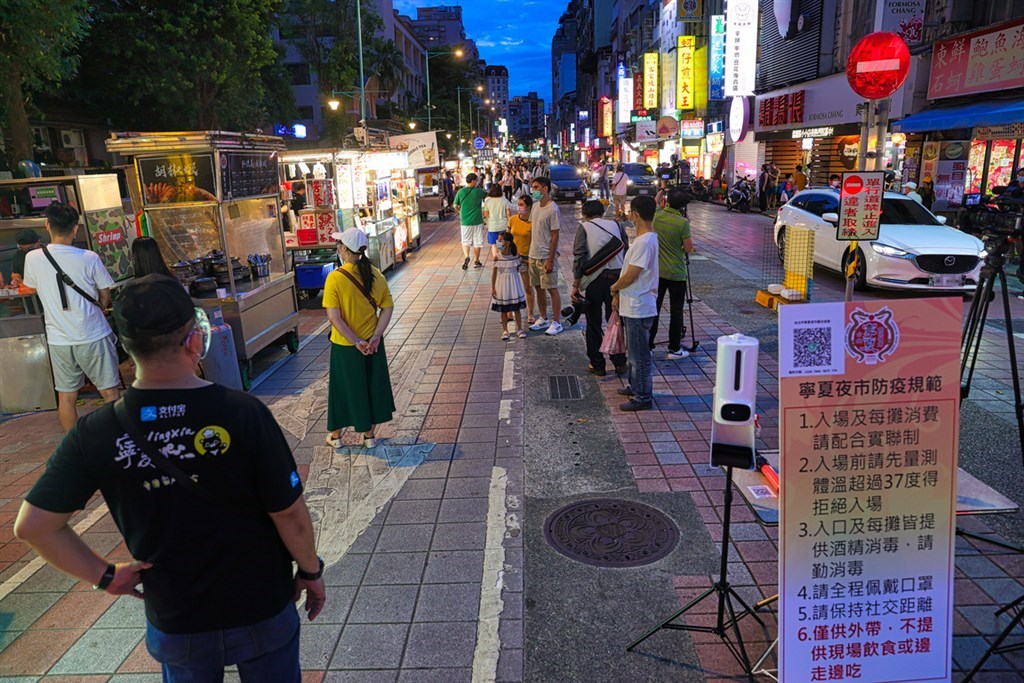 Such venues are also required to reduce the number of entry points and keep contact information for all visitors, Chen said.
Meanwhile, Taipei Mayor Ko Wen-je (柯文哲) said workers at the city's wet markets will be able to get vaccinated from Monday to July 11.
It is estimated this could involve as many as 18,880 people, he said.
From Monday, all workers at traditional markets will also be required to wear a face mask and a face shield.
Recent cases
July 4: Taiwan reports 39 new COVID-19 cases, pushing total case numbers past 15,000
July 3: Taiwan adds 80 new COVID-19 cases, driven by Taipei market cluster
July 2: Taiwan reports 58 new cases, outbreak in Taipei market
View All