CORONAVIRUS
/
PChome chair apologizes for COVID-19 jab from Good Liver Clinic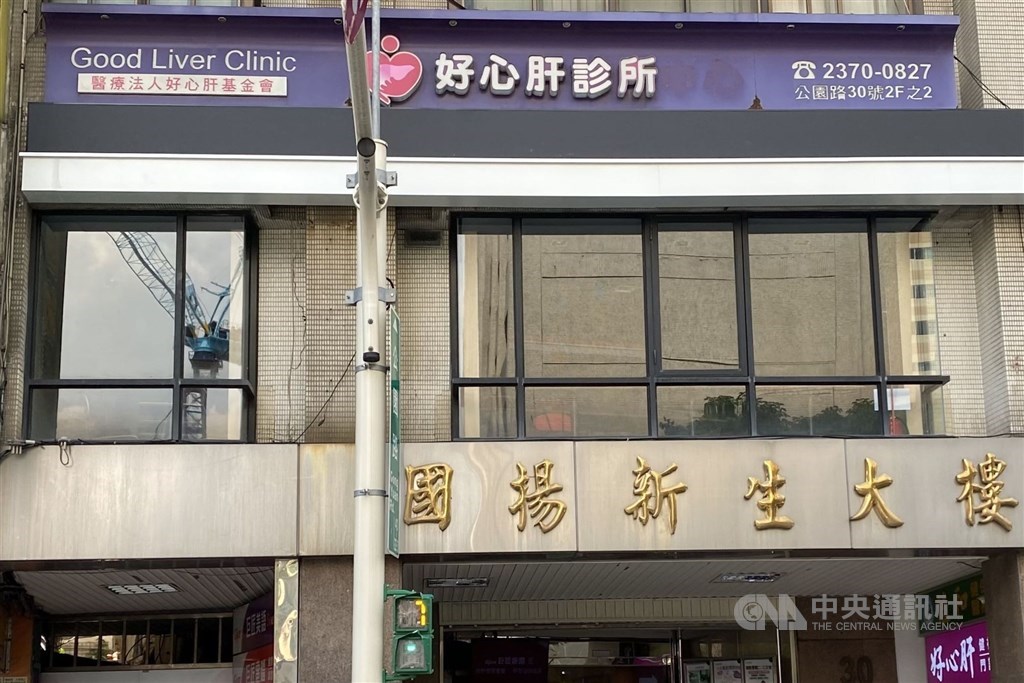 Taipei, June 11 (CNA) Jan Hung-tze (詹宏志), chairman of PChome Online, one of the largest e-commerce operators in Taiwan, on Friday apologized for getting a dose of vaccine from Good Liver Clinic, which has been accused of giving COVID-19 vaccinations to people who are not on a priority list.
Jan said he was wrong to receive a COVID-19 shot on Tuesday and will try hard to do something to make up for his behavior, including helping to deal with an escalation in domestically-transmitted cases, but he emphasized that he "was and is never the kind of person who takes advantage of any privilege."
"I hope I will not use any privilege in the future," Jan added.
On Wednesday, Taipei City Government came under fire after it was learned that the city's health department gave vaccine doses to the clinic without verifying its recipients at a time when thousands of frontline medical workers in Taiwan have yet to receive their shots due to insufficient supply.
The clinic was also accused of the unauthorized administration of more than 1,000 doses of vaccine received from the city government. The clinic had begun to distribute doses allocated by the central government to medical clinics in the city on May 31.
According to the clinic, it administered the vaccine to its medical staff, personnel and volunteers of the Good Liver Foundation run by Sheu Jin-Chuan (許金川), who also operates the clinic.
Jan, who said he has served as a long term volunteer of the foundation, said he arrived at the clinic Tuesday evening after being informed by the staff there that he could receive his shot in the afternoon of the same day.
When he arrived at the clinic, Jan said he saw a lot of people lining up to receive the jabs, but he did not doubt the eligibility of recipients until news about the unauthorized administration of vaccine by the clinic surfaced Wednesday night.
Jan acknowledged that although the clinic informed him that he was receiving a shot due to his status as a volunteer of the foundation, it was wrong of him to get the vaccine before many medical personnel who were still waiting for their shot have gotten vaccinated.
Jan is just one of the people who said they received the vaccines because they are volunteers of the foundation and have offered their apologies. Among them are famous TV personality Huo Chang-ming (侯昌明) and his wife as well as Kuo Tzu-chien (郭子乾), according to the local news media.
In addition to Good Liver Clinic, Hsin Chu Armed Force Hospital was also accused of vaccinating people who are not on the priority list.
Chen Tsung-yen (陳宗彥), deputy head of the Central Epidemic Command Center (CECC), said the executive and judicial branches will launch probes into the alleged wrongdoings, vowing to hold those who administered the unauthorized vaccines accountable.
On Thursday, Taipei City Government Department of Health Commissioner Huang Shier-Chieg (黃世傑) said he had already offered his resignation to Mayor Ko Wen-je (柯文哲) for his oversight in the city's vaccine distribution after the controversies engulfing Good Liver Clinic surfaced.
View All