CORONAVIRUS
/
CECC revokes Kinmen's decision on prior COVID-19 tests for all arrivals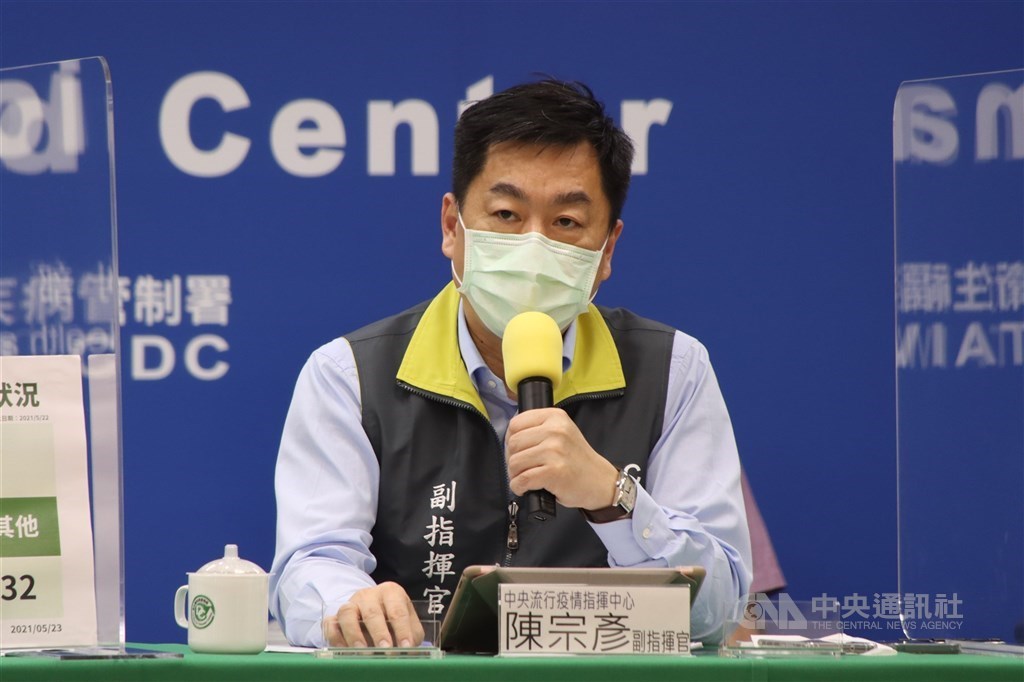 Update
May 26: Kinmen County sets up rapid COVID-19 testing station at airport
Taipei, May 24 (CNA) The Central Epidemic Command Center (CECC) on Monday invalidated a decision by the Kinmen County government the previous day that required all travelers to the offshore county to present a negative COVID-19 test before arrival.
The CECC, the central government authority in charge of pandemic prevention, said it did not receive a request from the county government to impose such a measure.
In the absence of CECC approval, the county government's decision to require proof of negative COVID-19 tests before visits to Kinmen is a violation of Article 37 of the Communicable Disease Control Act, the center said.
In a press release, the CECC said its commander and Health Minister Chen Shih-chung (陳時中) had earlier asked the Kinmen County government to revoke the decision, but it did not budge.
Kinmen's testing requirement was due to take effect Monday, to prevent a spread of COVID-19 to the island county from Taiwan proper, where domestic cases have been soaring.
Travelers who could not present a negative COVID-19 test before departure to Kinmen would have been given a rapid test on arrival in the county, and those with positive results would have been taken immediately to hospital, according to the county government.
On Monday, the county government expressed regret over the CECC's decision to revoke the prevention measure and said it had in fact applied twice -- on May 17 and 21 -- for central government permission to set up quick screening stations at Kinmen Aiport but had received no response.
The county government said it will suspend the decision and will apply again to the CECC for permission to implement it, so as to prevent the spread of COVID-19 to Kinmen, where no domestic cases have been recorded so far.
At a press conference Monday, Deputy Interior Minister Chen Tsung-yen (陳宗彥), who serves as deputy head of the CECC, said it is important that the disease prevention protocols remain consistent throughout the country, and he noted that a Level 3 COVID-19 alert was issued on May 19 for the whole country.
He said the Kinmen County government on Monday morning submitted an application to the CECC to impose a measure that would require travelers arriving there by air to provide proof of a negative COVID-19 test result obtained within three days of their flight.
The local governments in two other island counties, Penghu and Lienchiang, have also made similar applications, which will be reviewed by the CECC, and a single decision will be made for all the offshore counties, he said.
To date, Kinmen, Penghu and Lienchiang, along with Taitung County, are the only four areas in the country where no domestic cases have been recorded.
View All