CORONAVIRUS
/
COVID-19 patient in Kaohsiung visited supermarket, gym: CECC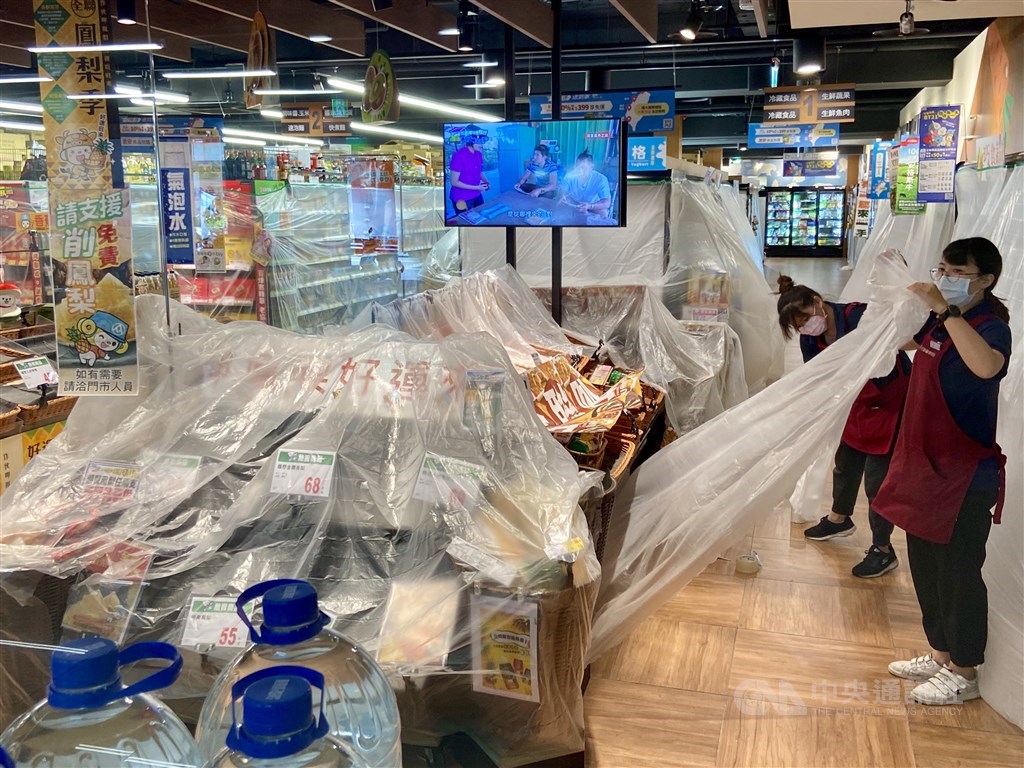 Taipei/Kaohsiung, May 15 (CNA) A female COVID-19 patient whose father has also tested positive for COVID-19 visited a supermarket and a gym in Kaohsiung before she was confirmed to have contracted the disease, the Central Epidemic Command Center (CECC) said Saturday.
The woman, who is in her 30s, had traveled from Taipei on the No. 127 Puyuma Express train on May 9 from 1:30 p.m. to 5:09 p.m. and on the Kaohsiung Mass Rapid Transit (MRT) Red Line from Kaohsiung Main Station to Siaogang Station later that evening, the CECC said.
Also on the same day, she visited the PX Mart supermarket Siaogang Branch from 6:10 p.m. to 6:30 p.m. before heading to a local 24-hour gym called AlldaySports.
She visited the gym every day from May 9-11, between the hours of 7 p.m. to 8 p.m., according to the CECC.
The woman was one of the 29 confirmed domestic cases of COVID-19 that Taiwan reported on Friday.
She is the daughter of one of the patients in the recent COVID-19 cluster in Luzhou District, New Taipei.
Meanwhile, Kaohsiung Mayor Chen Chi-mai (陳其邁) said on Saturday that his health department was reviewing the case after the woman was found to have deliberately concealed her father's confirmed COVID-19 infection when she recently sought to receive a self-paid COVID-19 test at a local hospital.
The woman said she took the test because she wanted to go abroad, but according to the Kaohsiung department, she only did it after knowing that her father had tested positive for the disease.
The result of her positive COVID-19 test subsequently led to a number of medical staffers who came into contact with her that day having to undergo quarantine.
Chen said the health department will impose a fine on the woman accordingly.
View All