Taiwan confirms 13 domestic, 12 imported new COVID-19 cases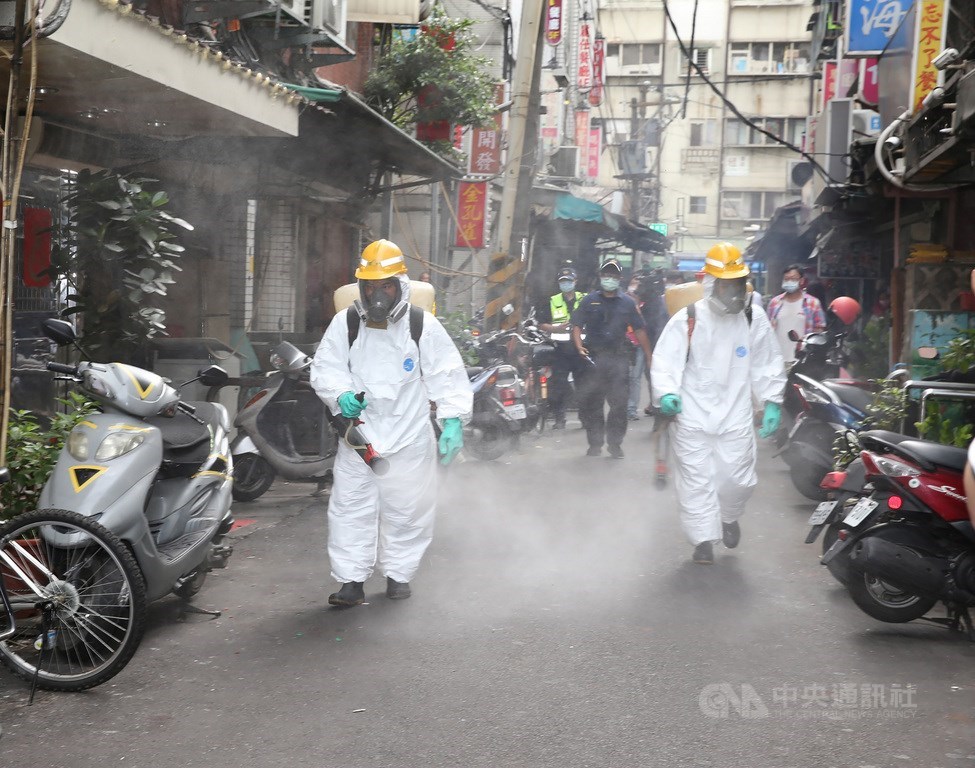 Read the updated story here 
Taipei, May 13 (CNA) Taiwan on Thursday reported a total of 25 new COVID-19 cases, of which 13 were confirmed to be domestic infections, according to the Central Epidemic Command Center (CECC).
Of the domestic cases, nine are linked to a cluster in Luzhou, New Taipei involving members of the Lions Club International organization, three are linked to a cluster involving hostess teahouses in Taipei's Wanhua District and the source of one has yet to be determined, the CECC said.
The remaining 12 cases were all imported, the CECC said.