CORONAVIRUS
/
Taiwan confirms one new imported COVID-19 case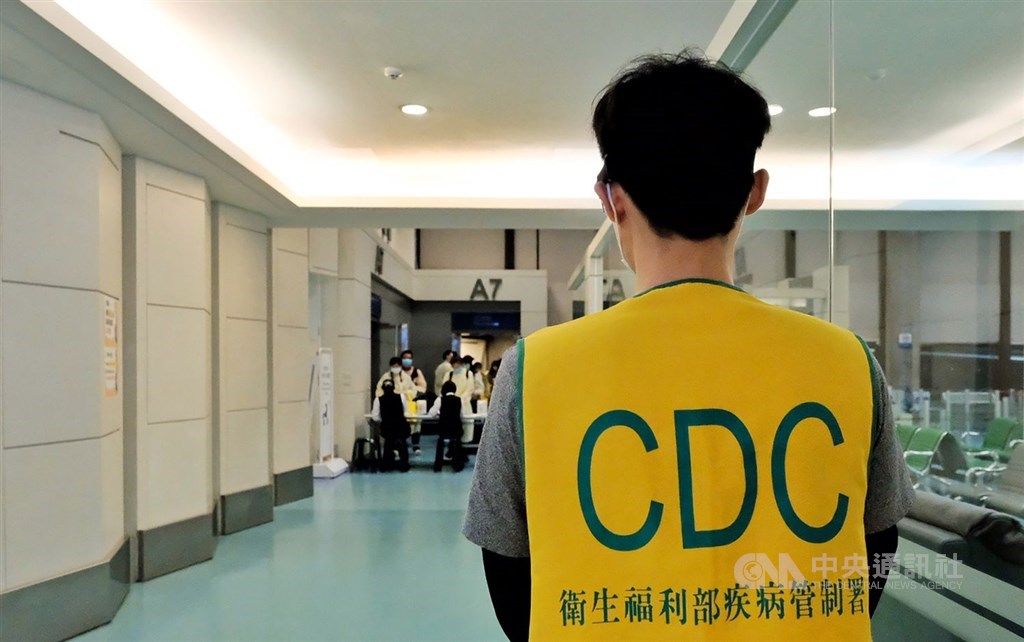 Taipei, May 9 (CNA) Taiwan on Sunday confirmed one new imported case of COVID-19 from the Philippines, bringing the number of cases in the country to 1,184, according to the Central Epidemic Command Center (CECC).
The new case involves a Filipina who came to Taiwan to visit a relative of hers who is seriously ill. She tested positive on her first day of quarantine, after taking a self-paid COVID-19 test at a hospital, the CECC said.
Under current regulations, people who travel to Taiwan have to go into quarantine for 14 days upon entry, but they can apply to visit sick family members or attend funerals during their quarantine period as long as they test negative for COVID-19.
To date, Taiwan has recorded 1,184 cases of COVID-19, 1,037 of which have been classified as imported. Of the total, 1,089 have recovered, 12 have died, and 83 are in the hospital, according to CECC statistics as of Sunday.
Globally, COVID-19 has infected over 157.1 million people in 193 countries and regions, with more than 3.2 million fatalities, CECC figures show.
View All